After a peaceful two years of being free from the competition (shoutout to Miss Rona), Eurovision haters are once again bombarded with 24/7 Eurovision content and we are suffering. If you need some help empathising with your Eurovision-hating friend, this is a list of things that people who can't stand the Eurovision are tired of hearing this week…
The song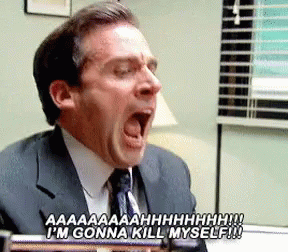 Point, blank, period. If I hear that trumpet hook one more time, I truly might lose it.
People mispronouncing the title of the song
I may dislike the song from hearing it a million times, but one thing I can't stand even more is hearing 'ĠA MA KASS'.
Little girls' TikToks with the song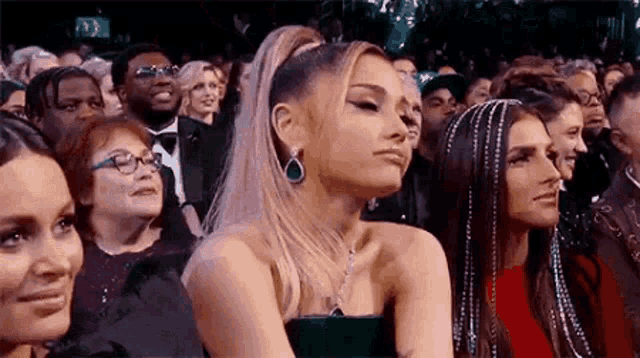 The speed at which I scroll past is – say it with me – astronomical. Parents seriously, please monitor your children's TikTok use, if not for their sake for ours.
Complaints about Destiny's outfits
Things Destiny and I have in common: taking crying selfies and being tired of people's opinions about her outfits.
Specifically, complaints about the boots
To be fair, that boot did stay up after the (Maltese) internet roasted her the first time … so maybe you're onto something.
The song's ranking on different blogs
Statisticians have nothing on Maltese Eurovision stans tracking our odds across 50 different blogs.
Eurovision betting ads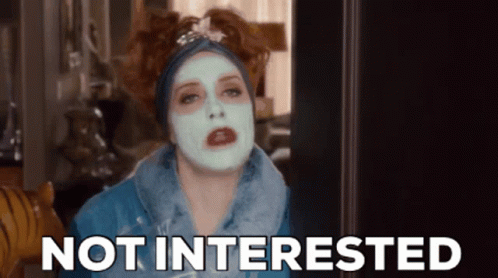 Cause gambling is never good unless it's on a singing competition!
Ok complaints aside, we'll let you guys enjoy your Eurovision week shame-free as Destiny slays the stage… but if I hear anything about Destiny's wig or boots or pink outfit next week, we're not friends anymore.