Given that Black Friday's coming up, not to mention the holidays, it's soon time to go shopping. And whilst those words might be music to some ears, some of us just. can't. stand. shopping. And if you're married and are often dragged to go shopping with your wife, or if you've ever been shopping with your mum, then you'll probably relate…
Weird (and somehow popular) fashion trends
No form, no function…so why the hell do people buy into them?!?!
Shopping is EXHAUSTING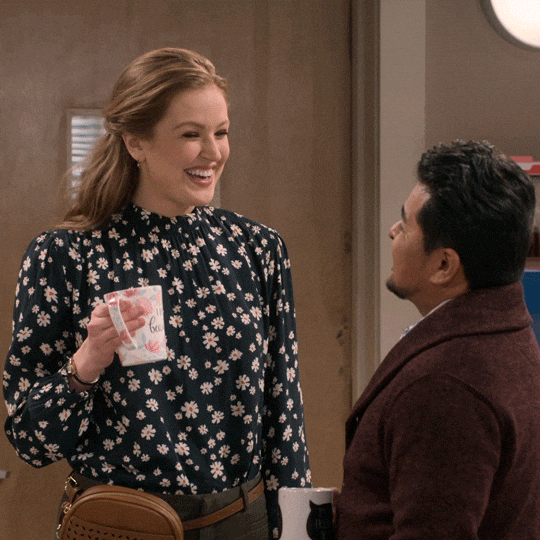 Searching hundreds of racks for the one thing you need is a completely tiring, waste of time.
75% of the things just seem overpriced
And it doesn't even make sense for most items – like, why?
And there's no use checking out the sales rack either…
Because you just know that everything in there is going to be crappy anyway, so what's the point?
Plus, you don't have much of a clue when it comes to trying things on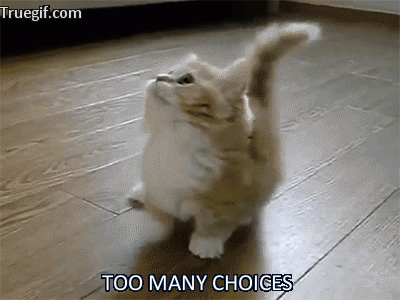 Sometimes multiple choices become overwhelming…
And anytime you actually find something you like, they never have your size
It's like you just can't win.
The actual process of trying things on isn't as fun as it looks
It can get pretty complicated (not to mention sweaty and sticky)
That frustrating moment when NOTHING looks good on you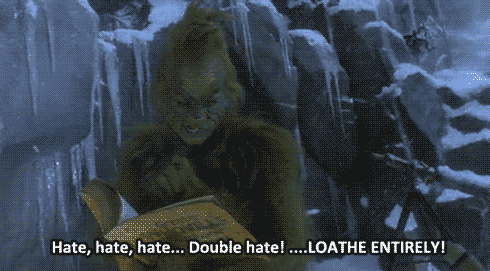 But somehow, the same item and everything else looks great on your friends
You always finish before everyone else does…
*Que the endless social media scrolling, sighing, and eye-rolling as you wait*
Friends or Family forcing you to try things on…
"Just try it on!" – NO!
Or worse, they ask for an opinion only to disregard it because they just want validation for their decisions.
But sometimes (although rarely) you find that one thing that makes it (kind of) worth it…
Except not really.