Christmas week has finally landed which means 2020 is about to meet its fate real soon – but we have to get through Christmas first. And if you're just not too big a fan of Christmas, or if people tend to call you 'Scrooge' or 'Grinch' this time of year, then here are some things you'll probably relate to…
The Socialisation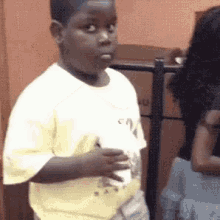 Look, family and friends are great – but constantly? Not really. I mean, 'moderation is key', right?
Having to Act Cheery 24/7
For some weird reason, people just expect all life problems to go away in December, but it just doesn't work like that. And there's no way in hell I'm waking up happy before 9 am and without coffee…
So. Much. Shopping.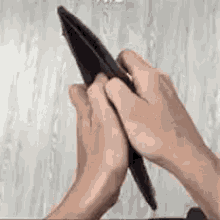 First of all, it's impossible to find parking when Christmas shopping. Second of all, you basically end up spending half your car's insurance on presents.
Christmas music EVERYWHERE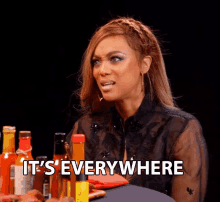 Look, I know it's Christmas, so I expect to hear the odd 'All I want for Christmas is You' and 'Last Christmas' carols, but at every store, restaurant, or even street? Yeah, no.
Gift Wrapping
I'll be honest, I'm no present-wrapping connoisseur and sometimes, it's just downright annoying. And time-consuming.
Everyone Asking You What You Want for Christmas  
Doesn't asking someone what they want you to buy them not completely defeat the purpose of buying someone a gift…?
The Weather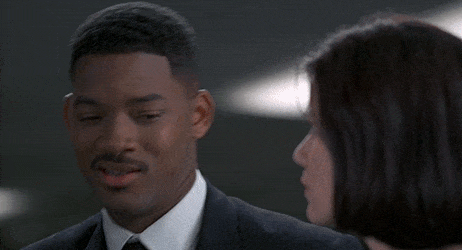 Not exactly Christmas, more December, but you mean to tell me that light clothing and sunny skies outweigh several layers of clothing and rain? Uh-uh.