As one of the many thousands of Maltese people who travelled during Santa Marija Week, I caught myself doing and thinking things that I thought are pretty strange.
Here are a few things we all do on holiday purely because we're Maltese:
1. You appreciate looking at trees and green spaces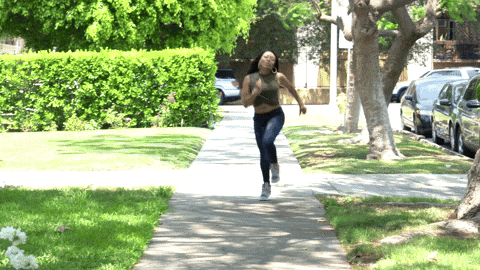 Nothing screams you're Maltese more than taking a picture of a tree on a pavement. Ordinary for most, but special for us.
Let's not forget about parks; whilst other tourists are looking at different sights, you could spend a whole day sitting on a bench in a park.
2. You tell people where you're from and receive blank looks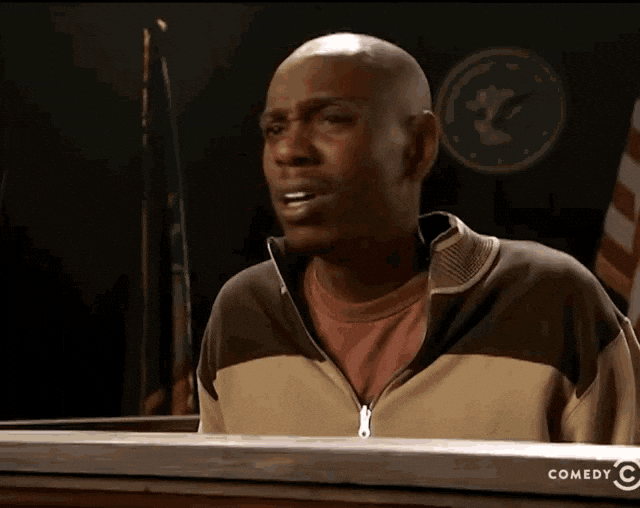 Ok, forget about the rest of the world for a sec, but you'd think, or at least hope, that people in Europe would know about Malta by now. But they don't. Or rarely do.
And that leaves you haphazardly trying to explain the geography and brief history of your country to taxi drivers, shop assistants and people you ask for directions, paving way for some very awkward small talk.
3. You compare EVERYTHING you see to your own country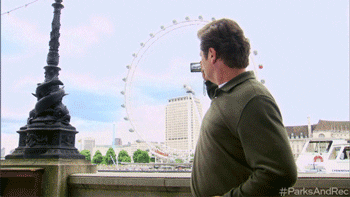 Sagrada Familia? U ija mhux sabiħa daqs ir-Rotunda din? Għall-inqas tagħna lesta!
Eiffel Tower? The view's just as good from Portomaso.
London Eye? You can pretty much see the same thing at Luna Park.
4. Food can be a struggle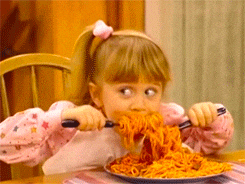 Here in Malta, we're pretty much spoilt by food options and portion sizes.
You've got so many choices anywhere you are on the island: from Chinese to sushi to pizzas to Mexican; we've got it all.
When you're abroad however, you might feel confused about where to eat and slightly disappointed with the portion sizes you're offered.
5. You're shocked when you look at property prices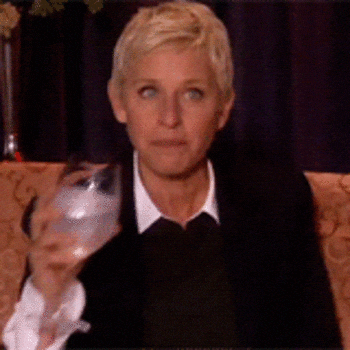 A four bedroom villa with a pool in Macedonia for the price of a one bedroom flat in Sliema? Excuse me?!
6. You think you hear Maltese in the distance somewhere
You're out strolling in a city and then you stop. You whisper it to your friends; "guys, I think I heard someone speak Maltese." You frantically look around to find who the culprit is, and next thing you know, you're having a nice little chat about how their cousin's cousin's  sister is actually related to your uncle-in-law's mother.
7. You marvel at parking places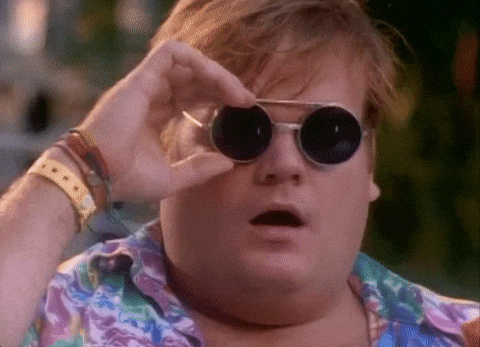 This is perhaps the weirdest thing you catch yourself doing. You stare at an ordinary parking place in the middle of a city; a rare sight indeed.
8. You get excited when you see a Maltese flag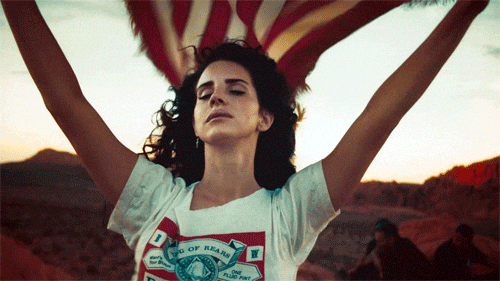 You see a line of flags and you think to yourself *hmm we're probably not there, are we?* But then you see it. "They know about us!! Let's take a picture with our own flag!"
9. Your holidays feel like they're really over when you hear Maltese people at the airport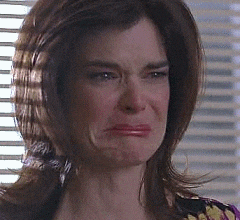 You're at the check-in desk queue when you notice the family right behind you is Maltese. Your heart sinks because the holiday feels truly over now.
Bonus:
Nothing makes you feel happier than returning home
As much as you love travelling, you're glad to be back home on your little island!
Which of these always happens to you? Let us know in the comments!