We love our hairdressers. They glam us up and give us a little confidence boost whenever we visit the salon and our hair would be dull and lifeless without them.
But there are some things we say that royally piss them off … like when we tell them:
Uwejja, can't you fit me in for a haircut? It's a 2 minute job ta!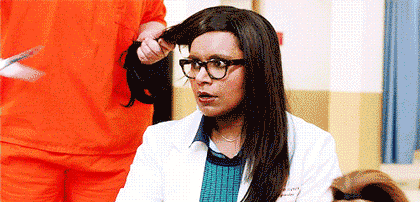 Dear clients, believe us when we tell you that a 2 minute haircut will not look like what you have in mind … it will probably look like this.
I'd like my hair cut into three layers
You mean you want it like this?
Uff, I'm tired of my hair always looking the same, I want a completely new style and I'm leaving it up to you … but don't chop off much or dye it brown, red, copper or damage it
Clients probably think that if they leave their makeover in our hands, they'll leave the salon looking like this …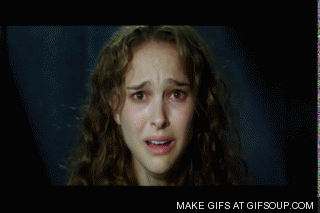 My fringe really needed a haircut, so I did it myself …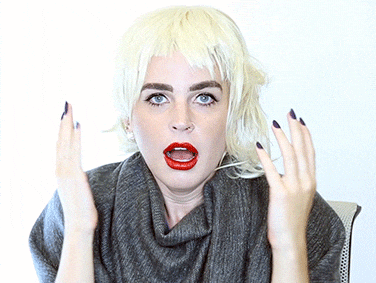 Yes, we can tell.
I'd like to get balyage blonde hair … oh and I just dyed it box-hair dye black a few weeks ago
Dear client, not even god would manage to make it balyage blonde after box-hair dye black.
Full up? Don't worry, can you fit me in last thing real quick filkas?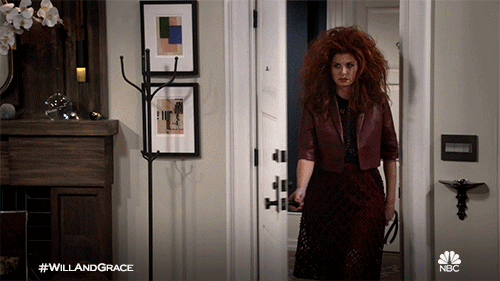 … not when your hair looks like that sinjura.
Am I going bald at the back?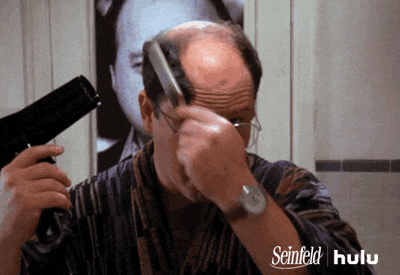 I think if you were, you wouldn't hear it from me first buddy.
I want it exactly like last time, you know, when I came 6 months ago?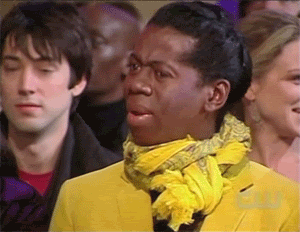 I can't even remember what I fed my kids for breakfast this morning.
I want my hair to be the same colour as my friend's, not sure whether it's red or copper marelli, u qas I have a photo.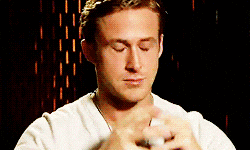 Il-mulej jibatha tajba.
Tag your hairdresser and show them some love.