I love the Maltese fast food scene as much as the next person does… But the recent launches of some pretty big (and adored) fast food chains in the last few years gives me hope that we can go even further than this. Here's a list of the franchises I believe the Maltese people are (unjustly) missing out on…
Dunkin donuts
Picture this. It's Wednesday morning, you've nearly made it half-way through the week, you have 15 minutes before work or school to spare…  and you smell a heavenly concoction of sugary fried dough and coffee from around the corner. That's what makes Dunkin Donuts the perfect place to pop into for a (mediocre) coffee and a donut (not to mention their huge variety, not just in flavours but in allergens and diet specifications).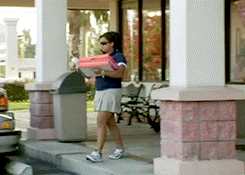 Chick-fil-a
This is where the chicken lovers unite for chicken sandwiches seasoned to perfection, waffle fries and a whole lot of nuggets (sorry vegans).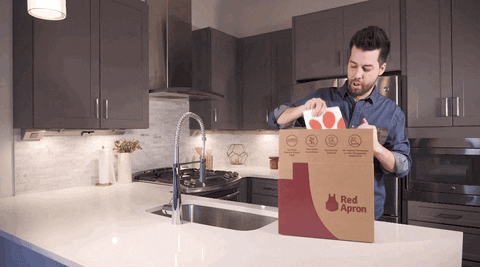 Taco Bell
Tasty tacos and bomb burritos? Yes please! Not only does Taco Bell serve mouth-watering food of sweet, savoury and spicy ranges, but all of their items are customisable (so it's great for you picky eaters out there). Plus, any of their meat can be substituted for beans!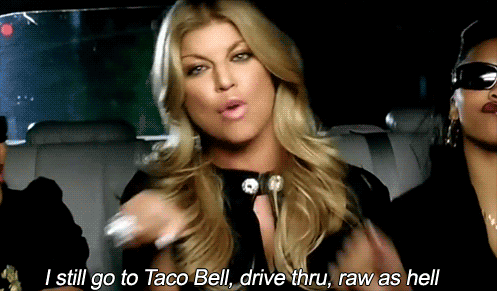 Nando's
If you've ever travelled to the UK, then you've probably seen or tried "Cheeky" Nando's, home to the beloved flame-grilled Peri-Peri chicken. They serve perfectly grilled meat – chicken or beef – and you can customise how spicy it is.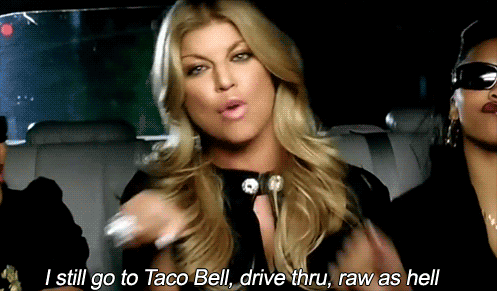 Five Guys
This is the burger joint that, if introduced to the Maltese population, will raise our national burger game to an entirely new level. Five Guys is also incredibly customisable…because you get to choose all of your toppings and sauces! (Oh and for them, bacon is not an additional topping. It is a standard variation). You also get free peanuts whilst you wait…and let's be real, what Maltese person doesn't like free food?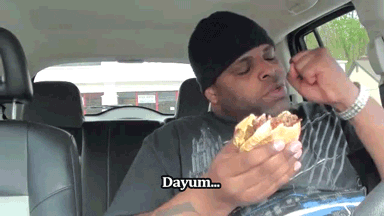 My reaction precisely trying Five Guys for the first time
Nordsee
Being a part of the Mediterranean, we have quite a few fish lovers in Malta…but we barely have any fast fish options. From fish filets, to fried calamari, shrimp salads and even sushi, Nordsee has got it all! (and fresh too)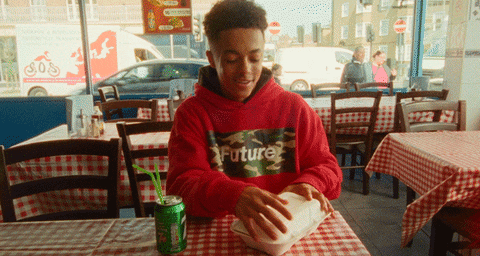 Dairy Queen
Since Maltese summers are extremely warm, we already have quite a few ice cream joints… but can you ever have too much ice cream? (Well, maybe if you're sensitive to lactose); This American franchise is the epitome of soft-serve ice cream, shakes and even ice cream cake.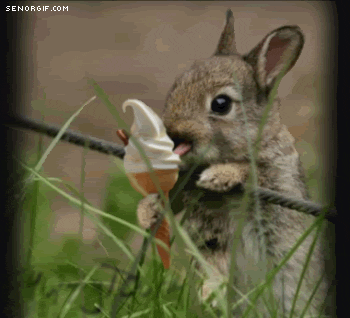 Chipotle
Listen, anything with a tortilla and queso is good in my book. I envy anyone who has had the chance to take a bite out of their delicious-looking burritos. They also serve margaritas and lots of guac all day (I mean, burritos and margaritas? Hell yes!)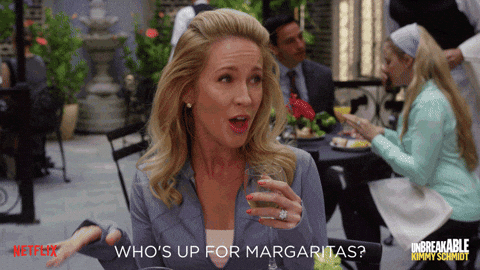 What are some other fast food chains you would like to see come to Malta?