Our childhood dream is now possible as Winnie-the-Pooh is offering his tree-hollow cottage to guests via Airbnb for two one-night stays!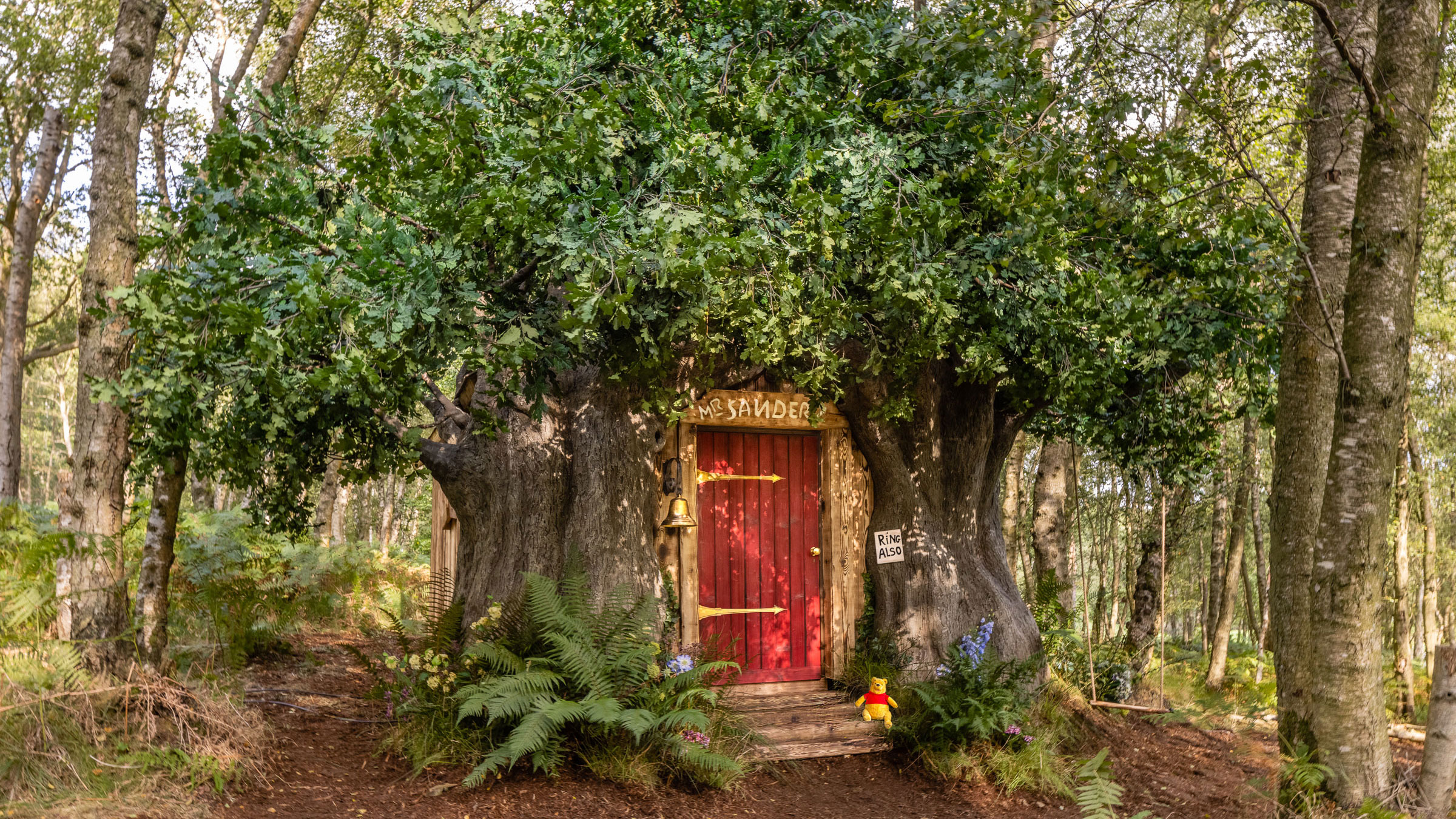 However, booking works on a first-come, first-serve basis. In honour of the 95th anniversary of the renowned, honey-loving bear, Disney has teamed up with Airbnb to create a unique, cosy house in an English forest inspired by the Hundred Acre Wood.
To celebrate the 95th anniversary of Winnie the Pooh, Disney teamed up with Airbnb to create a cozy house in an England forest inspired by the Hundred Acre Wood. As host Kim Raymond explained, 'I brought Pooh's house to life taking inspiration from the original decorations of E.H. Shepard', who was a Walt Disney artist for 30 years.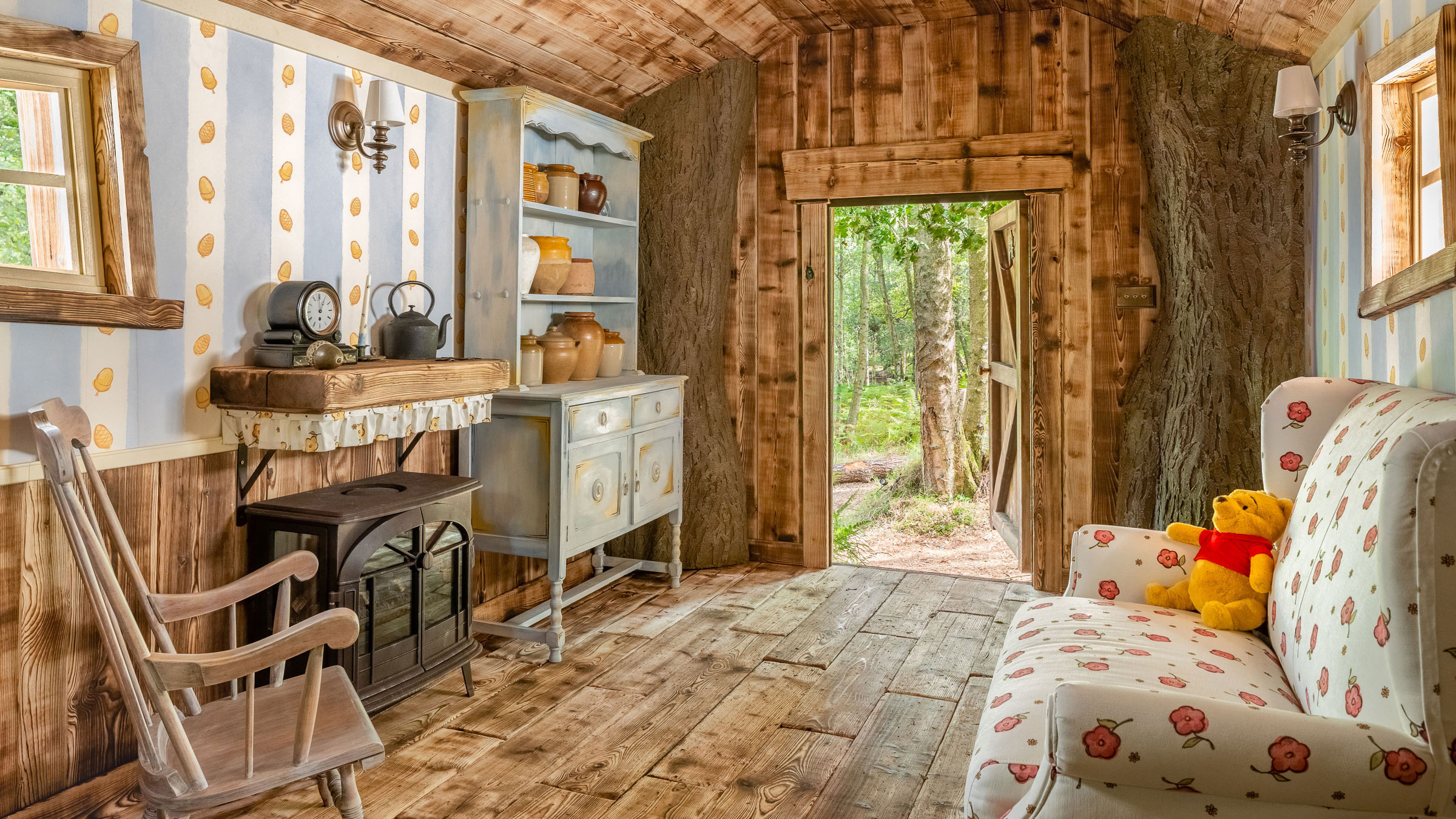 The cottage can be found in the Ashdown Forest in Nutley, England, which served as the inspiration for the Hundred Acre Wood.
Raymond continued, 'I have been working with a team of experts to bring Winnie-the-Pooh's 'Tree House,' as depicted in the classic A.A. Milne tales, to life … as part of Disney's 95th Anniversary celebrations of the lovable children's character'.
For $105 per night, four guests will be given a tour in the original Hundred Acre Wood, enjoy local honey-inspired meals, and play Poohsticks on the Poohstick Bridge (Poohsticks is a game in which players drop sticks from a bridge upstream into a running body of water and see whose emerges first from under bridge.)
One may even find Winnie-the-Pooh's stash of "hunny" pots — "Hands are to be kept out of the honey pots," house rules state.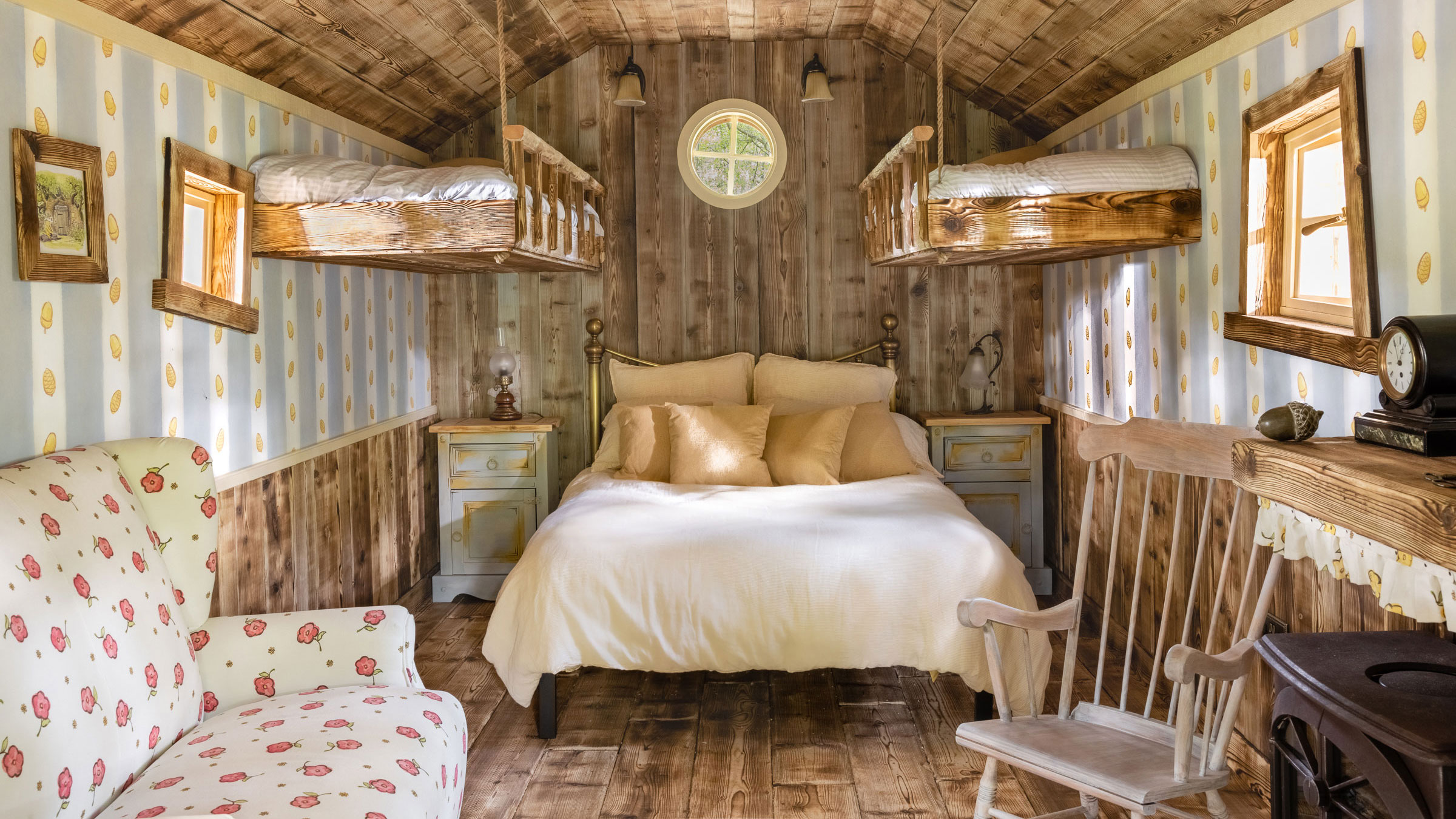 Airbnb's global head of hosting, Catherine Powell, remarked: 'Winnie the Pooh is a childhood jewel beloved by families the world over. This year, the original books celebrate their 95th anniversary… What better way to commemorate A.A. Milne's classic work than with these two once-in-a-lifetime stays in the original Hundred Acre Wood. A perfect place to do nothing. As Pooh once said, "doing 'Nothing' often leads to the very best Something.'
Tag someone who'd love this!