If you're planning to visit Canada post-pandemic, and if you're a fellow Potterhead, then listen up! There's a magical Airbnb that transforms you into the enchanting world of Harry Potter…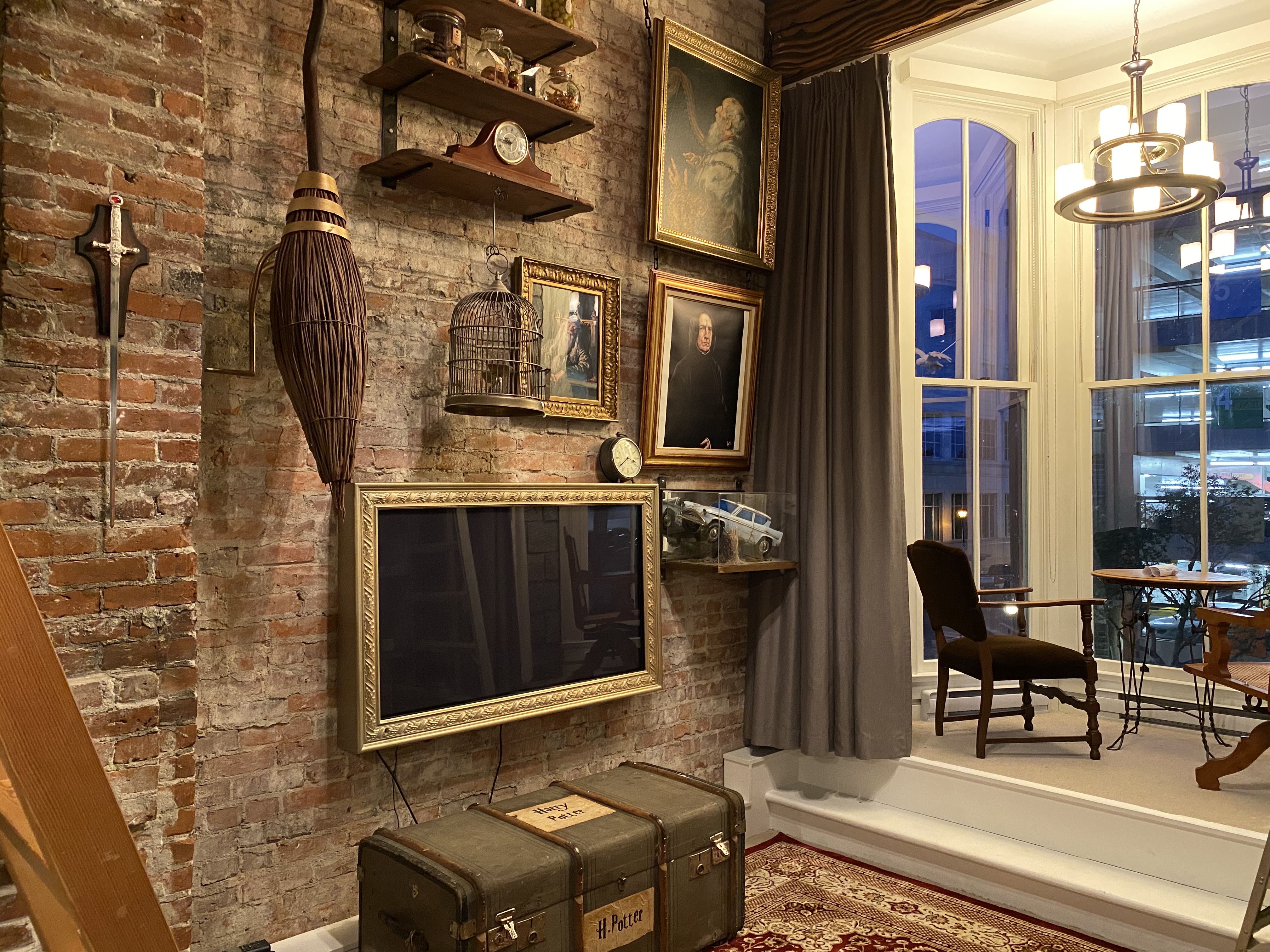 This short-term rental is a converted condominium that has been perfectly done up to look exactly like the Gryffindor House Common Room, which was featured in the film series.
It can accommodate up to four guests and included one bedroom with a queen-sized bed and a murphy bed in the common area. The entire place also looks just like Hogwarts, and you'd be amazed at the precise details!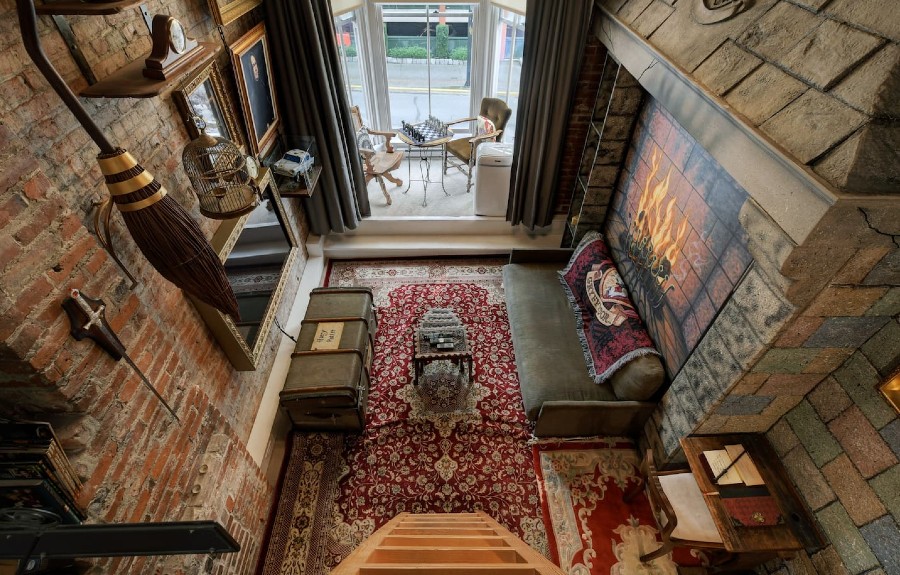 But it doesn't mean it lacks modern amenities either! The Airbnb still features a full kitchen with all necessary appliances, a TV, and of course, WiFi! The kitchen is also prepped with some coffee and tea.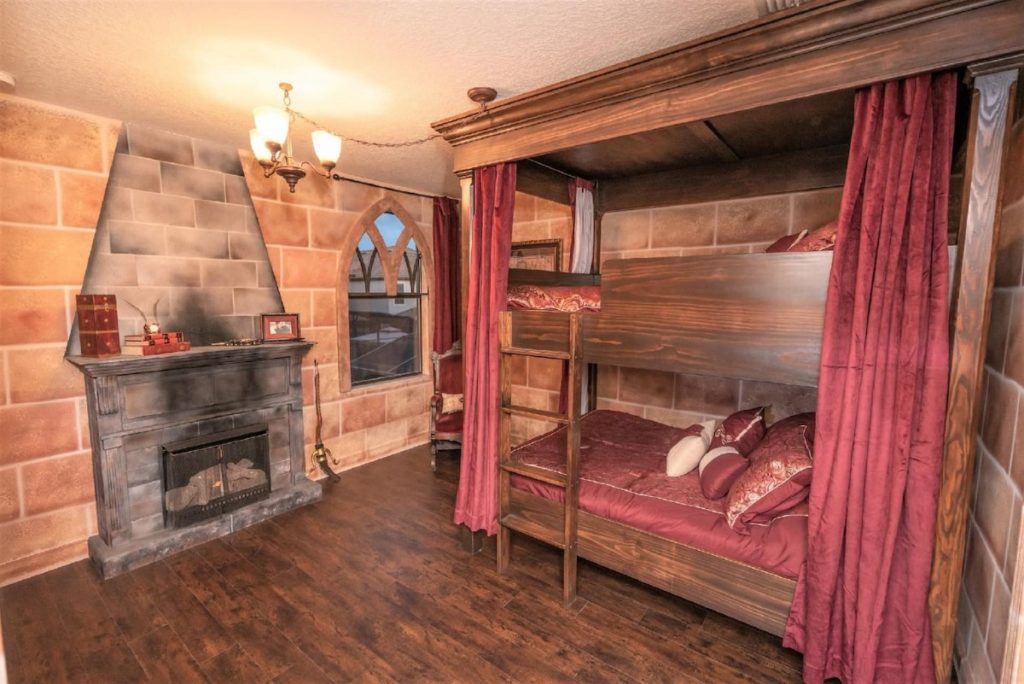 However, it's located in a heritage building on a busy street… so it might get a bit noisy, but it's surely one of the most unique places to stay at.
Horcruxs are also hidden throughout the space for you to find along the way, alongside many Harry Potter props!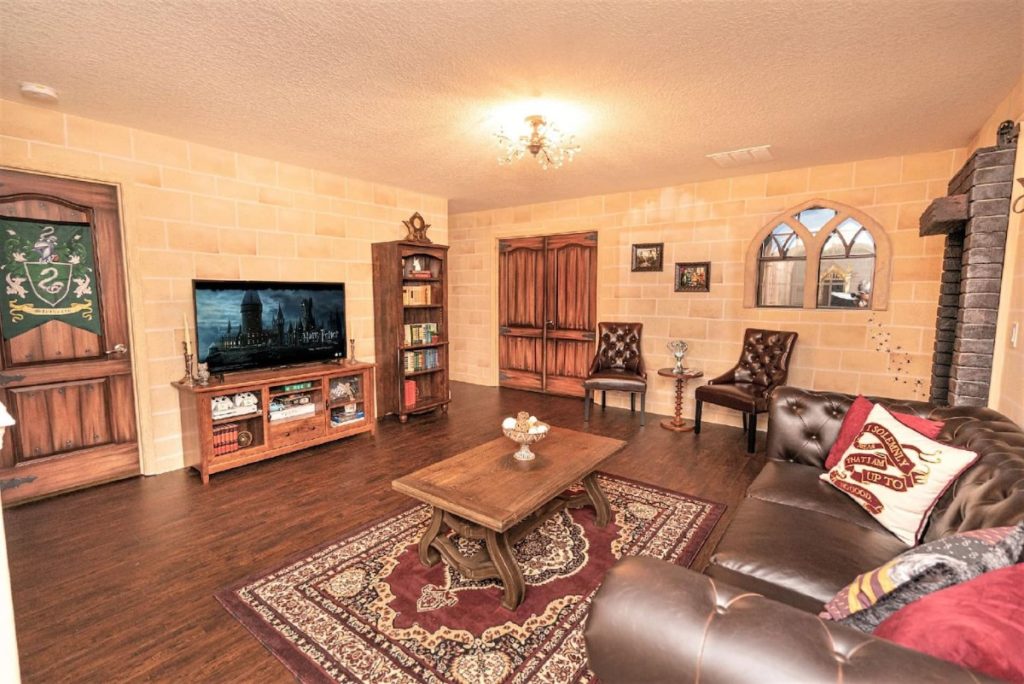 And if you plan on visiting, I definitely recommend you take your camera. Is this the perfect place for Potterheads or what?