Isn't it lovely when a birthday comes along and you and your group of friends gather to celebrate nothing but that one person for a whole day?
Everyone's undivided attention, solely on the birthday gal/guy.
Not that some of us know what that's like … because our birthdays always comes on one of these days.
Christmas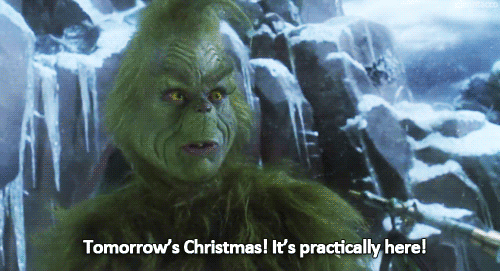 Mary's boy child, Jesus Christ, was born, on Christmas day (You're singing along now aren't you?)
But I don't care, because it's MY birthday.
Some may think that the worst part about this is not being able to spend it with friends. Especially since Christmas is the traditional family holiday.
But I can assure you, the worst part is joint birthday and Christmas presents.
I am a 110% sure that the Grinch, was in fact, a Christmas baby.
Good Friday/Duluri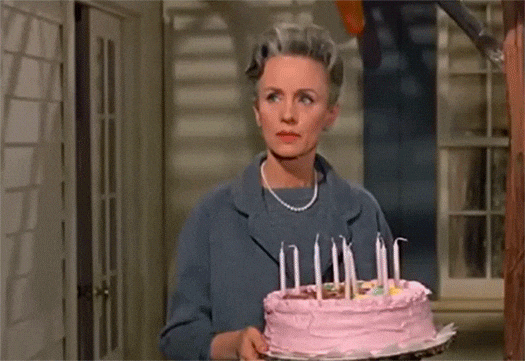 The general consensus on these days is that they're a day of sacrifice, which means, no meat, no sweets, no cakes.
Birthday without a cake sounds absolutely lovely.
Said no one … ever.
Valentine's Day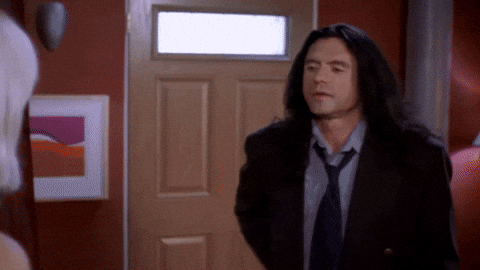 As kids, it was fun, cos no one had any significant others to ditch you for.
This is kind of like the Christmas situation, because if you do give Valentine's gifts, you're bound to get a one-for-two.
And if there's no S.O in your life, good luck stealing your friends away from their night of romance…
February 29th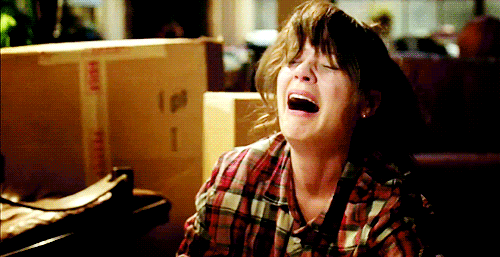 If you think being born on the 13th of the month is unlucky … try being born on the one day a year that only comes every four years …
I cannot even imagine how much being born on the 29th of February sucks.
Sending lots of love to all of you. You're in our thoughts.
New Year's Eve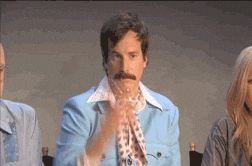 Happy … NEW YEAR.
The only song you'll be hearing on the day is 'Should old acquaintance be forgot, and never brought to mind?' [not gonna lie, I had to google that cos I always mumble my way through it … every … single … year]
Hey, at least it's not as bad as being a Christmas baby. Nothing is as bad as being a Christmas baby.