Somehow, we managed to jump from March to Christmas – yep, we've made it! *cue the Christmas playlist* Anyways, we're now over halfway through December and well, it's time to tackle the pesky Christmas shopping – but don't worry! We've got you covered…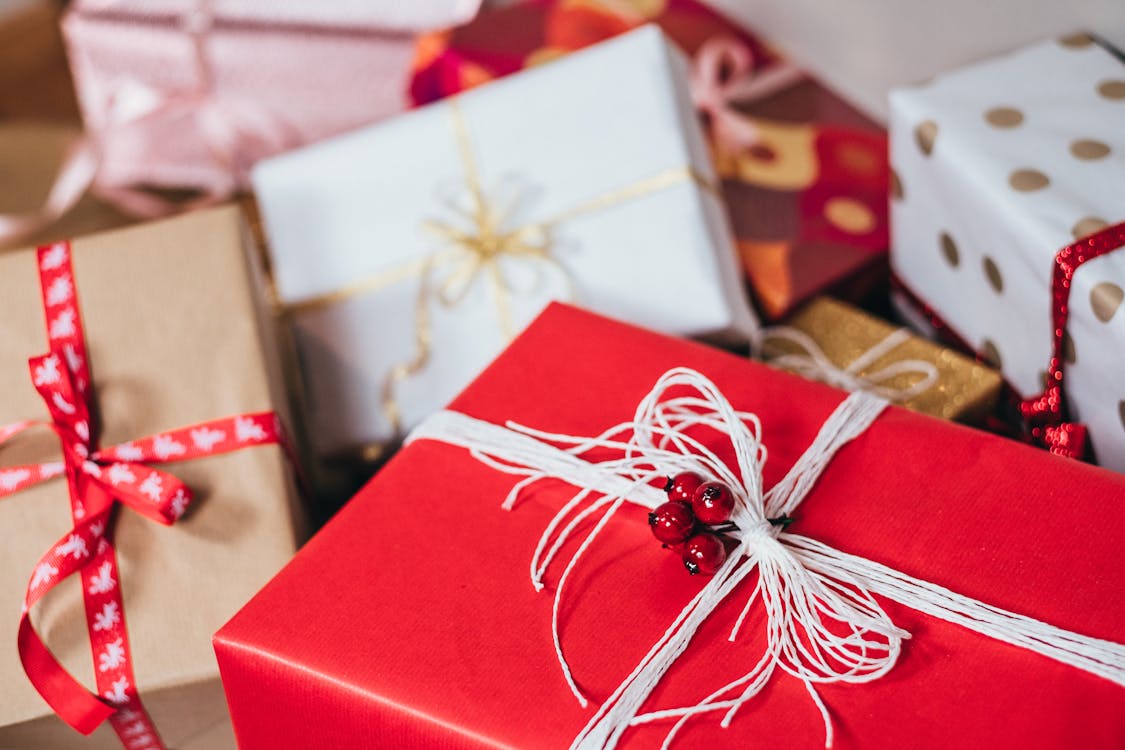 Candles
Most women who live alone or with their partner don't live in an apartment, they live in a candle storage unit. This is just one of those gifts that you can never go wrong with, or have enough of…
Fuzzy Socks or House Slippers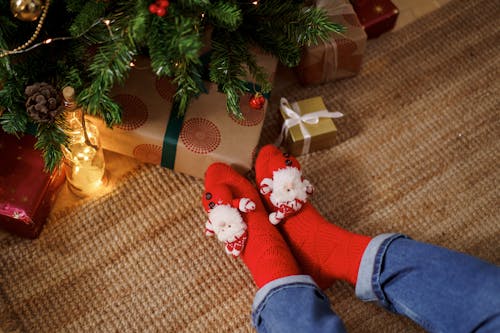 I mean, who doesn't love some cute-patterned or fun-coloured fluffy socks or house slippers?
Scarves
Sure, Christmas brings loads of baked goodies, love, and cheer, but do you know what else it brings? THE COLD. As a general point, women love practically anything that's cosy.
Cotton Pyjamas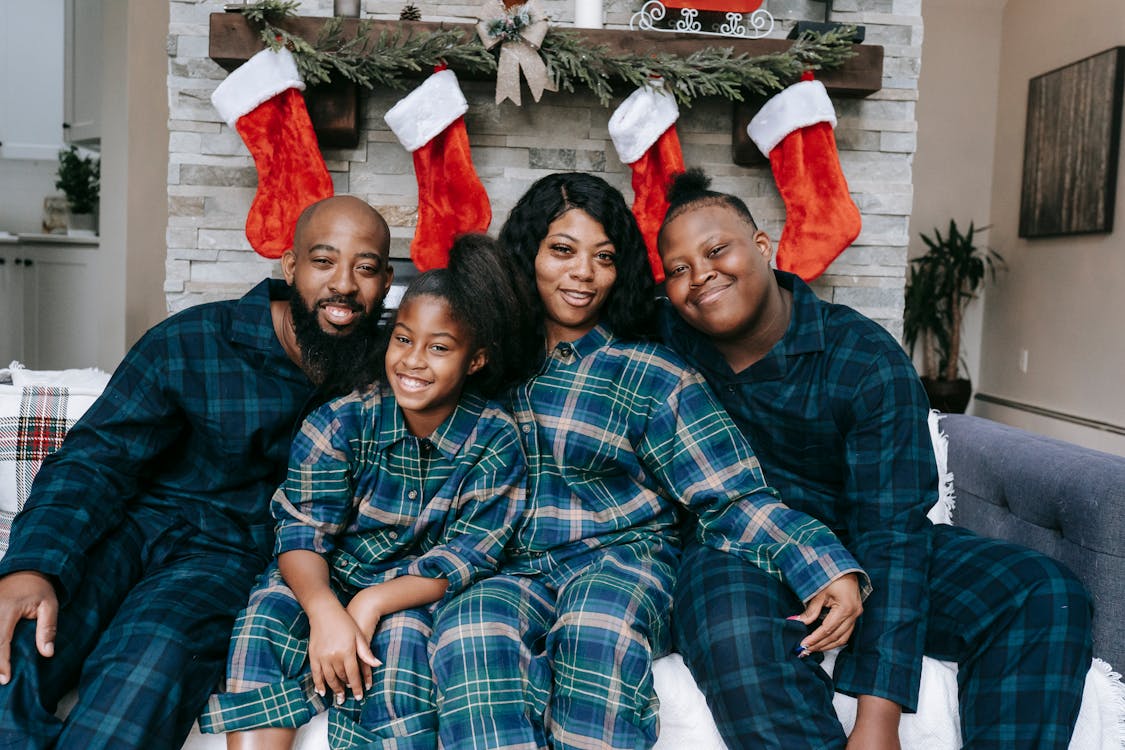 Whether you want to take the funny route or the cute route, you can never go wrong with gifting a set of comfy and breathable PJs!
Technology
If you have a tech-savvy woman in your life, perhaps you should consider upping her tech game – and there are plenty of options to choose from!
Chocolate
On a rare occasion, you'll find some women who simply do not like chocolate – and that's okay! As for the rest of us, it's pretty much a primal need…
Special Teas or Coffees
You're either mainly a tea-person or a coffee-person, there's not much of an in-between, and gifting some special flavours or roast of either can make a damn good gift!
Books
A truly classic, timeless present for any book lover out there! And even if they don't end up reading it, just make sure to pick one with a cute cover so they can claim it as part of their home décor…
Household Decorations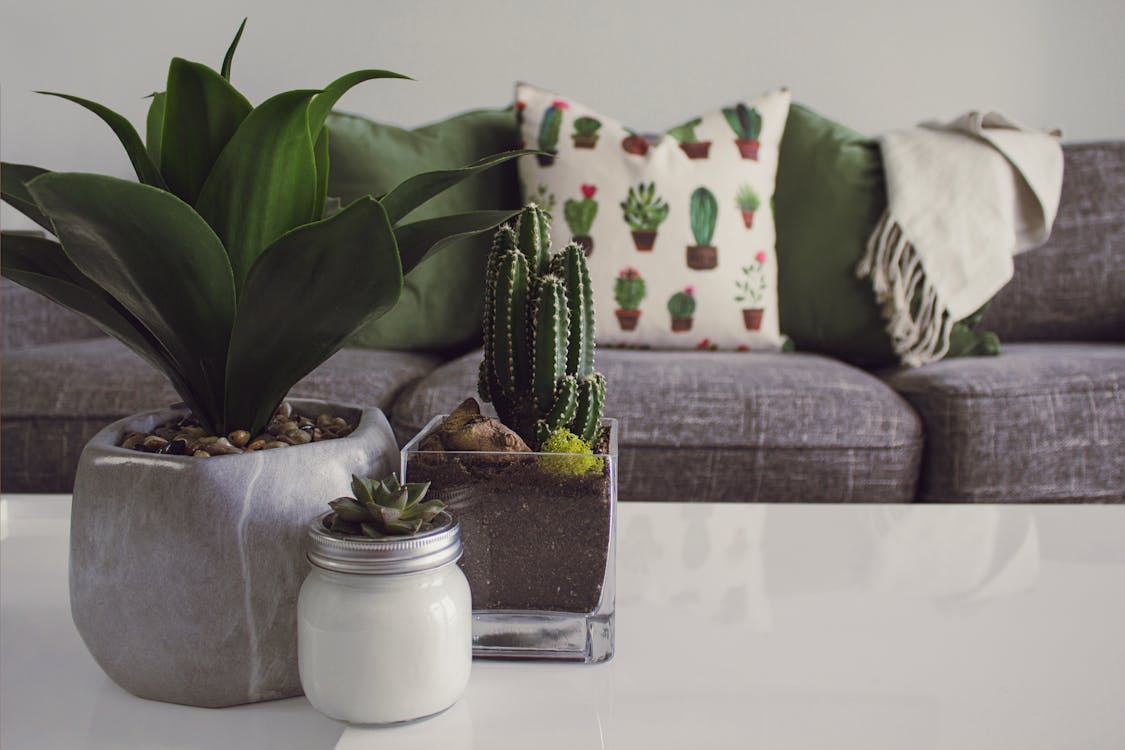 Speaking of home décor, this is always a great option for any fellow ladies that have recently moved out!
Fluffy Blanket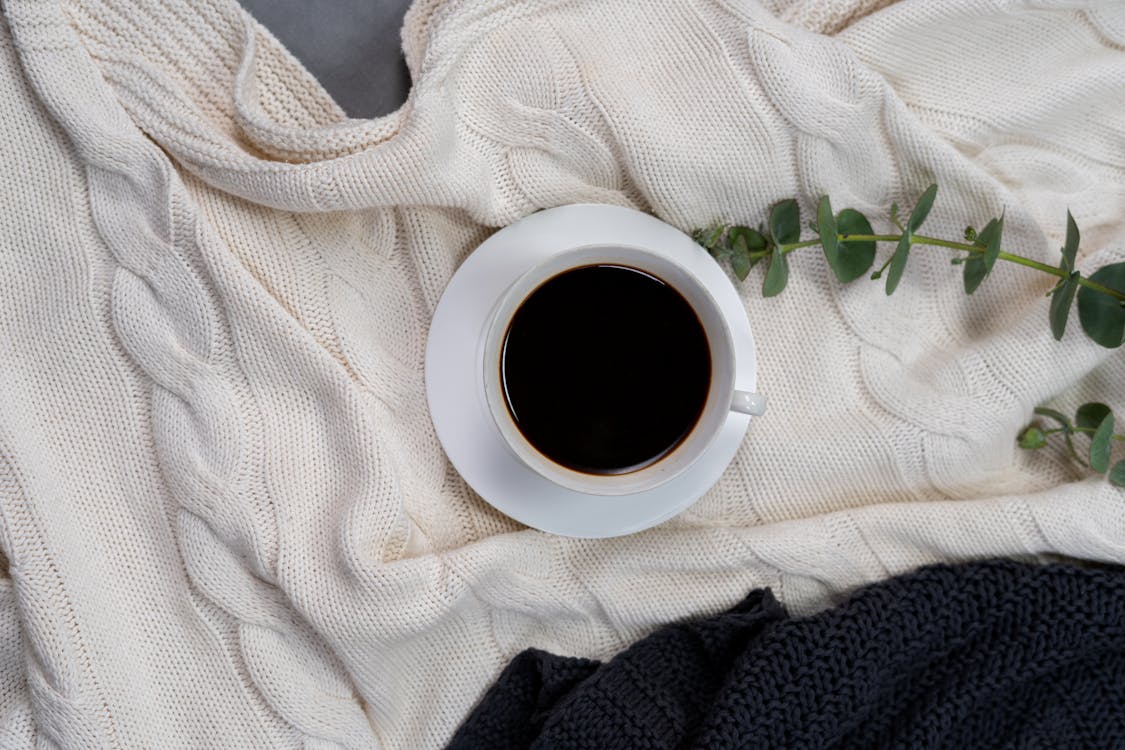 Again, women love comfort – and a weighted or fluffy blanket will bring just that.
Money
And if all else fails, remember that cold hard cash never does!