The Deal Hunter
This one comes prepared. They have a thermos full of coffee, ready to raid the racks for the best bargains. Their frugality is unmatched. And if it's not at least 50% off, then it's not even on sale…to them, 20% off is for suckers.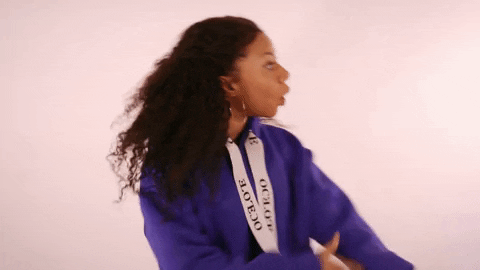 The Black Friday Mastermind
This one knows each store in and out. They've got the entire route planned. More importantly, they know the exact rack where their cashmere sweater lies because they've been stalking it for weeks. They've got their eyes on the prize, and as soon as they get it, they're out of there. You don't want to be standing in their warpath.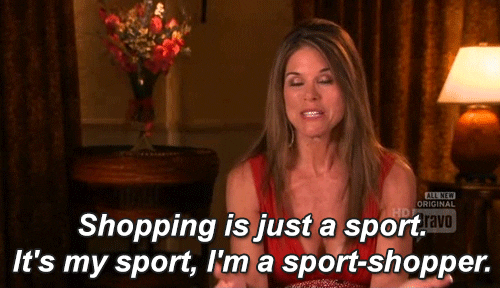 The Rookie
They've never went shopping on Black Friday, it's relevantly new to them, but they saw an advertisement for a killer deal and they're giving it a shot. "How bad could it be?" They said… "It'll be fun" they said… but then they're driving around looking for parking for an hour, waiting 20 minutes in line to use the toilet, and then sit-standing for an eternity waiting to pay, and then going home to declare they'll never go shopping on Black Friday ever again. Never…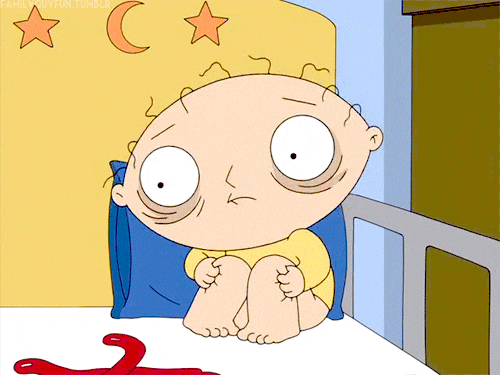 The Online Expert
This one's been ready since October. They laugh in the face of mall-goers. They've collected all the websites with the best deals and have browsed them for weeks. Their wish-lists and saved items are flooded with options to fit their every need (they know how quickly things go out of stock). Their online bags are ready by 23:55, and they hit the order button as soon as the clock strikes midnight. Forget the shopping mall, they'd rather sit back, relax and enjoy free shipping. (Besides, they know are even more deals on Cyber Monday).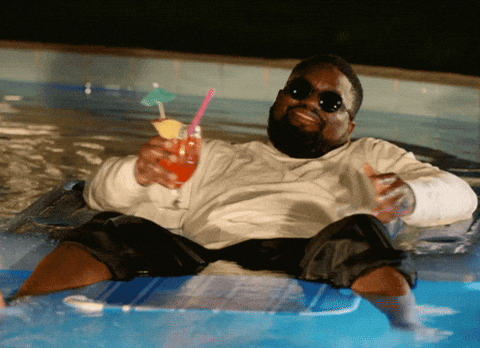 The Bargain-Hunting Santa Clause
This one can't be bothered with spending hours looking around to shop for themselves. They need time for that. They know that. But shopping for other people doesn't take much time. They're stocking up on discounted accessories, makeup, candles and whatever else you can think of that would make a great gift. Be careful if you're going to call them a cheapskate, because they often have the best gifts.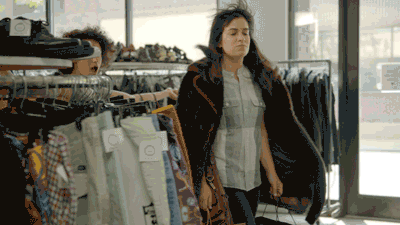 The one that takes Black Friday so seriously, it's religious
This one takes the entire day off every single year just to go to black Friday. They leave home early, they find the nearest parking and they're behind the mall's doors before they've even opened. They've taken 2 double espressos. They're pumped. They've come prepared, with enough cash just in case one or all of their credit cards malfunction. They know all the shops with the best deals. They've got snacks and a packed lunch in their bag. Lunch breaks are for suckers.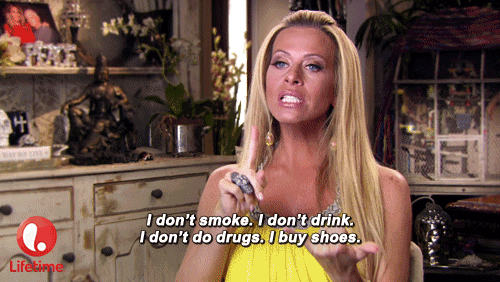 The Power Couple
They know their way around. They're each other's wingman. The shopper goes around the store, whilst the other waits in line as soon as they set foot in the store. They waste no time. And if they see their partner is taking long, they might even let you cut in front of them.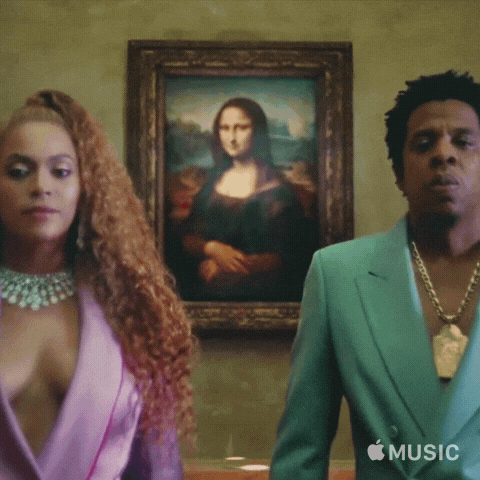 The group of middle-aged women freaking out over every sale
This group of women are typically seen racing through every rack and aisle in their practical running shoes… Discounted Tupperware? New socks? Cheap cat food? You name it, they'll take it! Anything with the slightest discount will bring about screaming and unnecessary cheer (really unnecessary).