There's nothing worse than kick-starting your week with a dreaded car accident – but if you're a fellow driver – then you've probably been there. And if you haven't, then you're one of God's chosen ones. Either way, here's what it's like to be in a Maltese car accident…
Your Anxiety Skyrockets
First stop – anxiety galore. As soon as the accident happens, no matter how many accidents you've been in, there's always going to be that 'what the hell do I do' moment that sends your anxiety through the roof…
Then The Other Driver will ALWAYS Try to Take it Up with You
A perfect representation of me when it's clearly not my fault
Now You Have to Wait for the Wardens…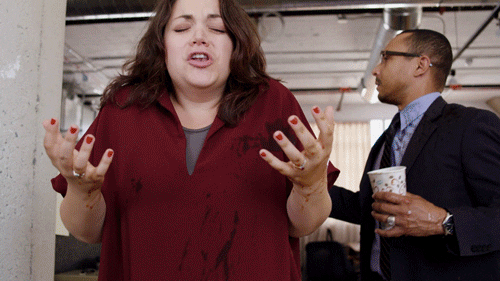 You just know all your plans are now cancelled and/or you're going to be late for work. Great.
Meanwhile, Every Other Passing Driver will Honk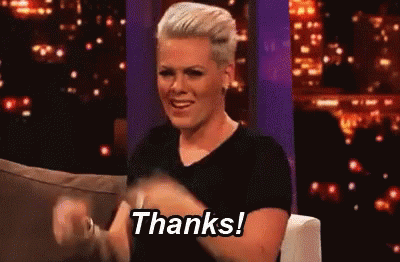 You know, as if you planned to accumulate traffic and cause so many problems…
That One Driver Who Has The AUDACITY To Tell You to Move Your Cars Comes Along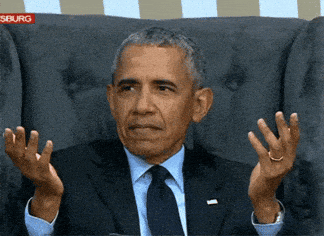 Like, do they even know what they have to do in a car accident? How are you even allowed on the road?
Time to Take Photos!
Always important to do so, plus, it kills time.
Which Leads You to Worry If Your Car is Safely Driveable…
Having a close look at all the damages just makes you pray your insurance covers you, not to mention wondering, is my car even driveable?
The Other Driver Will Probably Offer You Cash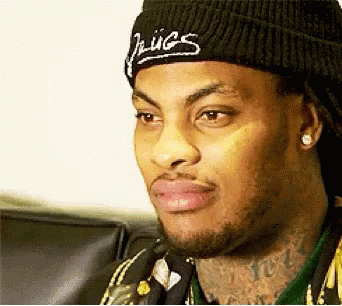 And it's always wayyyyy less than the actual costs…
Time to Think of an Oscar Performance-Level Statement!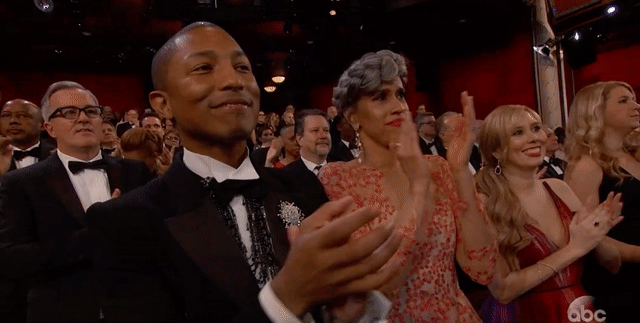 You replay and describe the accident in your head several times until you get it just right
That Grateful Moment When the Wardens FINALLY Arrive
Now you just know it can't possibly take more than 15 minutes from here…
And Finally, That Moment When You Can Drive Off
Because you'd rather be anywhere else than there, even if half your car is wrecked
Unfortunately, the holiday season sees quite a few car accidents, and since it's never pleasurable, remember to never drink and drive!