If you've watched the new hit thriller series, 'The Undoing', you might have noticed an interesting pattern in Nicole Kidman's character, Grace – a therapist with trouble brewing, who is seen wearing several different coats, but of course, there's a reason why!
The coats in the series are practically another character to themselves, and Kidman shared that her character's coats serve the purpose to "protect" Grace, like a "barrier and shield". And when you think about it, this is quite a telling hint, since ultimately, Grace needed protection from Elena's killer.
The above Phillip Lim coat is one of the first few that we see Grace in.
Another iconic coat that Kidman wore in the series is this textured green coat, giving us some retro-70s feels. I guess this could serve as a reminder that sometimes, all you need is a bold coat and some flattering accessories to make up a stunning outfit…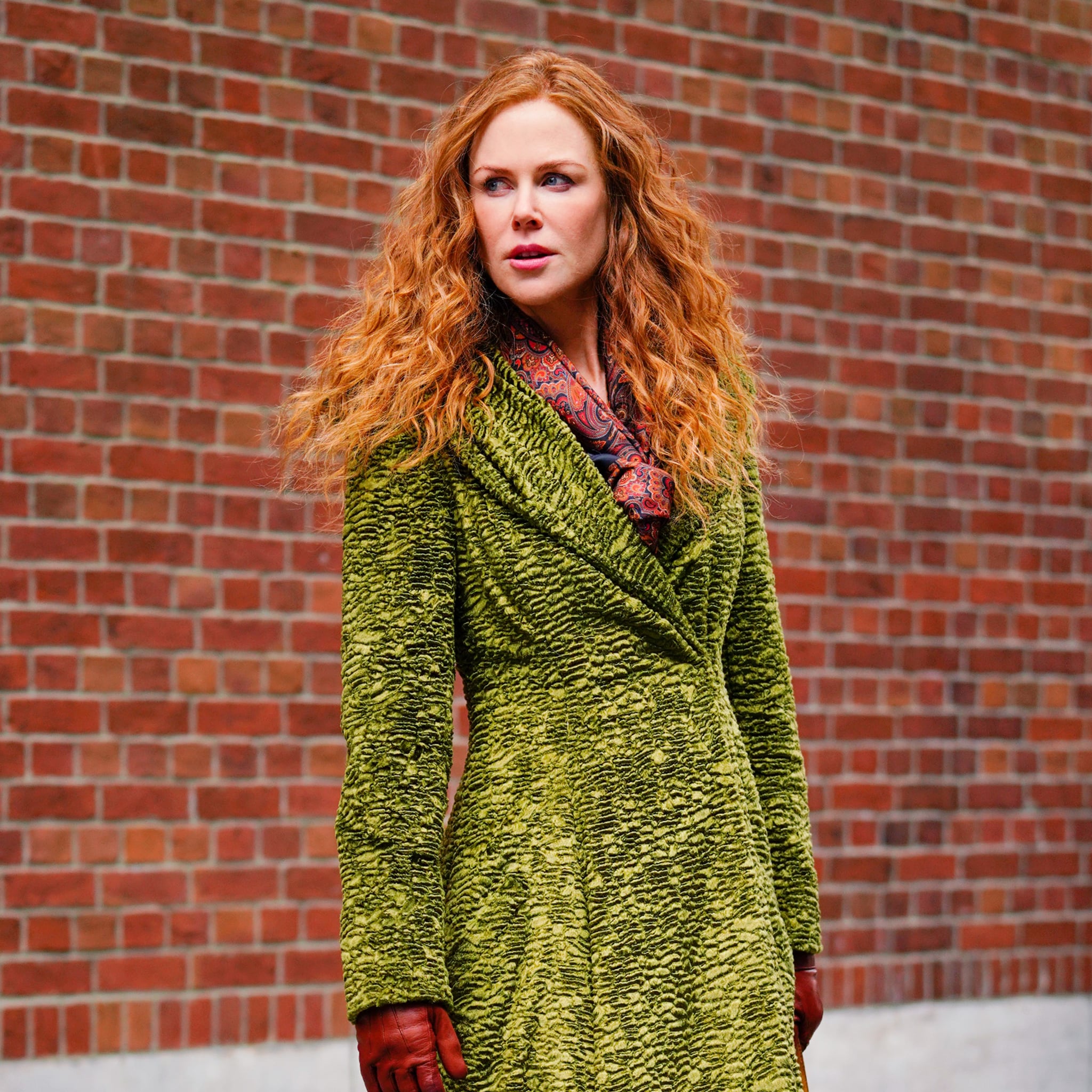 We also see Kidman in a gorgeously embroidered cape-coat situation, which she throws over her stunning, metallic Givenchy gown…
And last but surely not least (and my personal favourite) is this burgundy, velvet coat which totally captures the eye and totally gives us some subtle moulin rouge vibes!