Any millennial on the island will remember the time when CD players, dial-up internet connection and Maltese television dramas were all the rage.
Haven't we all aspired to be an undercover investigator like Becky at some point in our childhood?
Don't lie.
I'll find you.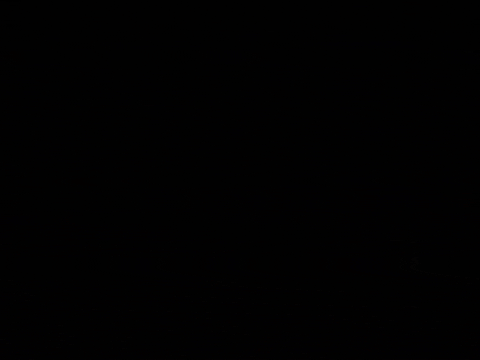 Nowadays, most of us are living through the ripest years of life where our joints start to ache, and existential crises are simply part of our daily routine.
We're trying to learn how to be responsible adults while also maintaining a social life, without losing too many hours of our much-needed beauty sleep.
No wonder we feel lost and conflicted, filling our minds with questions like;
Should I go out tonight or accept the 'nanna' life?
By now we probably have all enjoyed our fair share of parties and alcohol induced nights at Paceville.
But let's be honest, it doesn't feel the same nowadays.
Our alcohol tolerance is starting to diminish, hangovers are paralyzing, and clubs feel like a trip to your village playground – a sea of adolescents mocking you with their stamina and endurance.
Sometimes going for a cup of tea at Serkin or staying at home with a nice bottle of wine are simply more favourable options.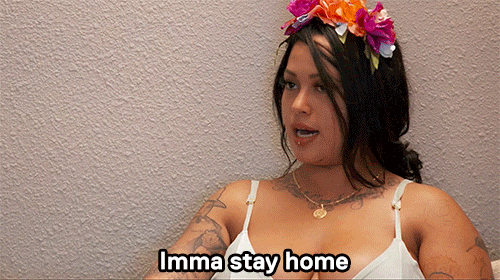 It gives us more time to contemplate further …
Should I finally start looking for a relationship and no longer be 'fuq l-ixkaffa'?
You probably heard this from your parents, your nanna or even your local grocer.
"Is there anyone who has caught your eye lately? Kemm ħa ddum fuq l-ixkaffa?! Now's the time to start a family!"
It's understandable to start feeling the pressure with such constant nagging around us. And for some it actually seems like the right step forward.
However, others might not really care for a relationship. Maybe travelling the world or buying that apartment they've been grovelling for, are higher on their priority list at this stage.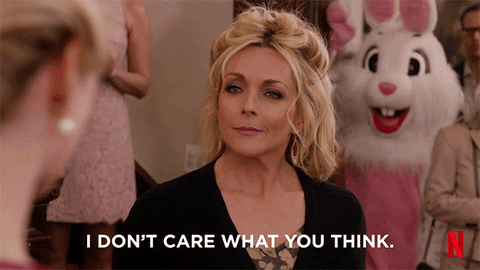 Speaking of which …
Should I leave the nest or live off my parents for a while longer?
It is no secret that, in Malta, a large percentage of people our age still live at their childhood home.
Which makes sense, considering the tiny island we live in where moving means living a maximum of ten minutes away from your parents' house.
(Well, depends on the traffic but that's an arguement for another time.)
And what's not to like? No monthly bills to pay, no overdue laundry piling up on 'that chair'. It's perfect!
But what about getting that sweet taste of independence. No longer having to hear those torturous words, "Fejn bqajt?! Mela ħsibtek qed tgħix f'hotel jew?", every time you crawl back home at 7am after an eventful night out.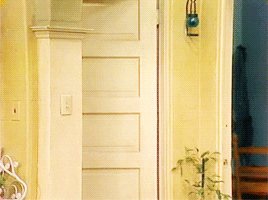 The list goes on forever, but we'd like to hear from other millennials out there who share these predicaments.
What are some other internal conflicts that haunt your conscience as you venture into the world of adulthood?