Everyone's family has their own unique Christmas traditions – and that includes the Royal family. And whilst most of us guzzle hot chocolate and feast on mince pies, Her Majesty naturally does Christmas a little bit differently…
Whilst the year might be looking a little different due to the pandemic, there are a few traditions we can still keep up with, like Christmas movie marathons! And if you're a fan of the royals, you'd know the Queen loves Christmas!
Perhaps most of us opt for Home Alone, Polar Express, Elf, or Nightmare Before Christmas – but Queen Elizabeth's personal choice is the 80s sci-fi adventure film, Flash Gordon.
The star of the movie Brian Blessed, who played Prince Vultan, actually shared the news himself. And if you've never watched Flash Gordon, the film follows football player Flash who travels the planet Mongo only to battle the savage Ming the Merciless to save the planet.
The now 83-year-old actor shared, 'The Queen, [Flash Gordon] is her favourite film, she watches it with her grandchildren every Christmas.' He also funnily impersonates the Queen, 'You know, we watch Flash Gordon all the time, me and the grandchildren. And if you don't mind, I've got the grandchildren here, would you mind saying 'Gordon's alive?'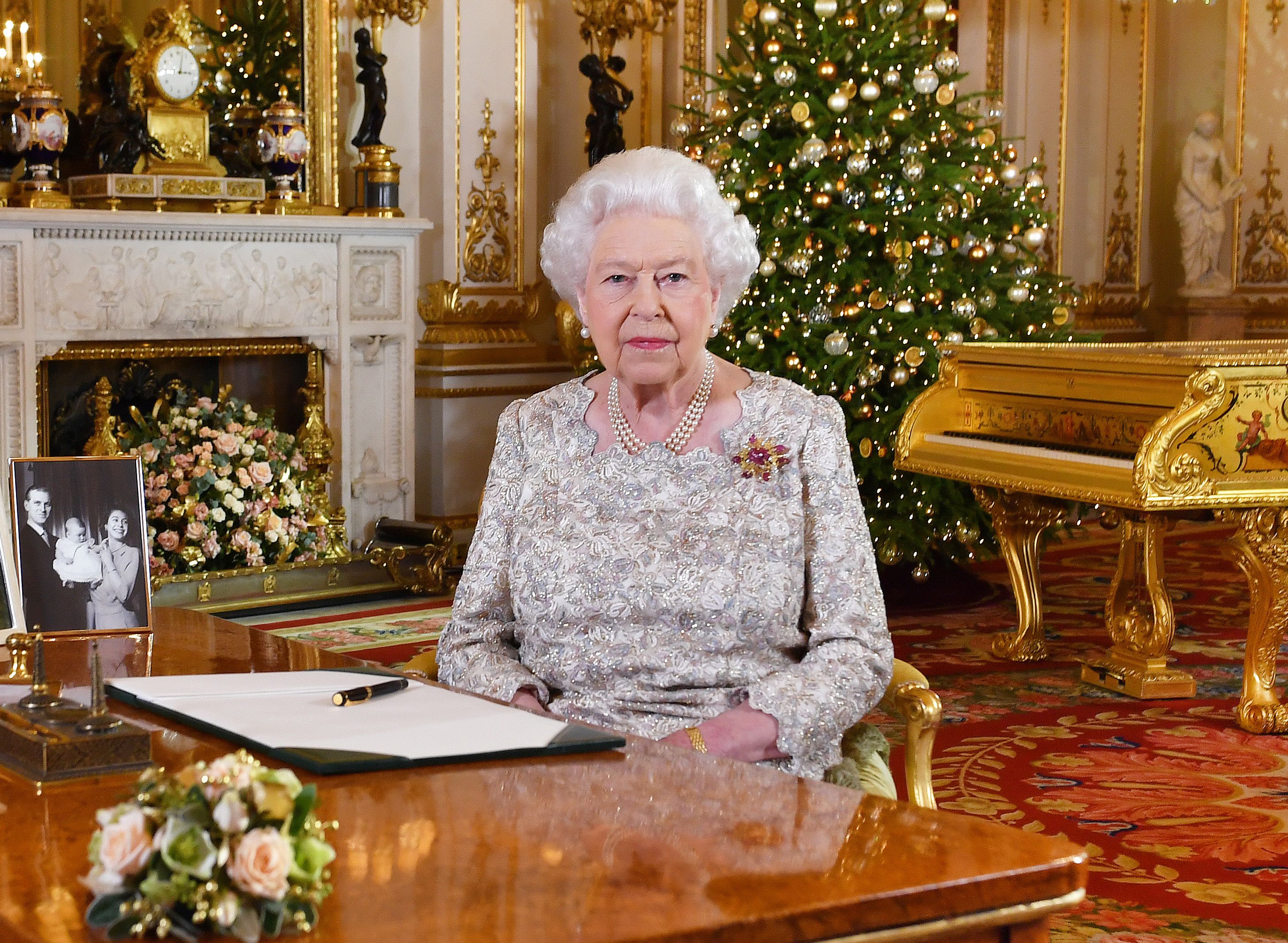 As for this year's change in the royals' festive plans, Queen Elizabeth will be staying in Windsor Castle alongside her husband Prince Philip, instead of a family gathering with the extended royals in Sandringham.