Given that more than 80% of the local population is now fully vaccinated, the Maltese Association of Parents of State School Students (MAPSSS) said that, after two disrupted school years, things should start getting back to normal in the upcoming Scholastic Year.
This was discussed in a meeting with the education and health authorities. Although the MAPSSS understands the need to maintain measures such as mask-wearing and adequate social distancing in classrooms, students should go back to full education entitlement.
This includes not only core subjects such as Maths, Maltese, and English, but the resumption of lessons like art, music, PE, and ethics. Meanwhile, secondary school students should also resume coursework such as laboratory work and VET (Vocational Education and Training) subjects.
Learning experiences such as school outings and fieldwork should also resume. Taking all of these learning opportunities into consideration, the MAPSSS recommended that any measures in place 'should not compromise' students' full educational entitlement. This includes specialised schools, like the National Sports School, from doing the daily practice and training that forms part of their core education.
The association also pushed for vulnerable students to receive adequate support, on a case-by-case basis, to safely re-integrate into on-site schooling.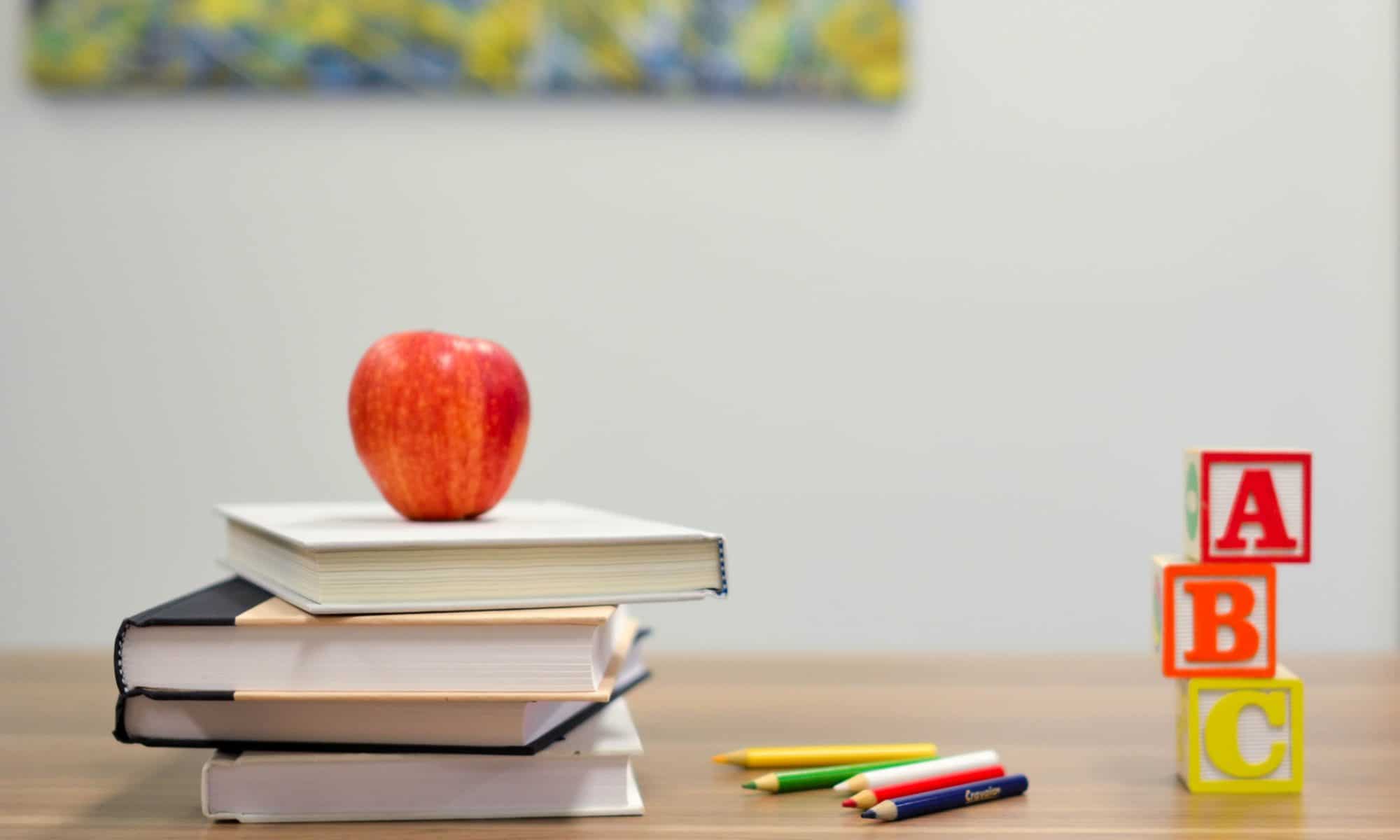 Students who didn't attend school last year should also receive the required assistance, such as reintegration programmes, to settle in.
Do you think it's time for schools to re-open?