X Factor Malta is upon us once again!
How … *sniff* long I … I … have waited for this. C…Can't you see h…h…how happy I sound? *sniff*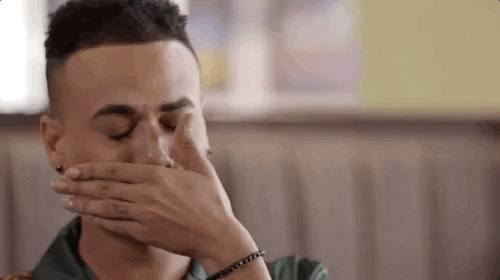 Sorry, I can't! I just can't! Since X Factor took over the Maltese Islands, I have lost any will to dream again.
Don't we all miss the glorious days of the Malta Eurovision Song Contest?
I can still hear Chiara singing 'Angel'; promising me to be my sunshine when I'm feeling blue and that she'll always be there for me too.
Where are you now Chiara?!
It's not that there is anything innately wrong with X Factor, but I'm not alone in saying that I have an on again … off again relationship with it.
So, let's have these two shows face off in an ultimate battle that will decipher which of them is the one that [we] love.
(Had enough of the puns yet? Well, you're in for a treat.)
The Spectacle
"Maaa! Rajtha lil Olivia Lewis kemm bdiet tielgħa fil-għoli waqt 'Deja Vu'?"
"Uwx! Can't believe she got second place again miskina. Ara vera déjà vu e!"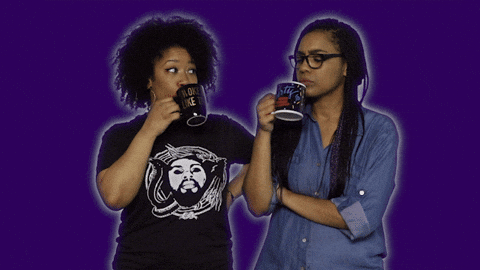 Shade aside, we cannot deny that most of us watched the MESC for the explosive performances and extravagant attire in true Eurovision fashion.
It was the definition of kitsch and we loved it!
X Factor simply fails to reach that level of 'extra', not even during the live shows.
The Songs
Ok, don't get me wrong. I have no desire to throw X Factor in the gutter to be washed away by the heavy Autumn rain just yet.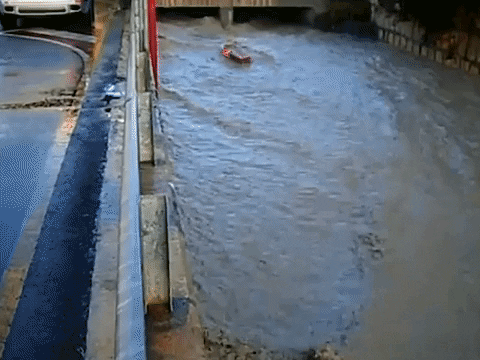 We all love that feeling when we recognise a song on TV and start screeching at the top of our voices to make sure that both our neighbours, and even Tessie from the opposite block, know that we know it, don't we?
With the MESC being centred around original songs, this feeling is close to non-existent.
On the other hand, you can sing your heart out throughout an entire episode of X Factor since most artists perform song covers.
We can all say that by the end of the first season we knew all the words for Michela's – oh sorry, I mean Lady Gaga's – 'Shallow'.
The Hype
This is probably where the shows reach a common ground.
Maltesers are known for their laid-back lifestyles. So, we're quite the sucker for any televised competition where we can just chill out, observe and judge as if it where another summer night by the sea.
Be it the MESC or X Factor, it's the talk of the town.
If you've missed an episode, fret not. You can rest assured that you'll be updated with what's going on. Listening to people conversing about it is like watching the show itself; such detailed discussions.
"Rajtu X Factor il-bieraħ? Kemm oġbitni dik it-tifla t'għajnejha blu. Kienet liebsa dublett aħmar u top bil-fjuri."
"Le ta! Howard did not look impressed and neither was I. The rapper was my favourite. Maa dawk it-tattoos, wisq ħelu e!"
I guess, in the end, both shows have their own entertainment factor (pun intended) and they both promote the acknowledgement of local talent.
So, let's not live in our little world of yesterday. Dry those tears, pour yourself a drink – some vodka maybe? – and get ready for another season of X Factor Malta.
Tell us. Which of the two shows gives you vertigo?
(Sorry, I just had to.)