"A sound like a bat-gloved fist smacking into a cupped palm is what this film delivers: only deafeningly amplified and clarified with crisp, digital precision. It is the sound of all other recent super-hero movies getting their asses well and truly kicked. The Dark Knight is strange, dark, grandiose and mad…" is how The Guardian has described The Dark Knight trilogy.
The trilogy was met with enormous amounts of hype. We've seen Joker scavenger hunts and huge marketing campaigns, coining the oh so popular: "Why so serious" phrase that has become so synonymous with the movies.
Featuring the late Heath Ledger and Christian Bale, The Dark Knight has been described not only as the best Batman movie but also as the best comic book movie ever created.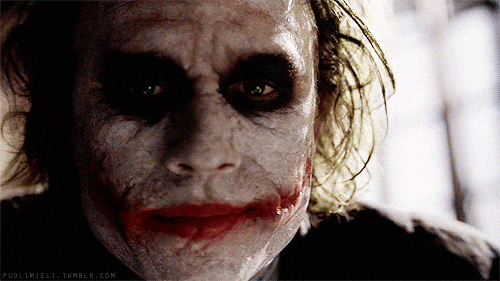 Fans all over the island have now got the chance to re-watch this masterpiece on the big screen – all three Dark Knight movies are coming back to the Eden Cinemas, and you can watch them all at the price of 16 euro.
All three movies will be showing at the Eden Cinemas, in chronological order, throughout August and September.
The Eden Cinemas are making sure to follow all safety precautions and have established a list of measures for everyone visiting to follow, ensuring all movie buffs' safety.
We're all set for today's reopening! 😊The safety of our customers and employees is our number one priority! Check out the full list of measures 👉 https://bit.ly/2CkRHvvHaven't booked your tickets yet? What are you waiting for 😉 https://bit.ly/2YqSJihPlease keep in mind that a maximum number of 6 people in one group is allowed. Seats nearby will be blocked as well as every second row!

Publiée par Eden Cinemas sur Mercredi 24 juin 2020
Get your bulk ticket for the 'The Dark Knight Trilogy' which includes all 3 movie screenings by following this link.
Government vouchers are accepted at the box office.