It was an amazing night full of jaw-dropping performances. Bebe Rexha absolutely rocked the stage; she even paid a little visit to the audience (who went nuts by the way) and sang all of our favourites tunes – including one she'd written for Rihanna.
Ava Max gave us a performance to remember, Martin Garrix smashed his, even with a broken leg and Wiley made the crowd go wildey.
This year's Isle of MTV was a success, no one can deny it and everyone seemed to have enjoyed it … but we thought we'd put together our dream line-up with four performers that we think would not only have smashed the stage, but made the crowd go even more nuts.
Shawn Mendes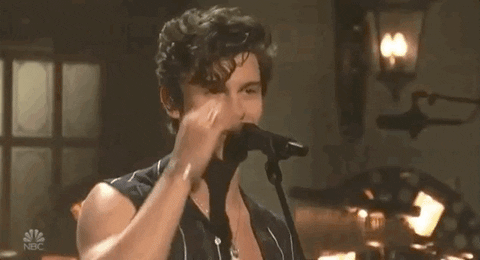 Imagine all the teenage girls screaming … and as a 24-year-old, I'd be right in the middle screaming louder than all of them put together.
His songs are bangers, and imagine how good he'd look up on that Isle of MTV stage.
#fangurling
Ed Sheeran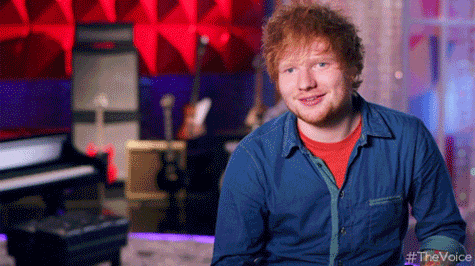 He sings like an angel and would probably make us cry and dance the night away at the same time. He'd definitely make everyone in the crowd sing along.
Just him and his amazing vocals.
BTS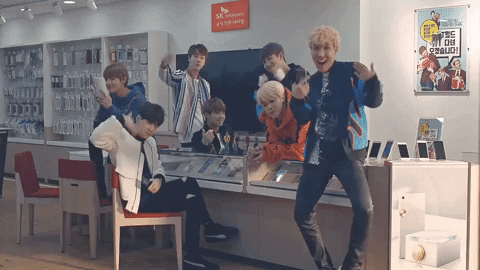 The K-pop obsession is spreading around Malta faster than the black plague and we are all for it.
And since some of their songs actually have English lyrics, the crowd can actually sing along.
Beyonce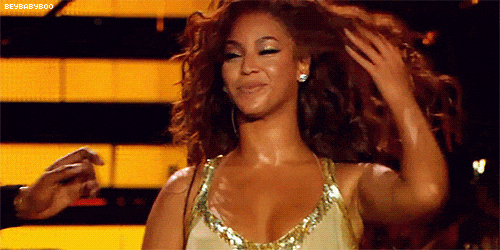 I know, I know … this is so far-fetched that the 'far' in 'far-fetched' is further than the distance between Malta and Australia twice over, but this is the dream line-up, so we're allowed to throw one in there that we know will probably never come true.
Bonus: Bebe Rexha
Her performance was so amazing that we wouldn't change it for the world. She smashed the Isle of MTV stage with her presence, made everyone sing along to songs they'd never heard before and even went around the audience hugging people.
She's a top performer and we enjoyed every single second of her act.
Which artists do you think should come for the Isle Of MTV? Let us know in the comments.