Trips. We all love them; we love booking them, we love planning them and we love visiting new countries we've never been before.
But as Maltese, we do have a tendency to go through these hilarious stages whenever we travel.
Before the trip
Planning the outfits
This one is probably more relatable to the girls and ladies out there.
A week before the trip, we start planning our outfits, taking mirror selfies and sending all the outfit photos to our friends for them to give us feedback on whether the outfits are travel appropriate or not.
Setting a countdown on Instagram to let everyone know that it's vacation time
We cannot deny the fact that we love letting others know when we have a flight booked and a vacation planned.
That is why, most of us set Instagram countdowns to let our followers know we're about to start posting some #qualitycontent with beautiful scenery and astonishing landmarks.
Flight time
Snapping a photo with your passport so that anyone who missed your countdown will know you're going abroad – not mentioning where you're going creates some suspense and lets people wonder where you might be going.
Posting a window seat photo on your insta stories or insta feed with a deep caption about wanderlust and travelling –  that will be a sign to others that from now on, your Instagram is about to feature some top quality photos of your trip.
During the trip
Snapping photos of anything you see, irrelevant of whether you know the name of the building or what it stands for. Whether it is a school or a world known landmark doesn't really matter at this point – it's all about content.
Devouring traditional food.
One of the best things you get to experience when you travel is the traditional food of the country you're visiting; whether it's a traditional pizza in Italy, a pretzel in Germany or fish and chips in the UK – it's all about tasting different dishes!
If the trip is a long one, sometimes one starts to miss tiny little Malta. Where are all the pastizzi, Kinnie and Cisk when you need them?!
After the trip
Posting a photo with the #holidayblues
Normally, a day or two after you've landed back on the rock, one posts a photo with the #holidayblues meaning that we'd be missing our trip so much and that we would probably already be scrolling on the Ryainair's website to find the next cheap flight!
Unpacking your suit case while crying that it's over
Unpacking your suitcase can be a bitter sweet activity. While unpacking all the souvenirs you got for your grandparents and your new Primark clothing pieces, one cannot help but reminisce about what an amazing holiday it has been.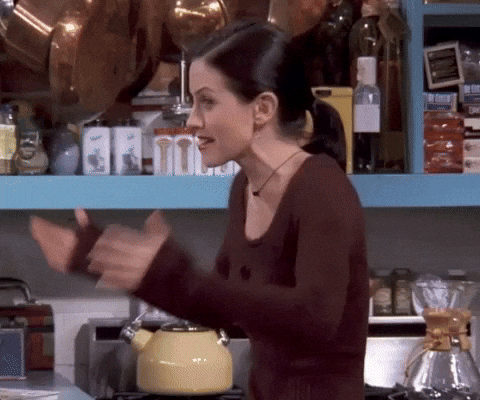 Realising that you've gained around 2 kgs in 5 days
Checking how much weight you've gained over the trip makes you comprehend you're probably going to eat salmon salads and avocados all day long for the next two weeks!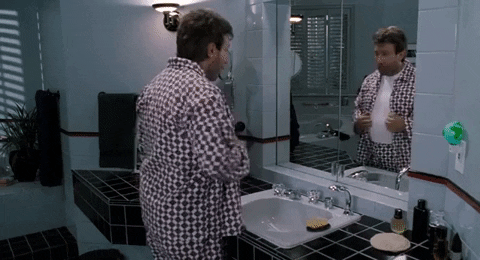 Realising how much money you've spent and how many hours you need to work to book another trip
Despite having an amazing time, you've come to terms how much money you've spent on your trip especially if it was a shopping trip.
You start to count the hours you have to work in order for your bank balance to be 'okay' again and for you to be able to book another flight…sometime soon.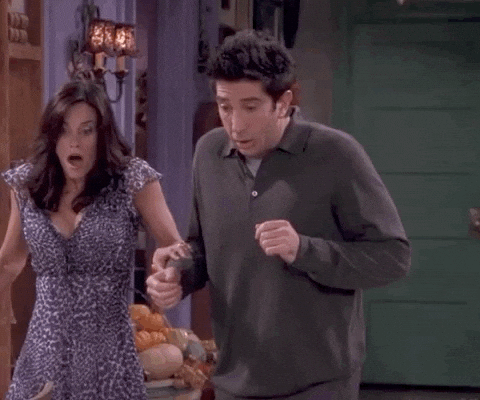 When is your next trip and do you do any of the things mentioned above or do you have your own ritual to follow before a trip?