Fellow Europeans, rejoice because the European Union has officially launched its digital COVID-19 vaccine passport! This comes after the recent ease of travel restrictions on fully vaccinated travellers.
The EU digital passport will be valid in all EU and Schengen zone countries, allowing people to show proof of their vaccination – be it AstraZeneca, Pfizer/BioNTech, Moderna, or Johnson & Johnson – negative COVID-19 result, and any past COVID-19 infection records.
The document features a QR code alongside a personal digital signature, which is verified through EU Gateway. Some countries like Germany – which already issues five million certificates last month – have started rolling out the digital passport and recognising it.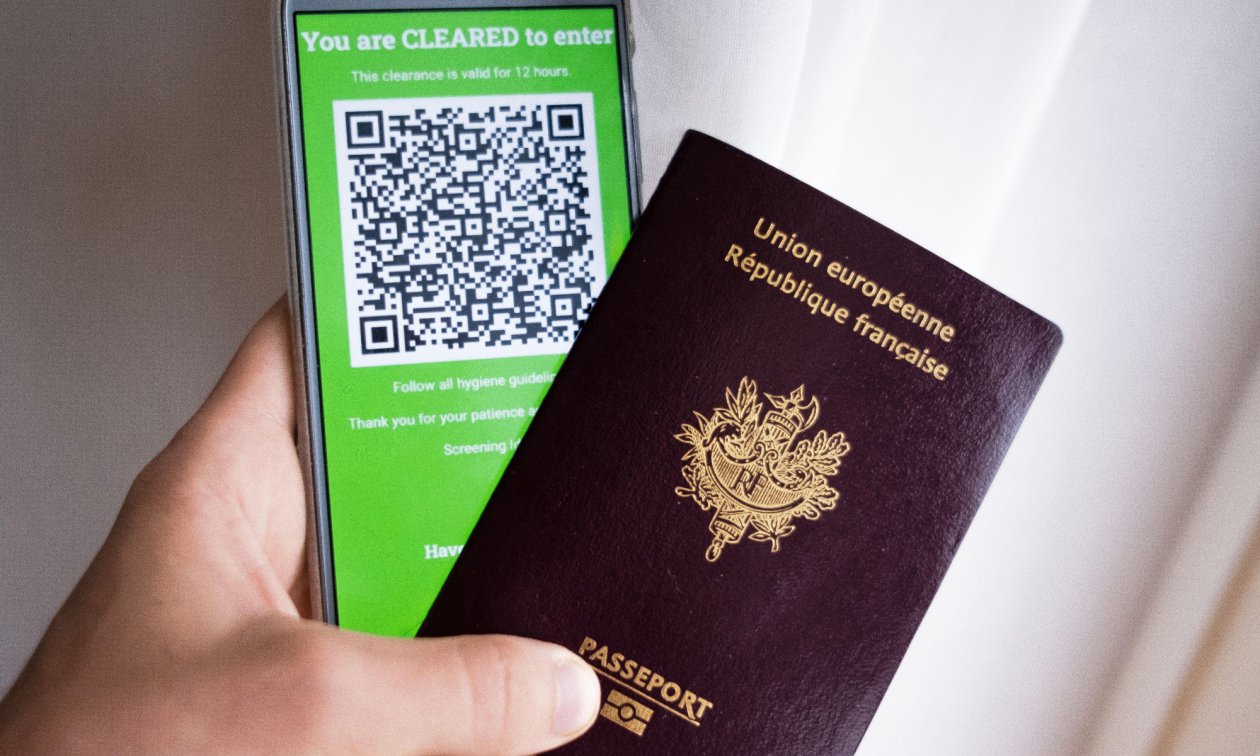 As per The Verge: 'the EU does not currently recognize the NHS pass, although some individual countries within the EU do, and that could change as countries work to make the systems compatible.'
Meanwhile, over in the US, some states have their own version of a coronavirus vaccine certificate, but the country is yet to create its own nationwide-recognized system.
If you wish to learn more about the passport, head over to the EU's website.