The end of the month is finally HERE… which means so is payday! Hallelujah 🙏 Plus, we all know that there's nothing like receiving your paycheque after desperately awaiting it for basically the latter half of the month. So, we're breaking down the different kinds of people on payday…
The Big Spender
Splurge is their middle name, nearly-getting-their-debit-card-frozen is the game. Also likely a Libra. You just know that this person is going to blow off their paycheque within the first week.
The Finance Guru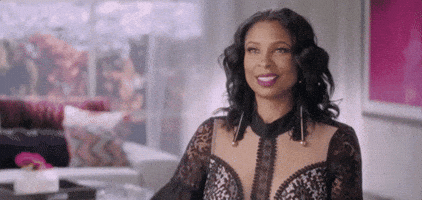 Stocks? Attending to monthly bills? Loans? Budgeting? You've got it! This person knows exactly what they have to do and is practically the elite embodiment of "having your shit together".
The Still Broke Bitch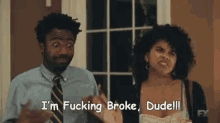 No matter how many paycheques come their way, it won't make a difference, because they're always broke. How? We have no clue…
The Still Stingy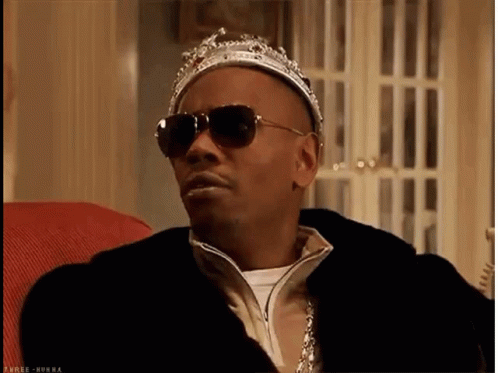 This person is either obsessed with saving, or allergic to spending… because even if they get 2 cents in change, they will shamelessly pick it up immediately. Also possibly an only child.
Budgeting Freaks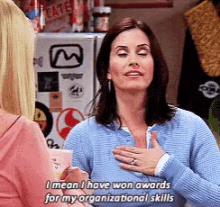 Predictability at its best. They know exactly how much they're spending when they're going to spending it, and where. Spontaneous brunch date? Not if it's over budget… but honestly, mad respect to them. No one can match their self-control.
Shopaholics
Yep, YOU 👏 ALREADY 👏 KNOW 👏 that they have separate, labelled wish lists per paycheque, and once it comes in, they're moving that to the bag because they just need to have it.
What do your spending habits look like?