Although New Year's Eve might one up Christmas this year, since we all just want to bid 2020 goodbye by now, the usually most-awaited day of the year is finally here! And whilst all of us here at Bay wish you a very Merry Christmas and a Happy New Year, here's a list of all the different kinds of people on Christmas!
The Gordon Ramsay
You just know they've been researching and testing recipes since August, and there's no use offering your help in the kitchen cause you'll just get yelled at… (This may or may not be your mother) …
The Gift Connoisseur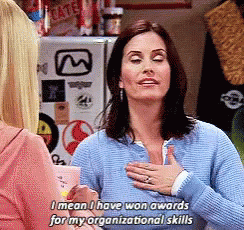 This person somehow always gives the perfect gifts – from the top-notch wrapping skills to the tailor-made presents and personal touches, you should consider yourself lucky if you have one of these in your life!
The Grinch
You're a mean one, Mr. Grinch… These people just don't like Christmas all that much, but they're surely here for the booze and the food – and if you try hard enough, you might manage to squeeze out a teeny, tiny amount of Christmas spirit!
The Holiday Lover
On the other end of extremes is the holiday lover, that one person who's just overly obsessed with Christmas. Their tree has been up since November, if not October and they start providing weekly count-down reminders from July…
The Traditionist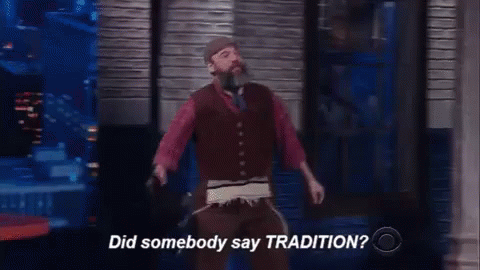 This person likes to play by the rules… so expect Christmas Eve to be reserved for festive movies, Christmas lunch to be traditional, gifts to be opened after breakfast, stockings must also be hung annually, and fresh cookies need to be baked for Santa too. Basically, they've got a list – and they're definitely checking it twice!
The One Who Works in Retail…
And finally, you're likely to know someone who works in retail, and whilst for most of us Christmas is the most wonderful time of the year – they practically hate their job by November. I mean, Black Friday followed by everyone doing their Christmas shopping…can't blame them!