The holidays are upon us, some love them, some hate them – but nevertheless, the festive season gives birth to some pretty peculiar personalities, and here are 6 of them.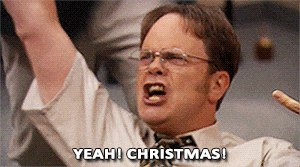 The Misplaced Elf
This one overdoses on Christmas spirit religiously every year. Their house is fully decked out with the most joyful of decorations. They've got an entire collection of ugly Christmas sweaters, one probably lights up and another has jingle bells on it. They wear reindeer antlers on Christmas and have been jamming out to Christmas carols since October. They're the ultimate Christmas junkie.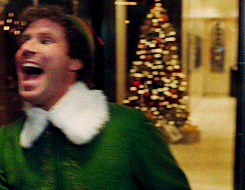 The Grinch
Otherwise known as the scrooge, this person, on the other hand, refuses to get into the Christmas spirit. They don't get the point of Christmas – yeah sure, some presents, booze and food is always nice; but other than that, it's not that big of a deal. Oh, they probably also ruin Santa Clause, the Easter Bunny and the Tooth Fairy for kids… yeah, they're not the best to be around on the holidays.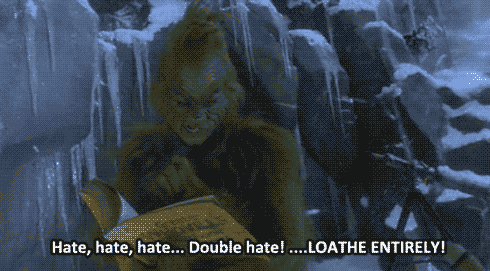 The Drunken Santa
It's the most wonderful time of the year…to get absolutely smashed at every single Christmas family event. This one is probably your fun uncle binging on holiday drinks (I'm talking about several Bailey's jell-o shots and glass after glass of mulled wine here). Not to mention they're free, live entertainment.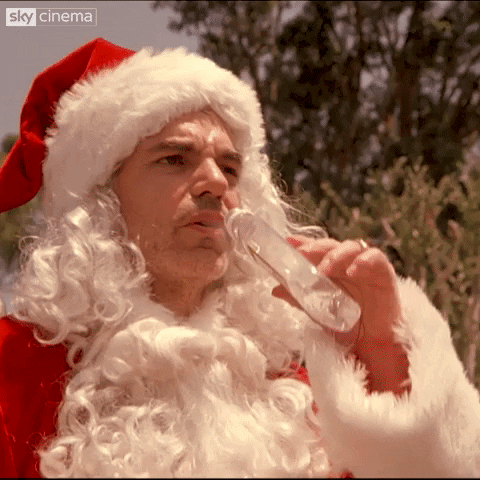 The Spirited Snoozer
They love Christmas, but they love sleep more. This is the person everyone is waiting for when they're around the tree waiting to open presents.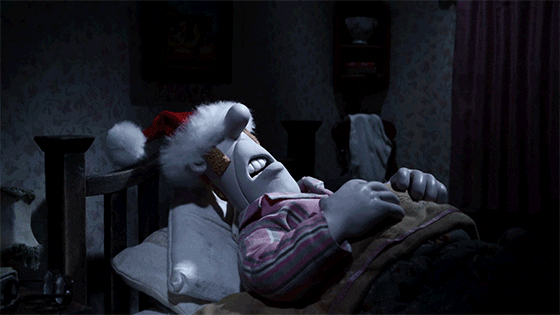 The Festive Foodie
Santa? Christmas Carols? Spending time with family? Even presents are irrelevant to them. What they really care about is the food. Food is the way to their soul. They'll eat a three course meal at lunch, only to nap when they're done and wake up to eat some more. Besides, calories don't count on Christmas.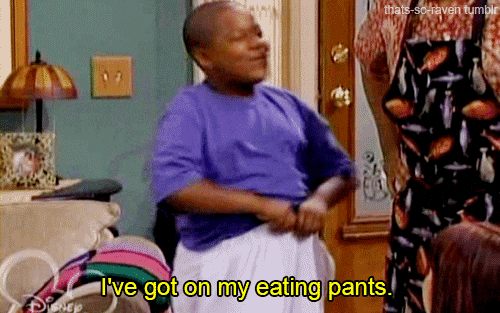 (ok, this one may or may not be me)
 The Non-Observer
And finally, we have the one that doesn't celebrate Christmas. They don't hate it; it's just not a part of their culture. For them, Christmas is not some magical day…it's the 25th of December, just another day. But they'll still respect it and wish their Christmas-celebrating friends the best during the festive season. But hey, they still get the day off.