With Christmas upon us, the season of gift-giving is here. But regardless of the type of gift-giver you experience – whether it took them 5 minutes or 5 hours to find a present for you – it's truly the thought that counts, and you should be thankful for anyone who puts in even the slightest of effort just to bring you some joy on Christmas.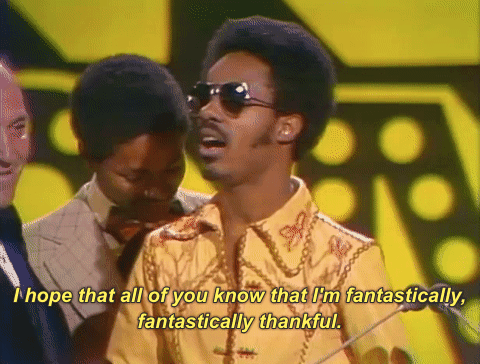 The Easy-Way-Out
This one doesn't like spending time trying to find the perfect gift for every single person in their life; it's time consuming. They're likely to give you a voucher so they can avoid giving you something you won't like. They give you the choice to buy whatever you want (after all, they know no one knows what you like better than you do). And if you're lucky, they'll even pair it with a greeting card to provoke some sentiment.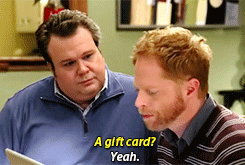 The Genuine Gift-Giver
They know you and your relationship together inside out. For them, giving presents isn't just some game – it has to be done right and it must replicate their admiration for you. You can expect them to give you something sentimental that you'll cherish for life, and they're likely to even treat you to something you love. If you have them in your life, count your blessings.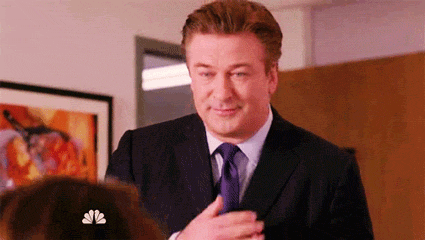 The
Dependent

Shopper

This is probably your sibling that doesn't know what to buy your parents for Christmas, so relies on you to choose. They care, they want to gift their close ones something they'll love… but they can't do it alone, so they'll turn to family or friends.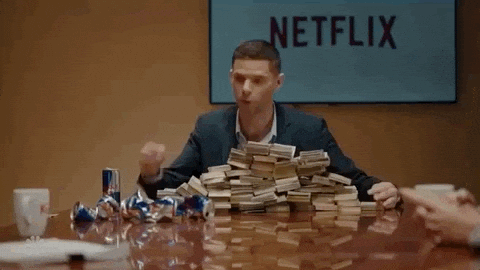 The Insanely-Organised
This one nails every gift. They know their loved ones well, and probably collect all their favourite things in some fancy basket. Even if they don't know you all that well, they'll still give you something that's just impossible to hate. Oh, not to mention their gifts come perfectly wrapped (they probably have an entire section in their house dedicated solely for wrapping presents).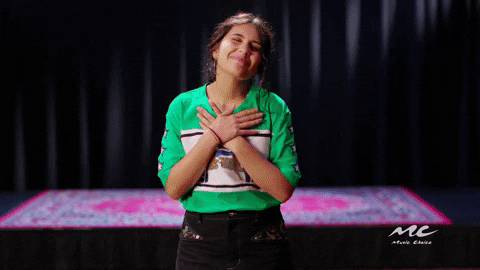 The Suggestive Gift-Giver
This one's probably your mother-in-law who judges your cooking and gifts you a cookbook, or your partner who buys you a gym membership instead of telling you you've put on a few. This one analyses you and instead of giving you something you'll want, they'll give you something they think you need – a tad narcissistic, but A for effort?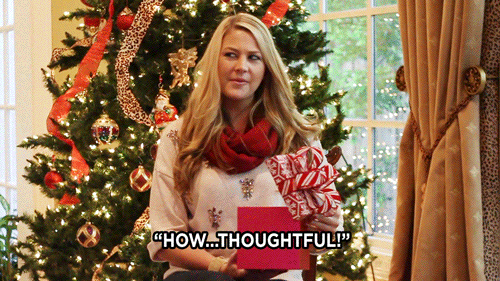 The Last-Minute Gift-Giver
Being late to everything is their forte, and this includes gift-giving too. They never prepare in advance, and either end up gifting money or some Christmas-scented candle they found in the discount section of a store.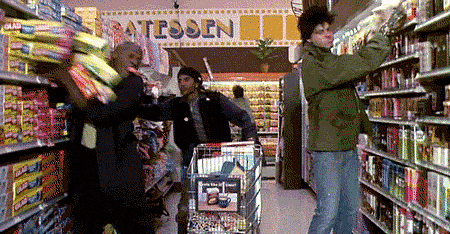 The Unexpected Gift-Giver
This one is usually your neighbour or a co-worker who turns up at your door with a really sweet and thoughtful gift… that unintentionally makes you feel bad because you didn't expect them to give you anything, so you didn't get them anything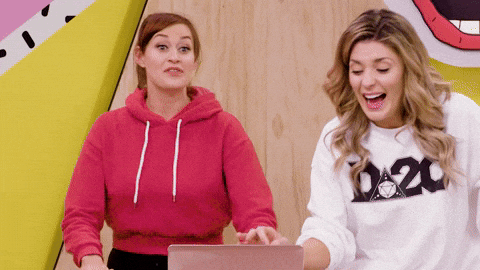 The Re-Gift Giver
And when someone shows up with an unexpected gift, you're likely to rummage through your house where you keep those presents you once got that you never liked – but hey, they're brand new and it's the thought that counts, right?
The Complainer
Don't get me wrong, they might complain, but their gift will be amazing… but, it comes with a price. You won't stop hearing their complaints on how hard it was to find your gift, how pricey it was and any other difficulty they had to face.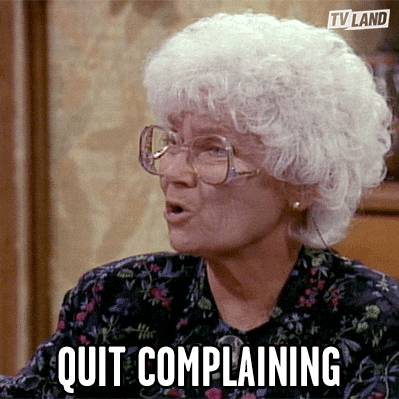 The Frugal Gift-Giver
Discounts the game, budget's the name – these have had gifts stocked up from sale season a few months ago. They still want to give everyone they love great gifts, just without breaking the bank (and quite frankly, I as a broke student, respect that). And if they're really frugal, your gift might even come wrapped in wrapping paper they saved from the previous year (or years).