The Crown has taken the world, and our little island, by storm and it's no wonder why.
Royal drama, love, heartbreak, affairs and twists, all of which are backed by history.
If you're all caught up with the third season, you'll know it was quite the season!
It featured a change in cast, two prime ministers, the first landing on the moon and a school disaster, to name a few major events.
If you're now desperately waiting for the next season, here's what we know so far…
What to expect:
Season 4 will probably take us from the late 1970s right up to about 1990! And if you know anything about British history, you'll know this was a very busy time for the Queen and the royals!
We're certainly going to meet Margaret Thatcher, Ronald Reagan and Princess Diana, which will lead to a royal wedding, the start of a love triangle, miners' strikes and the Falklands war.
It could also cover a 1981 incident where a few shots were fired at the Queen, and Michael Fagan, an intruder who managed to bypass security and sneak into the Queen's bedroom.
Possible release dates:
Whilst Netflix is still keeping things quiet, online sources think that we won't have to wait as long as we did for season 3, with a possibility for a new season release in November or December 2020!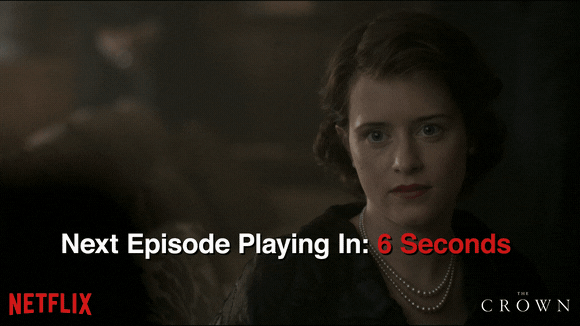 Future Malta references?
The Crown has had its fair share of references to our little island.
The whole show opens with the then-Princess Elizabeth and Philip in Malta. There is then another reference later in the show when Prince Philip expresses his desire to move back to Malta and go back to happier times.
And in the last episode, Antony Armstrong-Jones, amidst an intense argument, tells his wife, Princess Margaret that she looks like "a Maltese landlady". So, we'll just have to watch and see if we're mentioned again!
Tag a fan of The Crown and let them know about the next season!