Following a public call by the Public Service Commission and the evaluation of the applications for the role of Police Commissioner, the Commission unanimously referred a shortlist of two candidates to the Cabinet of Ministers.
The Cabinet of Ministers considered both candidates and decided to nominate Mr Angelo Gafà as the most qualified candidate for the appointment of the Police Commissioner, for a hearing by the Parliamentary Committee for Public Appointments.
This step is being taken after Parliament approved a new method to appoint the Police Commissioner.
In a statement, the Government said that "for the first time in history, the Police Commissioner will be appointed following a public call and with increased scrutiny, following a hearing by the Parliamentary Committee for Public Appointments. The process is now more open and transparent."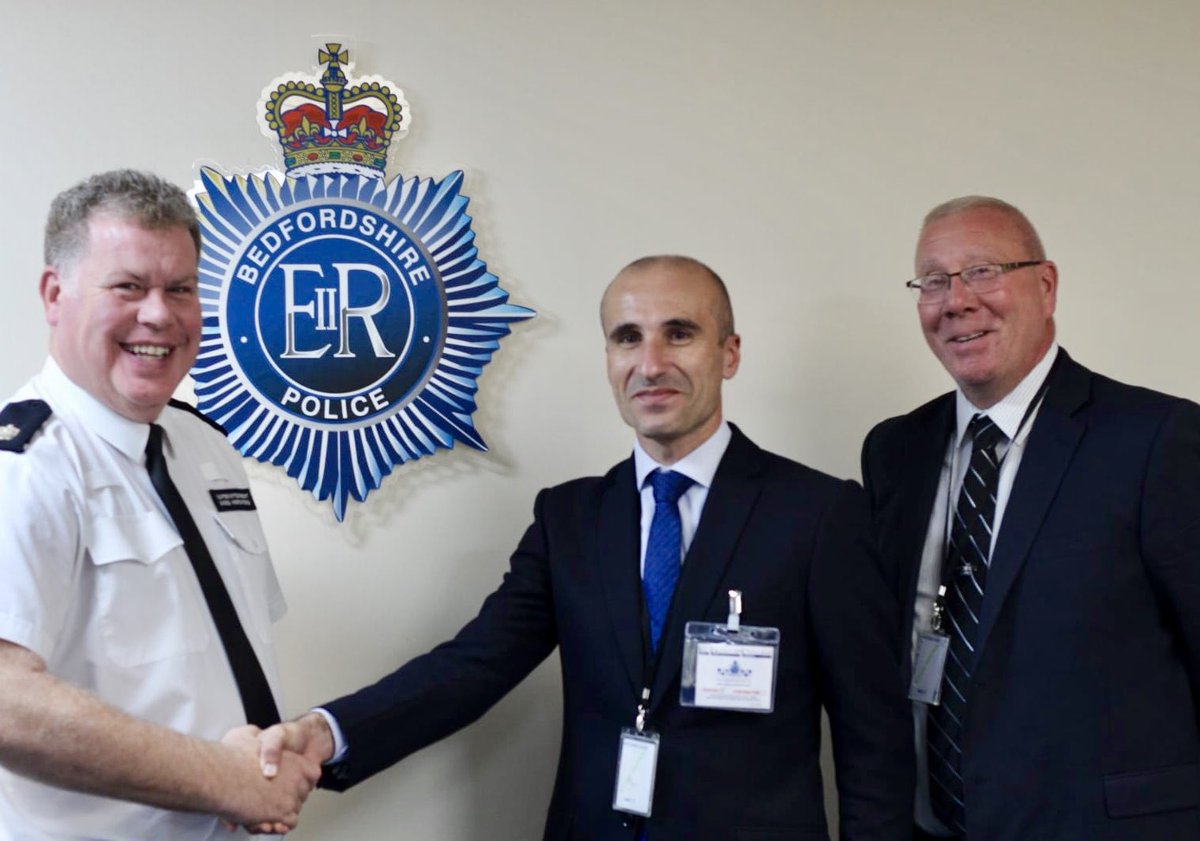 Angelo Gafà is 41 years old and has been a member of the Malta Police Force since 2003 when he had joined as an Officer Cadet through the Police Graduate Recruitment Scheme. In April 2004, Mr Gafà was appointed as Police Inspector and upon his appointment he had been assigned investigative and prosecution duties within the Police Economic Crimes Squad where he served until June 2013. Between June 2013 and December 2016, he had served within the Malta Security Service amongst others as Assistant Head of the organisation. In 2018 he was promoted in the rank of Police Superintendent.
Following a public call, in December 2016, Mr Gafà was appointed as the first Chief Executive Officer of the Malta Police Force which position he still occupies to date. Prior to entering the Malta Police Force, Mr Gafà was a Second Lieutenant in the Armed Forces of Malta. He had placed first upon entry intake of both the Armed Forces as well as the Malta Police.
Mr Gafà holds a First Class Bachelor of Commerce (Honours) (Private and Public Sector Management) degree from the University of Malta in 2001 and two Master degrees, a Master of Arts in Public Policy Leadership (Distinction) from the University of Malta in 2008, and a Master of Science in Security & Risk Management (Merit) from the University of Leicester in 2014. He is a visiting lecturer within the Department for Criminology at the
University of Malta's Faculty for Social Wellbeing.