There's no better way to start the year than with a bomb makeup look! So, to help you get inspired and perhaps influence you to try something a little new, here are some makeup looks to consider…
Stained Lips
We might not have had the chance to wear much lipstick this year because of the face masks, but you can still lightly wear a matte lipstick that is much less likely to transfer onto your mask! Plus, you can add some fun colour to your lips whilst keeping it a bit natural.
Graphic Lines
Go big or go home! This creative trend consists of drawing a more dramatic, funky kind of winged eyeliner that still defines the eyes. You can stick to plain black or if you'd like to experiment, try using a coloured liner that makes your eyes pop!
Colourful Mascara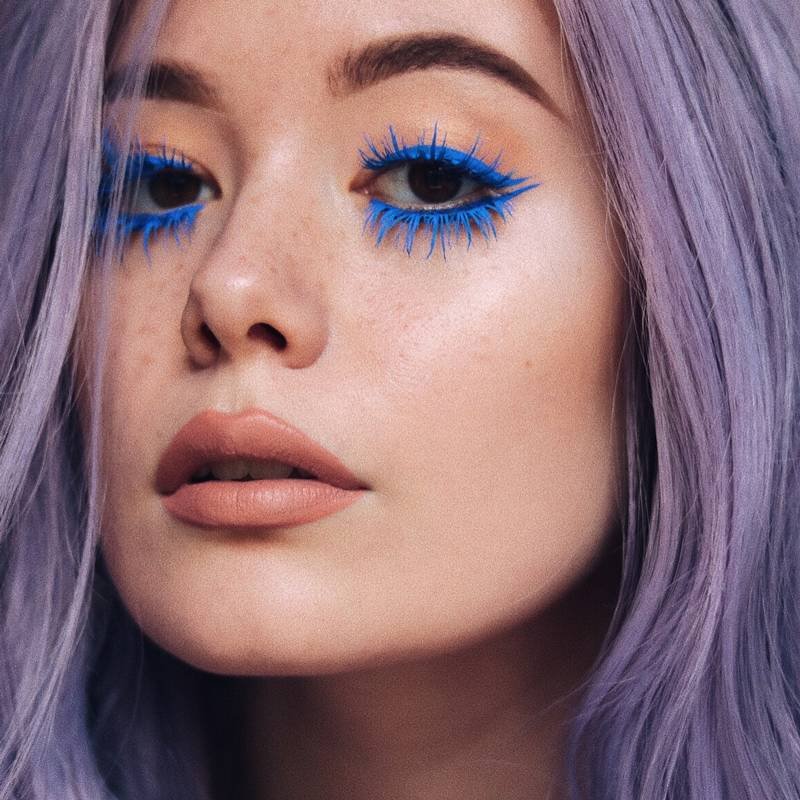 But if bold, colourful eyeliner is too much for you, maybe opt for coloured mascara instead?
Gold Eyeshadow
If you want to keep things a little bit more festive, and especially if you have brown eyes, that you can't go wrong with some gold eyeshadow!
Metallic Lips
Metallic Lipstick is making a big comeback lately, besides…adding some sparkle to your makeup look is ALWAYS a good idea!
Shimmery Smokey Eyes
This look is just a classic New Year's Eve choice and it's incredibly alluring! Plus, it gives a trendier vibe to your appearance.
Blue Eyeshadow 
For the most glam eyeshadow look ever, you can try azure blue and teal, which work perfectly together! A blue-green eyeliner can make it more attractive and applying a bit of blue eyeshadow to the liner will give the teal a nice touch.