It's safe to say that everyone's basically sick of the ongoing coronavirus pandemic by now… and we don't blame them! So, we're breaking down all of the things that we never want to see again once this is all over… Never.
The Rule of Six/Four
Don't get me wrong, people can get on your nerves – but it's nice to be social once in a while. Plus, I'm sure I speak for most of us when I say, it's been way too long since we've stepped foot into a club or party…
Zoom
The dread everyone feels when they hear 'I'm going to split you into groups' or 'Could you turn your camera/mic on?' whilst on a Zoom call is REAL.
Endless Dish Washing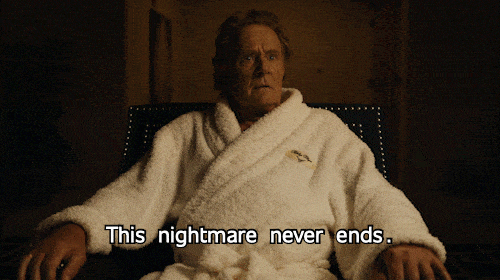 The only places you can really go to right now are either work or the supermarket. Shit gets boring, so what do we turn to? Experimental cooking – which only reminds us of why we don't cook complex recipes in the first place; infinite cleaning. No thanks.
Social Distancing
If you hate people or affection, you're probably not really bothered by this – but some of us are. We miss hugs. And we miss not having to measure the metre-distance between us anytime we're out in public…
Face Masks
Honestly, our facial expressions will probably have to adjust once the masks come off – but let's be real, it gets hot and sweaty in there, so we're ready to trade them in for some fresh air. PLEASE.
Panic/Boredom Buying
Low-key guilty as charged here… I have never ordered so many things online in a year as much as I did over the span of 2020. We need something to pre-occupy us before we break the bank.
Charmaine's Press Conferences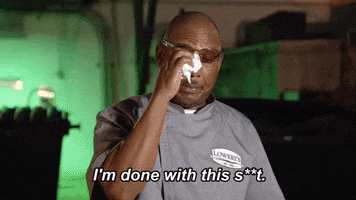 I mean, thank God for Charmaine and her updates, but we'd much rather be living in a world where COVID-19 updates are no longer needed. Fingers crossed.
We know we're counting down the days until we go back to normal – what about you?