On some days the relationship we have with our postman is stress free and blissful … but there are days where your courier or delivery person just doesn't give a care in the world about what's happening to your package.
Here are 5 ways a Maltese courier can royally f-you up.
Bending your Certificates
You've been eagerly waiting for the certificate that's going to kick start the next part of your educational/work career … only to find out that the postman has bent the hell out of it, and it looks more like a taco than it ever did a certificate.
Ruining your Food
In Malta's heat and bumpy roads, if the delivery man isn't careful, your pizza might end up reaching you in the form of a warm, tomato-ey soup with pizza dough breadcrumbs.
They don't try hiding the fact that you've ordered an adult toy
You've tried your utmost to conceal the fact that you've bought one of these … which is why you bought it from an online store. Maybe you even made sure to receive it at work so that your meddling mother doesn't dare open it and find out what's inside.
The only thing is that it's very clearly an adult toy from its packaging.
#irridl-arttiblani
They deliver your package to someone else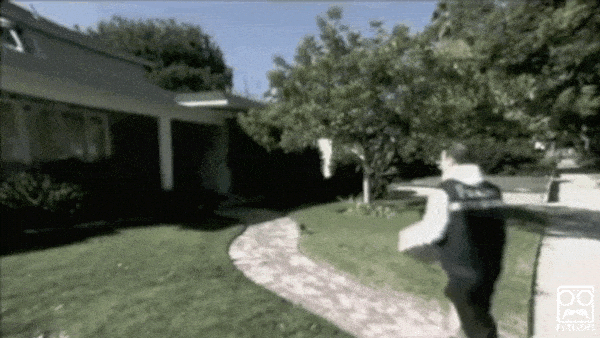 This is the trial of trials. The way to seek kindness in someone's hearts. If your neighbour receives your package and gives it back to you, you know that you've found yourself a keeper. Never change addresses. Cling on to them like there's no tomorrow, because they are really and truly, one in a million.
With any package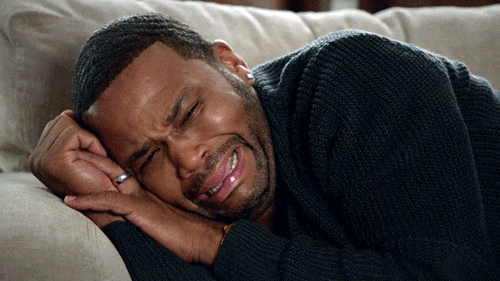 You know how sometimes you cancel your day's plans because you know something should be arriving … but the door bell never rings. You check your post, only to find a paper that the courier came and didn't find you there. The lies. The deceit.