People come in different shapes and sizes… and so do Instagram accounts. Here's a list of the kinds of Maltese Instagram accounts you'll find on the photo sharing application. Recognise any of these?
The lurker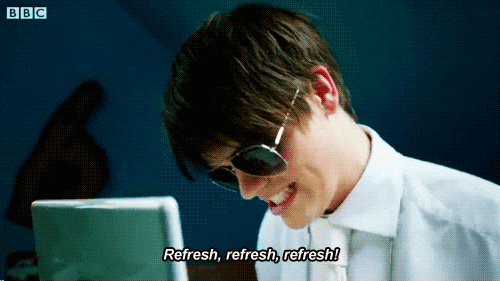 These are the people who pretty much spend their day refreshing their feed but would never even dream of hitting that like button and the thought of leaving a comment frankly sends shivers down their spines. They're much more comfortable sitting pretty and watching what everyone else is doing.
The stalker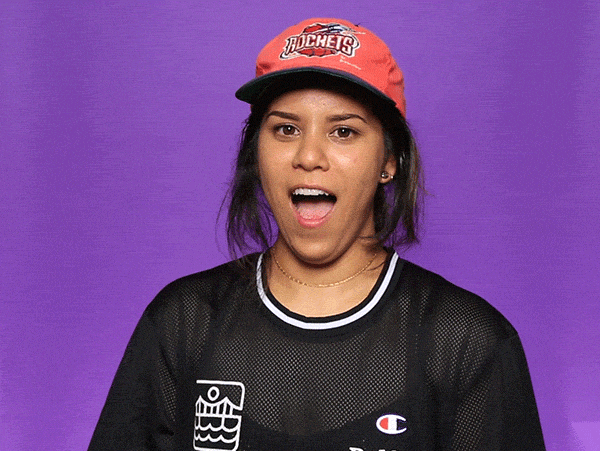 We all have that one friend who knows anyone and everyone. This person will remember what you posted in June 2016; and you'll seriously anger them if your account is set to 'private'.
The gym-goer
If they don't post on Instagram every time they go to the gym then it's like they never even went- it's as simple as that.
The influencer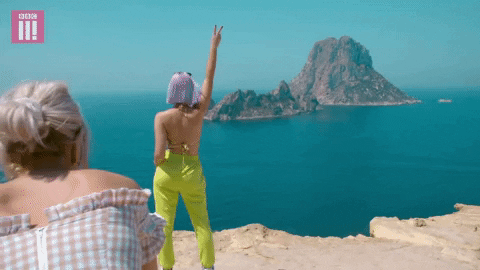 These people have a lot to thank Instagram for; the social media platform has pretty much provided them with a job. Toothpastes, restaurants, chewing gum, facewash, hell maybe even car engine oil: whatever it is, they will try to make you buy it. And you probably will…
The serial poster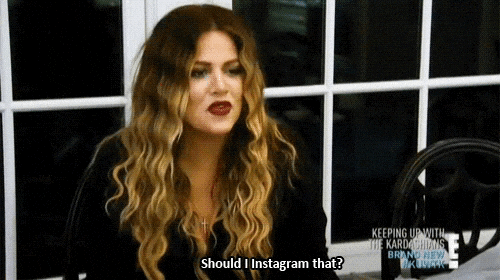 It seems like these people post about 100 times a day and you're pretty sure they're posting the same pictures over and over. They just find it hard to go half an hour without updating their feeds.
The creative one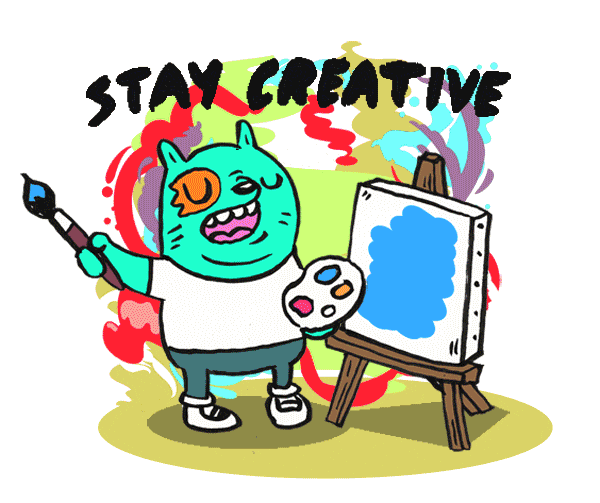 Why is there a picture of a black box or a fingernail on your feed, you ask yourself. The answer? You click on their profiles and they've managed to use their seemingly nonsensical individual posts to create one massive masterful image.
The meme-ist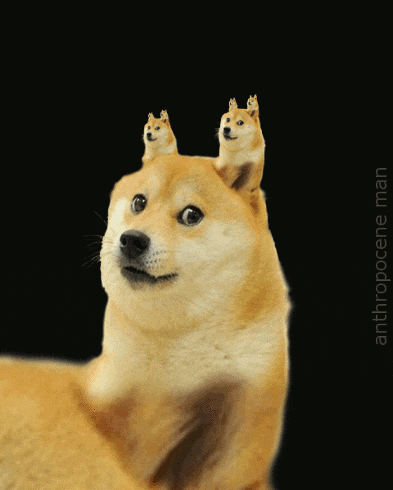 These people have no interest in your selfies or holiday pictures- they're there to save the funniest memes to their already huge collection.
The hashtagger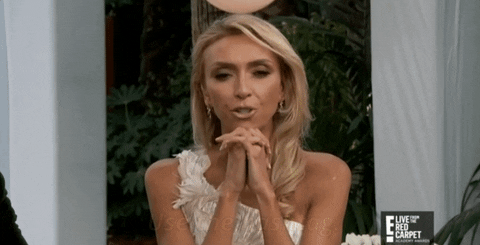 This one's self-explanatory really. #me #sky #floor #finger #hashtag…
The role model
They've got the perfect diet, the ideal partner, the whitest teeth, that rigorous gym routine and they will make sure to let you know about each one.
The #instatraveller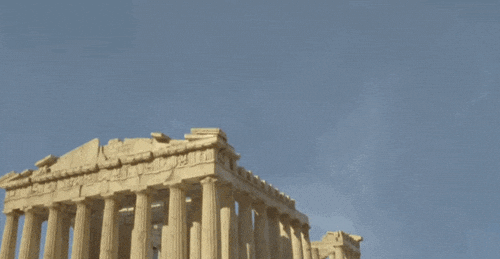 These people truly live that nomad lifestyle and always seem to be in some remote location or sunbathing on a beach. Let's just spare a thought for that poor person behind the camera who probably had to take picture after picture after picture…
Any of these reminded you of anyone? Tag them and let them know!