That '70s Show, Charlie's Angels, and James Bond franchise actress and model Tanya Roberts has died at 65, after a false death announcement.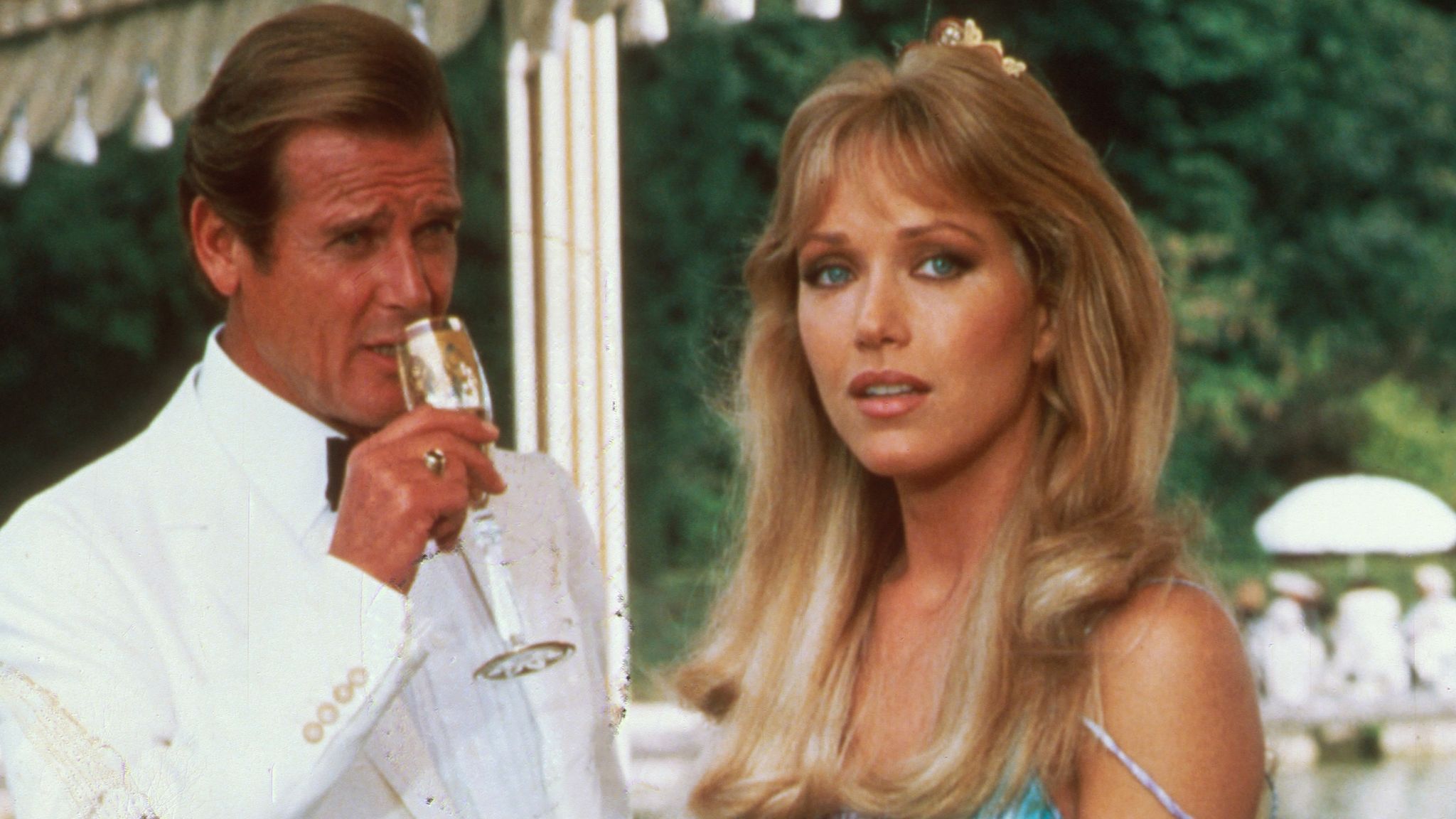 Roberts died last Monday night after collapsing at her home on Christmas Eve, as her representative Mike Pingel confirmed 'with a heavy heart'. She died due to a urinary tract infection that spread to her kidney, gallbladder, liver, and bloodstream.
Roberts is most known for her role as Midge Pinciotti – the mother of Laura Prepon's Donna – in the hit sitcom That 70s Show, as well as the hit TV series Charlie's Angels.
Tanya had a big deep hearty laugh. She was all instinct and beauty. In the first season of 70's we had a scene in the kitchen, drinking cocktails and laughing together. She laughed, spit her drink in my face, apologized profusely and did it 3 more times.I loved her. RIP beauty. pic.twitter.com/C98Pf0Pkzg

— Debra Jo Rupp (@DJRupp) January 4, 2021
As for the false reports, Pingel corrected that she was alive and in dire condition as of late Monday morning and Lance O'Brien was allowed to see her on Sunday and say goodbye, 'She was my soulmate, she was my best friend'.
Multiple That 70s show cast members and Bond producers also saluted Roberts on social media.
I was so sad to hear that Tanya Roberts has passed away. She was a Bond girl, one of Charlie's Angels, and truly a delightful person to work with. I had never acted before and, to be honest, a little nervous around her. But she couldn't have been kinder. We'll miss you Midge. pic.twitter.com/ewqDS3Radb

— Topher Grace (@TopherGrace) January 4, 2021
The family of Roberts, who was also an animal-rights activist, asks that donations be made in her honour to the American Society for the Prevention of Cruelty to Animals.