The post-secondary school life is a scholastic dream come true for most students. They're given more liberty to roam around the premises, they get to meet people from all around the island, and they get to study subjects of their choice. But making students add another language to the ones they already know won't necessarily prepare them for the life of work or life in general.
Don't get us wrong, getting students to learn another language is a fantastic initiative, but there are another set of useful skills students can be taught at both a tertiary stage and at secondary stage of education.
Social Skills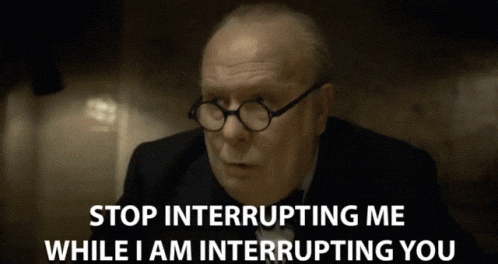 Us Maltese have the worst habits when it comes to social skills. We are way too loud and we interrupt each other mid-sentence which makes us come off as arrogant. Teaching us a new language is great, but if we speak it with our very own social cues, it will get us nowhere.
Personal Finance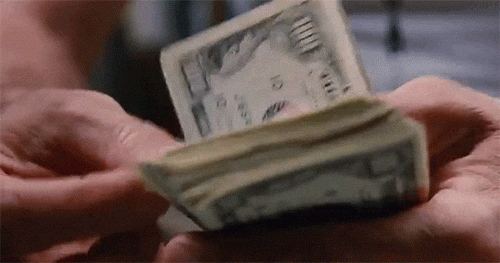 Wouldn't it be great if teens were taught smart ways to invest money, managing debt and budgeting, then given the opportunity to try it out with the stipend they receive on the monthly?
Health and Nutrition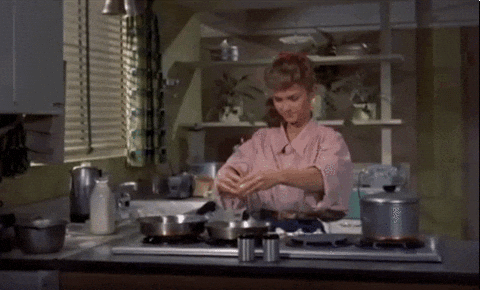 At a time where if your mother doesn't cook for you, then you'll go grab take-out, learning the basics of nutrition and cooking will help you go a long way.
Basic Household Repairs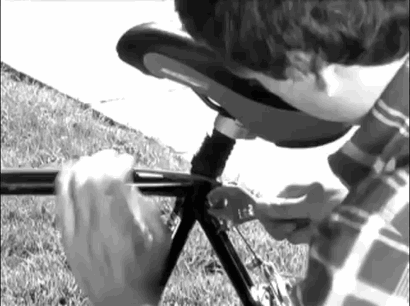 The amount of times we'll have to call the repairman for something completely basic, because we have no idea how the basic stuff at our house works is ridiculous.
Survival and First Aid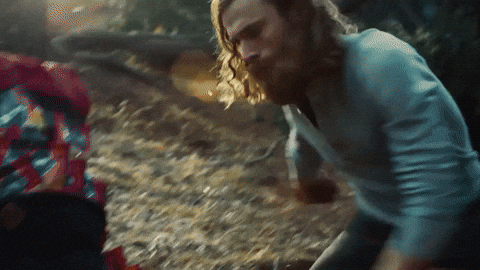 No one will hopefully have to use these at any point, but teaching students basic survival skills and First Aid will come in handy, even if it's just for a camping trip at l-Ahrax tal-Mellieha.
Logic and Public Discourse
When all people are reading nowadays more or less revolves around memes (don't get us wrong, we love ourselves a good meme), it's time to go back to the basics and teach Logic, so that people can base their arguments on proper facts, and not on what they happened to read in five minutes while browsing the web on the toilet.
What do you think about students learning another language? Let us know in the comments.