With 2020 around the corner, you might have already started reflecting on the past year (or years).
Let's face it, the past decade carried some pretty iconic years along and even just 5 years ago, life was fairly different.
Picture this – it's 2014; we stopped panicking the world was going to end in 2012 and then Harlem-Shaked our way through 2013.
And if you don't remember what 2014 was like, then here are a few things that might just jog your memory…
The ALS Bucket Challenge was EVERYWHERE, which raised a lot of awareness and donations for Amyotrophic Lateral Sclerosis – seriously, even Ira Losco and the President were in on this.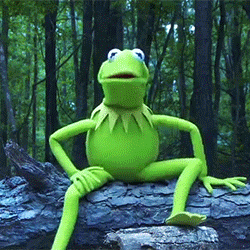 Our wigs were snatched as Ellen DeGeneres hosted the Oscars and took one hell of an epic selfie with some huge icons such as Meryl Streep, Jared Leto, Jennifer Lawrence and much more.
Snapchat was still a thing (oh, and everyone tried keeping their streaks alive)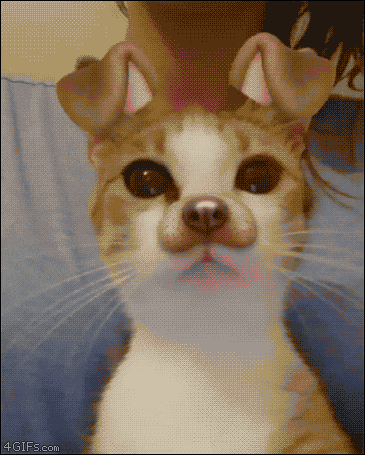 We said goodbye to How I Met Your Mother as it ended after 9 seasons (all of which were "legen…wait for it…dary!" by the way)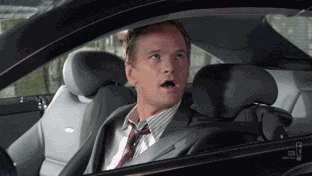 Firelight's "Coming home" won the Malta Eurovision Song Contest and made it to the finals!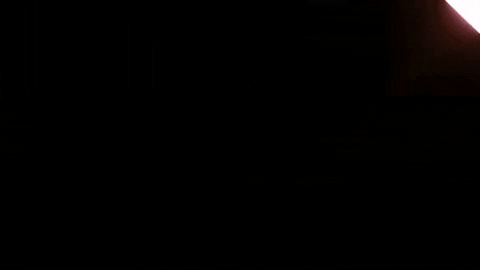 But we placed 23rd in the final as Conchita Wurst from Austria went on to steal the show, dazzle the judges and win the Eurovision!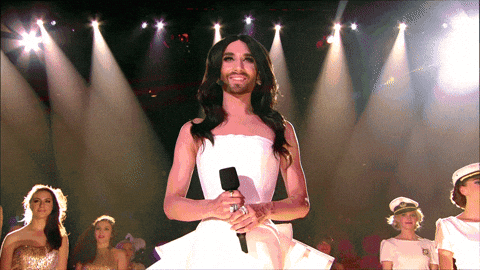 We were blessed with the release of some kick-ass movies, like the Guardians of the Galaxy, the first Hunger Games and, of course, the Lego Movie
Let's not forget the tear-jerker movie of the year, the Fault in Our Stars (which led to everyone quoting "maybe okay will be our always" all over social media…)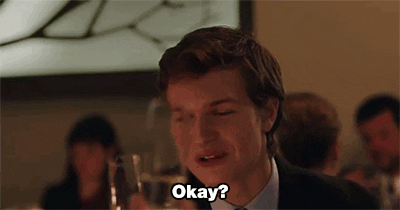 Flappy Bird took the world by storm with its addictive game play, but then was taken away from us in February of 2014 (Rest in Peace, Flappy Bird)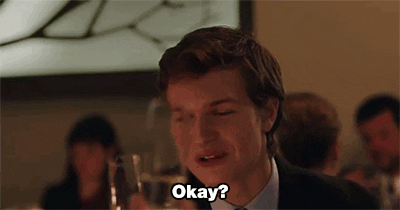 Isle of MTV had a killer line-up, including; Enrique Iglesias, Nicole Scherzinger, Dizzee Rascal, Kiesza, Hardwell and Tenishia.
The comedy world sadly lost two of its incredible legends, Robin Williams and Joan Rivers – forever gone, but never forgotten.
Everyone and their grandmother was listening to bangers (well, at least back then they were bangers) like Pharell William's "Happy", Iggy Azalea's "Fancy", Nicki Minaj's "Anaconda", Sia's "Chandelier", Magic!'s "Rude" and many more
Kim Kardashian's Paper magazine's photo shoot broke our internet with a rather risqué picture and an impressively-balanced champagne glass…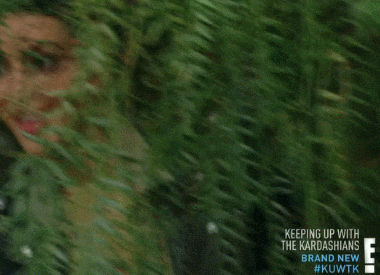 Divers discovered a Phoenician Shipwreck a mile off Gozo, which is believed to be the oldest in central Mediterranean and was momentous for researchers, as little is known about that period.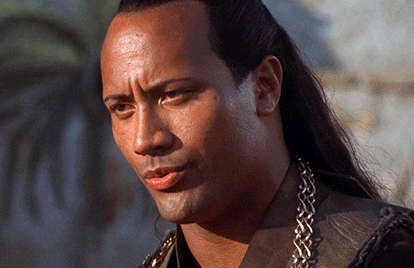 We saw London Fashion week having its first-ever plus-sized show (talk about body inclusivity and positivity!)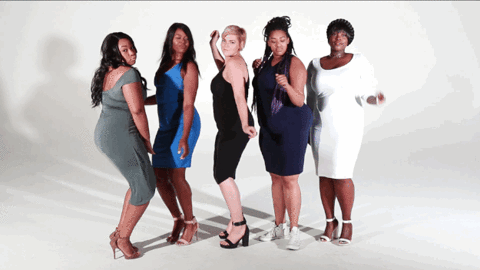 Everyone here got a hold of the iPhone 6 and Samsung Galaxy S5 as they were released (2014 was literally 5 iPhone-releases ago…)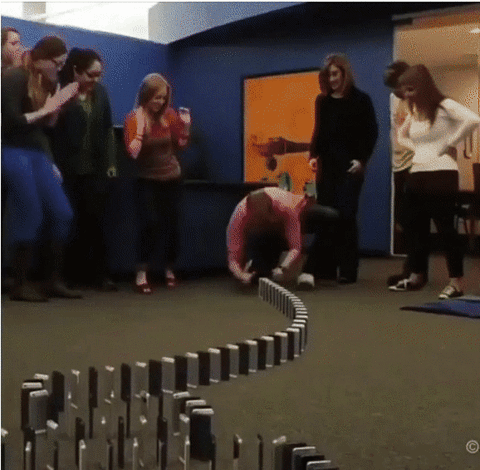 Malta was shocked as neither Italy nor England won the World Cup. Germany took the trophy home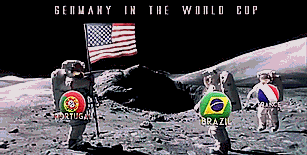 And last but not least, same sex unions were legally approved in Malta