Let's face it, we miss travelling – and there's no travel experience quite like a road trip, where you can stop and gawp, get lost, pick a playlist (or you know, pick fights with sat-navs, parking spots, and each other)… Anyways, road trips give you the chance to build your own narrative so, when you're ready to hit the road, here are 10 of the best road trips in Europe!
Salento, Italy
Approximately a 10 hours round trip from Bari, Italy surely has its share of legendary drives – and if you're looking for something more than the Amalfi Coast or Sicily, then Puglia's dry Salento region is the answer. From olive groves to cliff-jumping kids, there are coastal roads that run almost all the way around Italy's heel.
Stop at white-sand beaches like Punta Prosciutto, or live out your baroque fantasy in Lecce, which is full of gargoyles and limestone amphitheatres. At its core, the Greek-influenced Salento is the perfect escape.
Atlantic Drive, Ireland
About a two hours round trip, the Wild Atlantic Way covers the entirety of Ireland's west coast, an epic full of monster surf breaks and glacial fjords.
This is a wild place of sheep, blowholes, and home to Ireland's highest sea cliffs, ancient stone villages, and sandy beaches like Keem Bay. Plus, there's often live music at cosy pubs!
Gotthard & Oberalp Passes, Switzerland
Switzerland is a giant road trip waiting to happen and two of its most spectacular high passes meet at Andermatt.
If you pass through it, you can get to the plunging Schöllenen Gorge on the old Devil's Bridge – or, turn back to Andermatt and head east for the Oberalp Pass, a 7-mile winding road to Lake Toma, basked in the glory of mountain views!
Transfagarasan, Romania
This might just be a 56-mile road trip which is often closed until late June due to snow, but the Transfagarasan's serpentine hairpins leading to the high Balea Lake is worth it.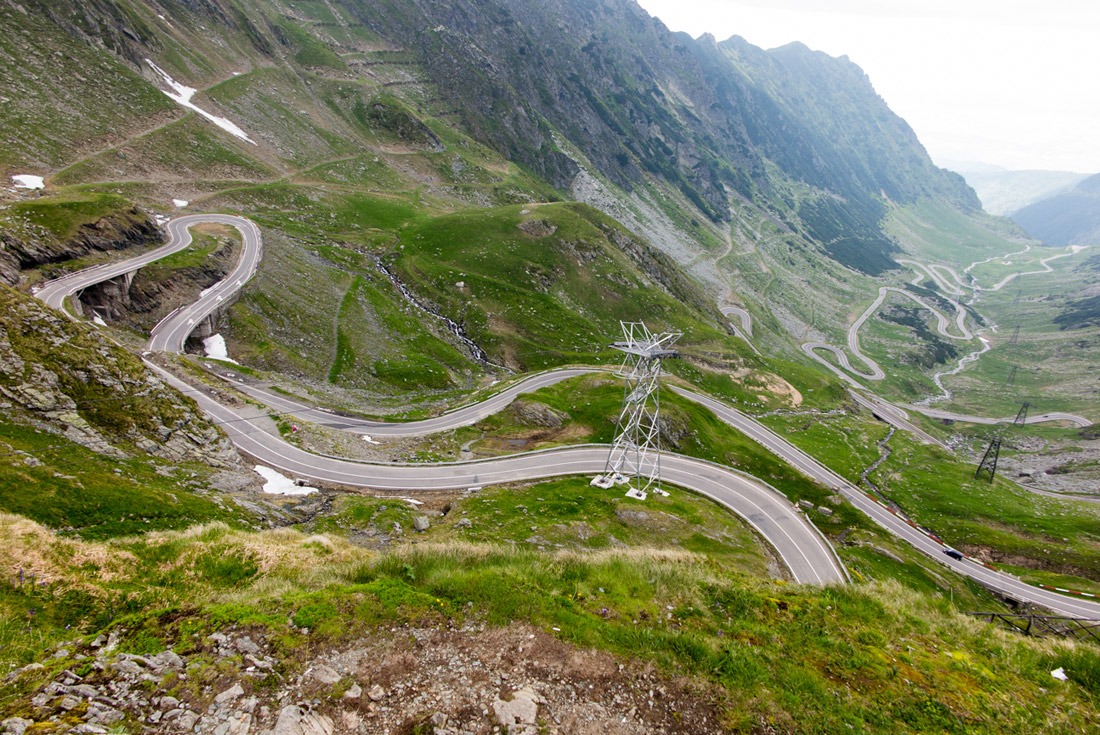 The road provides an almost poetic connection between Wallachia and Transylvania, full of forested valleys and gothic castles – but there are also cool cities like Cluj-Napoca!
Barcelona To Montpellier
This 6-hour drive from Barcelona to Montpellier is a coastal jaunt and a cultural education all-in-one. The stunning, blue-hued coastal town of Cadaques inspired greats like Picasso and Dali.
Meanwhile, Collioure was where other greats like Braque, Matisse, and Derain gave rise to Fauvism. It stretches from the cobbled buzz of Girona to seaside Cadaques, all whitewash and cobalt blue.
The Lofoten Archipelago, Norway
Å, a village of red fishing cabins at the western edge of the Lofoten archipelago, is one of Europe's most beautiful coastal drives – an island-hop of craggy peaks, model-railway villages and wooden fish-drying racks, which still feels like discovering a lost secret.
The standard route starts at Harstad/Narvik Airport and follows an E10 road that gets more spectacular as you head west over curving bridges and through long tunnels. Highlights include the fishing town of Henningsvær and the world's most beautiful football pitch.
The Applecross Circular, Scotland
On Scotland's northwest coast there's the Applecross Peninsula, which feels like the land that time forgot. It is the steepest single-track road in the UK, rising up a craggy glacial valley with dramatic switchbacks, and then a neat row of white stone houses, Applecross.
The local Applecross Inn serves fresh seafood and fish pie, which is the perfect stop before heading to the white-sand Applecross beach and Loch Torridon.
Bordeaux To Bilbao
This is basically the most sophisticated surf jaunt on Earth, and this classic route heads up to the Cap Ferret peninsula, with its oyster shacks, wooden pinasse fishing boats, sand dunes, and weathered hotels.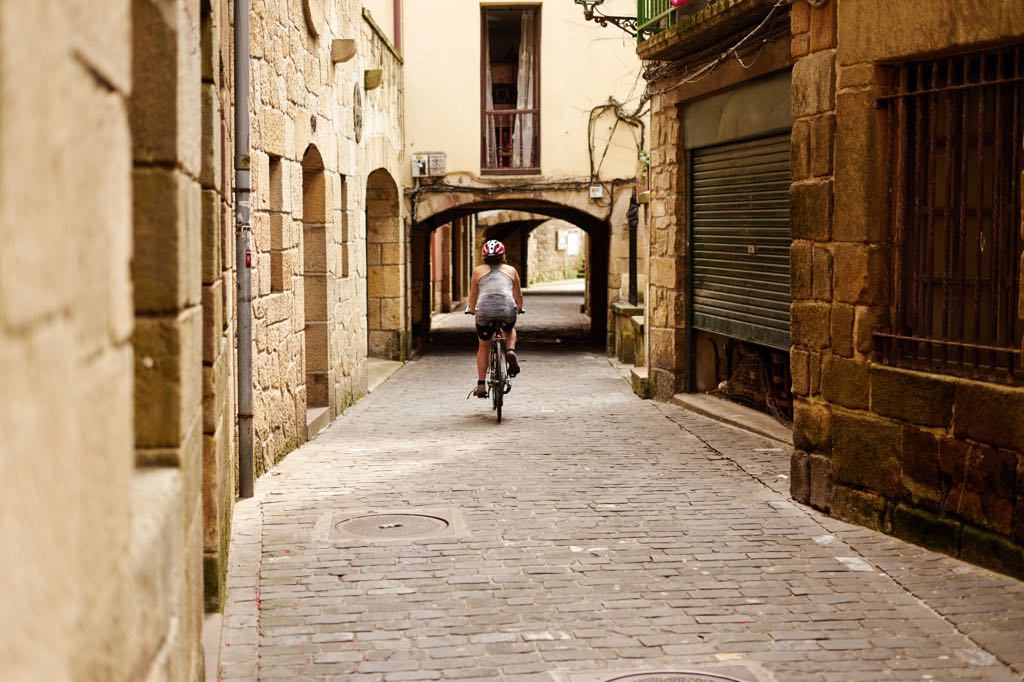 To the south, you'll find Europe's longest, uninterrupted stretch of sand. There's also Biarritz, less than an hour to San Sebastian and the world's greatest pintxo crawl, and another hour more to Bilbao.
Lisbon To Melides
Until recently, the beach shacks, cork trees and artsy crowd in Comporta managed to remain on the down-low. Now, it's up there with Capri and Mykonos…
Now, half an hour south in go-slow Melides you'll find faint murmurs of buzz – but while you wait, you can swim among the limestone stacks on quiet Praia da Gale, before heading inland past the vineyards and back to Lisbon!
Arctic Coast Way, Iceland
The Arctic Coast Way in the north, full of geysers, crashing waterfalls, and steam baths, has fewer tourists than the Golden Circle and south coast. It runs from Hvammstangi in the west to Bakkafjordur in the far east, and even the whale-watching town Husavik!
From the springs dug by the local farmer at the end of the road in Grettislaug to the contemporary Hofsos pool built into the hillside on the other side of the Skagafjordur; from the cloud-shaped Geosea baths at Husavik to the Myvatn Nature Baths near Akureyri, this is the ultimate deep-nature escapism.