After one hell of a historic referendum, Switzerland has voted to legalise same-sex marriage in what campaigners have described as a 'huge step forward'.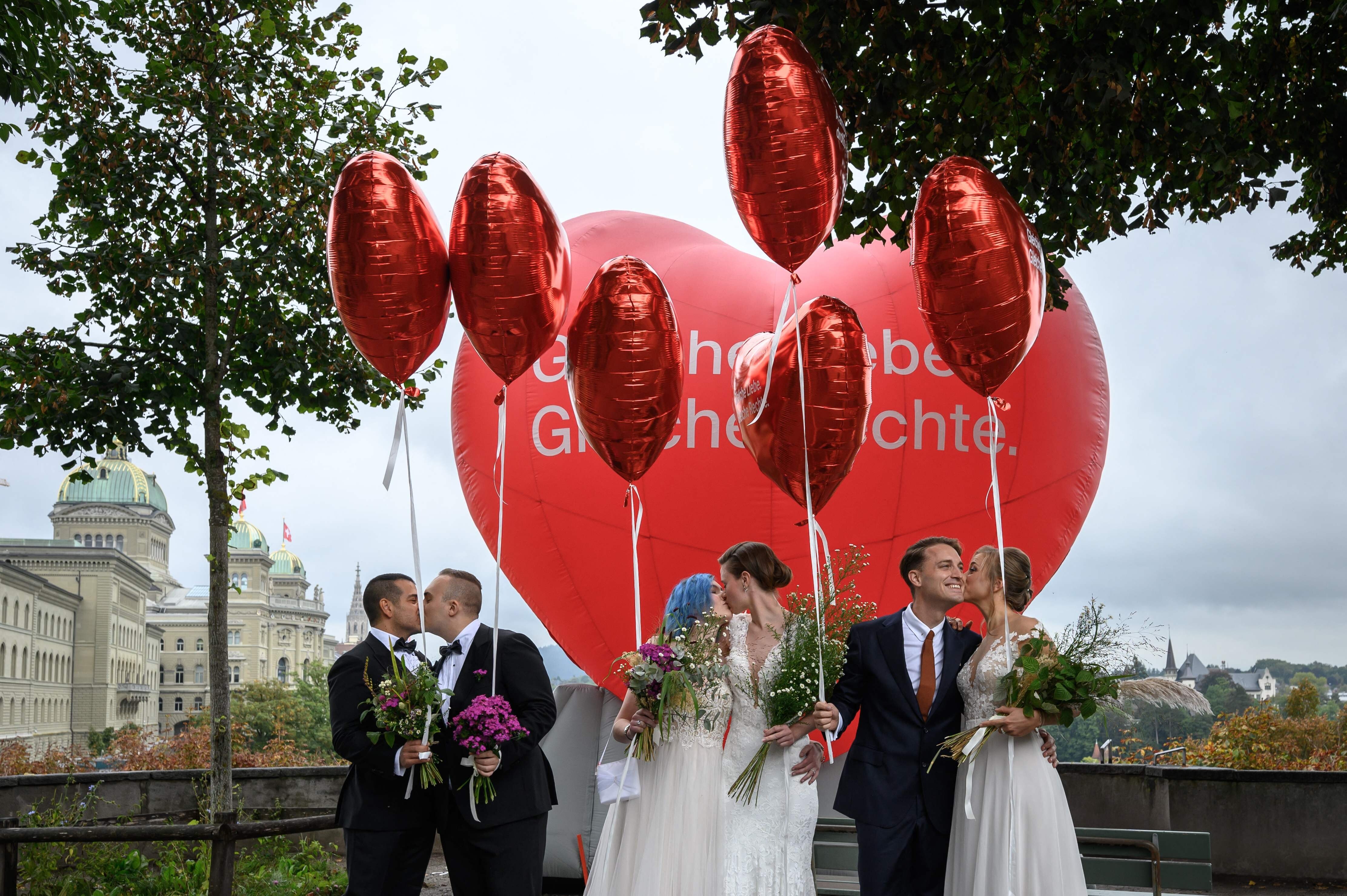 On September 26, 64.1% of voters accepted the reform. Outside of same-sex marriage, queer couples will now also be able to adopt children and gain easier routes to citizenship for foreign spouses. Meanwhile, lesbian couples will also have the access to safe, sperm donation services.
Civil partnerships were previously made legal in Switzerland in 2007. Polling ahead of the vote even predicted the victory, with roughly 63% of voters in favour and 35% against. However, same-sex marriage was opposed by the country's conservative/Christian political parties.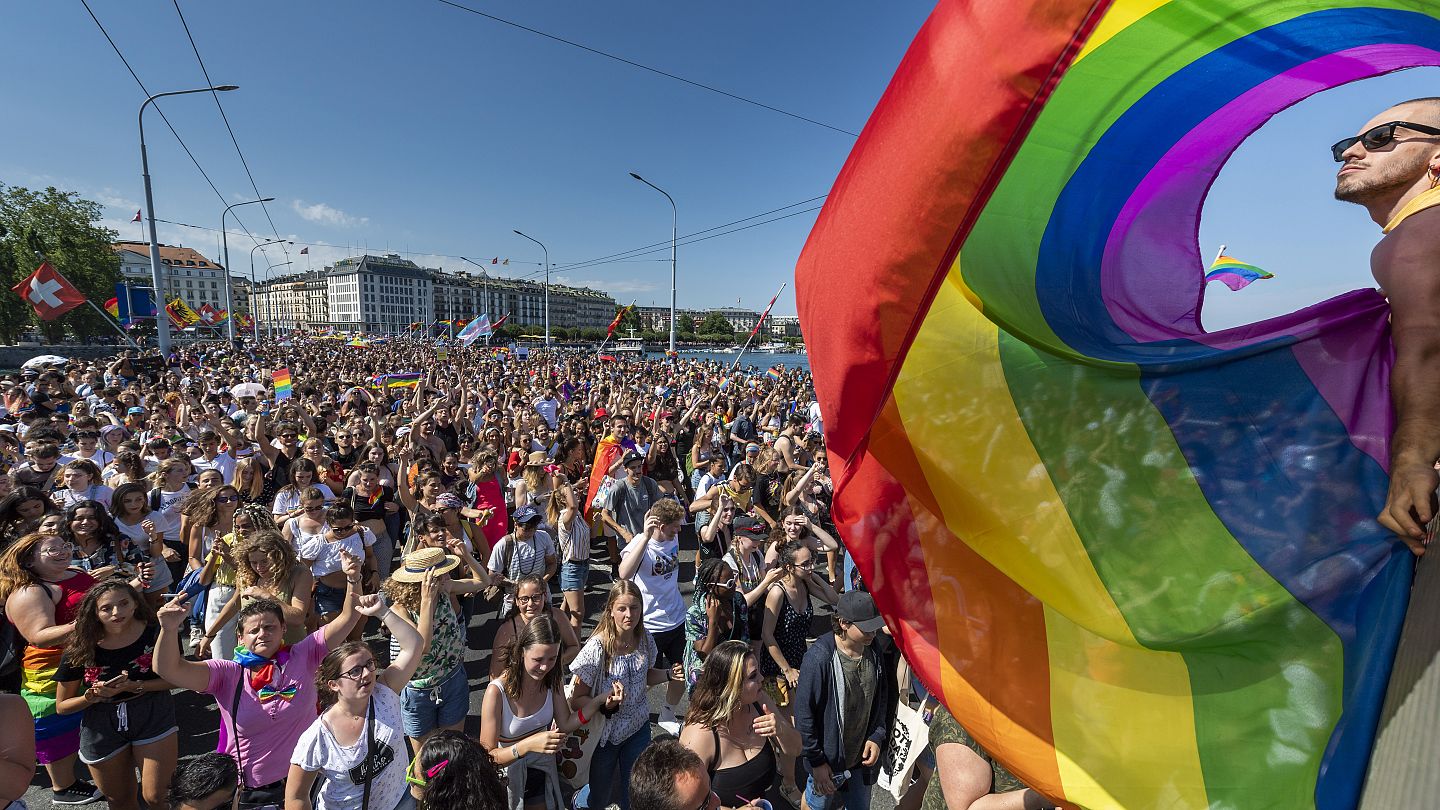 The result of the referendum now leaves Italy as the only country in Western Europe where same-sex marriage has not been legalised.
Other European Union members – such as Poland and Hungary – have regretfully passed anti-LBGTQ legislation in recent years.