It's undeniable that some of our beloved canines experience separation anxiety when away from their owners for a long time – but turns out, humans feel the same way!
In a recent CertaPet survey that examined over 2,600 pet owners, nearly half of them (47%%) said they experienced separation anxiety while spending time away from their pets.
Of those surveyed, 76% said their pups experience separation anxiety too. Nearly the same number of Americans said they would get another dog if it meant making their other pup less anxious or frantic.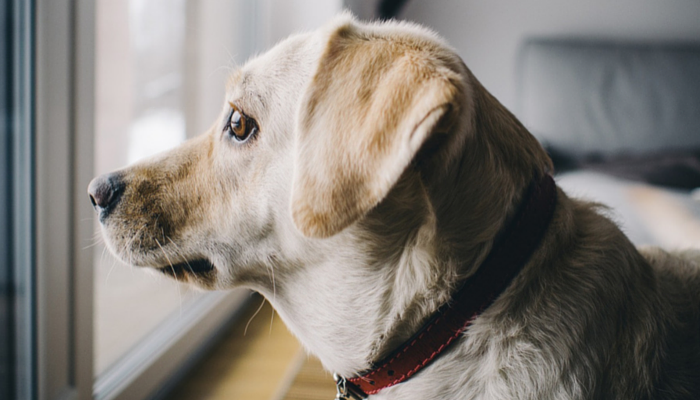 As for travelling, Americans are seemingly willing to leave their dogs behind for an average of nine days, and when they're at work, they're willing to leave them alone for roughly 6.7 hours a day.
The survey also found that half of the dog owners shared that their dog barks and makes noises when left home alone. About one-quarter reported their dogs urinating or defecating in response to being left alone, whilst another quarter said their pups destroy property when left alone.
However, some popular solutions for separation anxiety include exercise, interactive dog toys, as well as calming treats!
Over one-third of those surveyed consider their dog more important than a significant other. 70% even said they would leave their partner if they refused to accept their furry friend.