Getting married is a joyous occasion … once everything is planned and thought of.
Let's just say that planning a wedding in Malta can bring out the best and worst in some of us … maybe more of the worst, if we're being honest.
We don't blame you, especially when you've got these struggles coming up…
Setting your wedding date two years from your engagement
May luck be ever in your favour.
Malta is tiny, which means that all the great caterers and wedding venues will have already been booked by someone who's been planning their wedding for four years. Minimum.
Choosing your wedding posse Ok, so you've got about ten cousins, five really close friends and five potential ring bearers and flower girls … and if you leave any of them out, there's gonna be a blood bath.
… Nah, I'll just get the dog to be my all-in-one flower girl, ring bearer, bridesmaid and groomsmen.
The dreaded guest list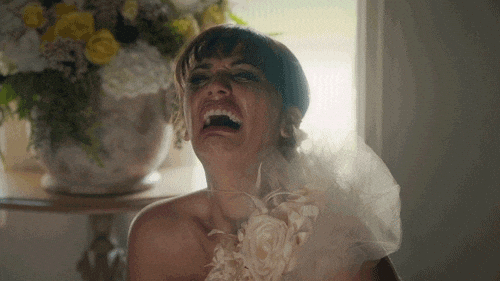 How you'll manage to grab a list of a thousand people and narrow it down to 400 max is absolutely beyond us.
From old colleagues, to current ones, your childhood best friends, college mates, all the 50 members of your family (if you're lucky) … not to mention your parents' friends and colleagues …
Our thoughts are with you in this difficult time.
Trying to find a suitable singer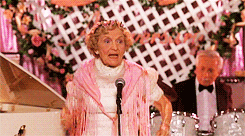 You've been calling singers you've seen on the X Factor for a while now, but no luck.
Maybe they're already booked … or maybe they won't be doing weddings in three years' time, cos they'll be busy doing more important post X Factor gigs.
All you know is that there better be somebody singing Ave Maria as you and your dog are walking down the aisle.
How much food to realistically order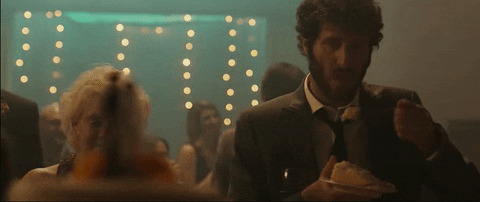 No one prepares you for the biggest party you're about to throw in your life.
Now you just find yourself trying to one-up every wedding you've ever been to with the insane amount of food you're thinking of ordering.
Not to mention that you have to make sure there's enough food for people to wrap into napkins and take home with them.
Planning a winter wedding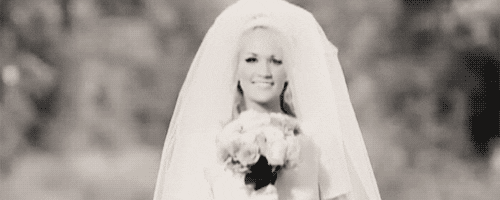 There are no white weddings in Malta.
Only hail and rain ones.
Planning a summer wedding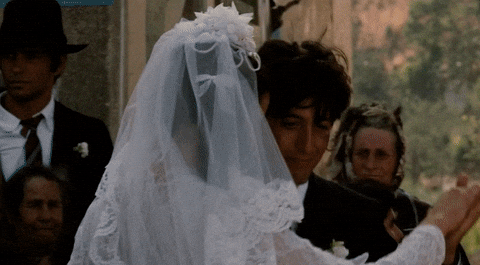 Between trying to avoid the village festa, and trying to find a date where your guests won't die from a heat stroke, you've got a real challenge in your midst.
Your dreams vs your kunjata's views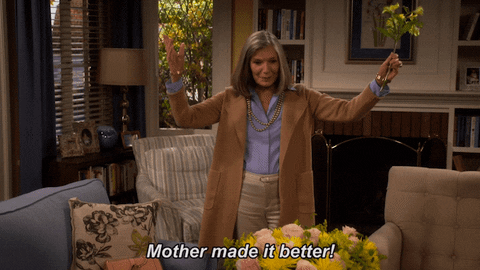 You've been dreaming of this wedding from ever since you can remember.
You've envisioned it with your mind's eye for years.
But one sentence from your kunjata and your significant other has suddenly changed their opinion on something you've literally spent weeks trying to convince them on getting.
Tag someone who's planning their wedding in Malta!