If you had to think of an adjective to describe Malta with, one of the first ones that will pop into your mind is probably 'sunny'.
On an island where sun shines more or less all year round, and where some expats even walk out in t-shirts in the middle of winter, it's safe to say, we get a good share of sun and heat throughout all 12 months.
But during the summer months, when temperatures rise to 30 degrees and above, the heat becomes unbearable …. Now imagine having to put up with the sweltering heat all day long, because you haven't got an AC …
It's a struggle many of us can probably relate to, because whether it's because you grew up without an ac, or yours is currently broken, or you just haven't invested in one yet, the struggle is one and the same … and it … is … real.
You take really long showers just so you can enjoy the cold that little bit more

But no matter how many times you shower, you always step out sweating like a pig

You have no idea how it is possible, but it's hotter inside than it is outside

Every summer you discover sweat coming out of a new part of your body you never knew could sweat

In summer you're meaner because the heat in your house just makes you irritable

The highest power of the fan feels like a mere breeze on a really hot day

You have had fantasies that consist of you laying in a tub full of ice for hours on end

Lying in bed produces as much sweat as a 20 minute HIIT cardio session, barely allowing you to sleep.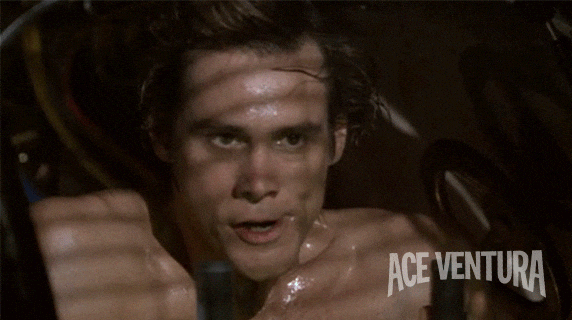 And if you manage to sleep after a long day of withstanding the heat, there's a big chance you'll wake up with night sweats at around 3am, having to start the whole process again.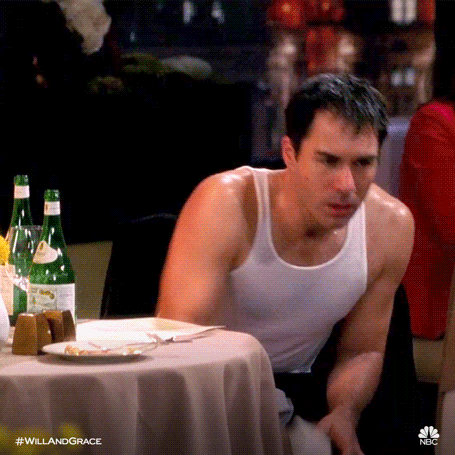 A cold beverage easily doubles as an ice-pack for you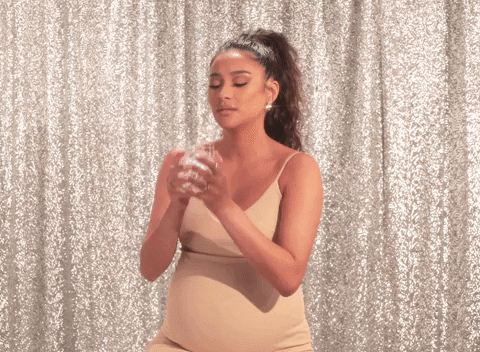 Even your pets wished they had a different owner – one with an AC, cos they can't stand the heat either.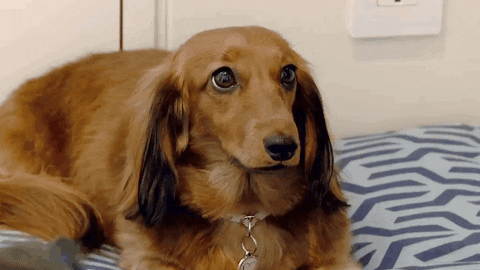 Has your struggle gotten a bit way to real? Maybe it's time to invest in a high quality AC.
Arjakon, the exclusive agents of Airwell air conditioning in Malta, will look after you from 'A-Z' – from the design up to installation stage and after sales service!! They're all about offering quality products with the best value for money, an efficient and prompt after sales service.
They have one of the widest air conditioning ranges available in stock on the island! They offer a prompt and efficient service from pre sales, to installations and after sales!
Prices start from just €399, for a 12,000BTUs portable air conditioner!
They provide super silent, most efficient and highly reliable air conditioning units, with a 5 Year Full Warranty.
Staff are even well equipped with the necessary Personal Protection Equipment (PPE) for everyone's health and safety.
You cant contact sales via email on [email protected] or call on 2122 2122 for a free consultation!