Stranger Things season 3 is less than a week away now!
With only 8 – 9 episodes in each season, and summer now in full swing, you can actually binge watch your way through 2 seasons of Stranger Things, just in time for the 4th of July.
Here are 5 things we know about Stranger Things season 3!
Warning: Season 2 spoilers are coming ahead!
1. There will be another time jump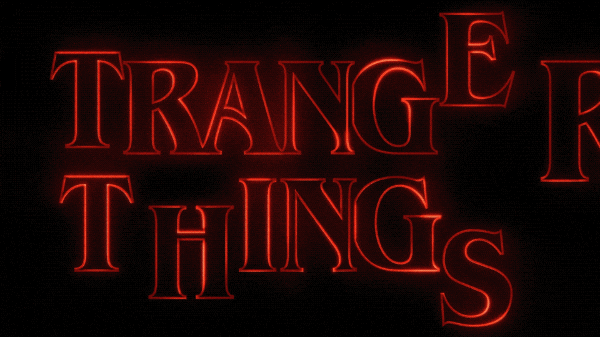 Season 3 will pick up in the near future of where season 2 stopped, for the simple reason that the actors are growing up, and the characters need to grow up with them.
2. It's going to have 8 episodes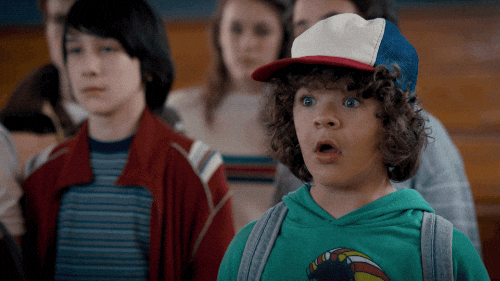 Netflix have officially announced that just like the 2 seasons before it, the latest season will have 8 episodes, which is one less than the previous season. But don't worry as you'll have between 45 minutes to an hour of each episode to watch.
Given that Netflix will release all the episodes at the same time … how long do you think it will take you to watch the whole season? I mean, all you need is 8 hours max …
3. We'll be seeing more characters with powers like Eleven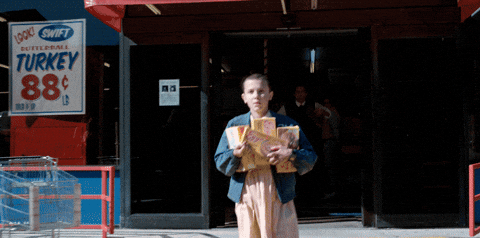 … just with different numbers.
We're already acquainted with Eight (Kali) from season 2 and know she's taught Eleven a thing or two about how to use her powers.
We're excited to see how that will develop.
4. Expect to see more of Kali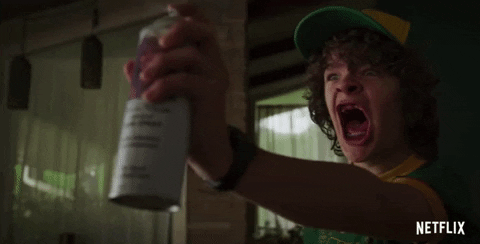 Stranger Things wouldn't introduce us to a character if they had no intention on developing a story line around them now would they?
After briefly meeting Kali in season 2, you can expect to see more of her and her mind manipulating powers in season 3.
5. Season 3 might be one of the last few seasons
The Duffer brothers have always said that Stranger Things would have 4 seasons in total, which means that the season we're about to watch is the one before last.
But don't lose hope as after a lot of heart broken fans spoke out about it, the Duffer brothers might have caved in for a fifth and final season. However, nothing is set in stone.
You think they'll manage to get justice for Barb by the end of the whole seasons?