Jeremy Bulloch, who sported the original armour for Boba Fett in Star Wars: The Empire Strikes Back and Star Wars: Return of the Jedi, has passed away at the age of 75.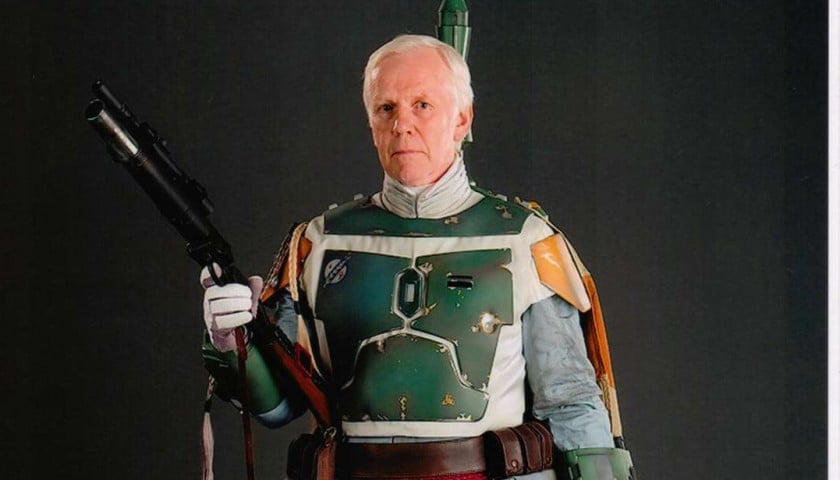 News of his passing was shared by fellow actor Daniel Logan, who played the young Boba Fett in the prequel, Star Wars: Attack of the Clones.
Boba Fett first debuted in an animated segment for The Star Wars Holiday Special, but it was his capture of Han Solo in The Empire Strikes Back that really captivated audiences. Part of the character's appeal is how much Bulloch let the armour do the work in expressing the bounty hunter's stoical nature.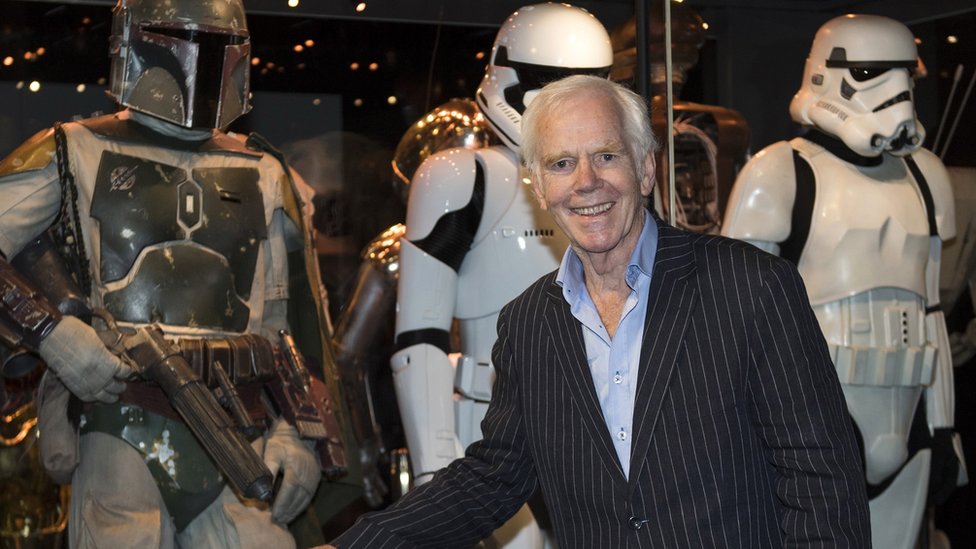 While the character seemingly met his demise in Return of the Jedi, the recent season of The Mandalorian confirmed that he had indeed survived his fall into the Great Pit of Carkoon. Despite Temuera Morrison taking on the role, Bulloch had long felt that this wasn't the end of his beloved character.
Outside of the Star Wars franchise, the actor has over a hundred credits to his name – including Doctor Who and several James Bond movies. He also played a small role in Star Wars: Revenge of the Sith and, despite not having acted in a Star Wars film for a few years, he was a regular on the convention circuit up until he retired from live appearances in 2018.
Our thoughts and prayers go out to Bulloch's family and friends at such a troubling time.