As a new report by Bloomberg has announced, Sony chief financial officer Hiroki Totoki addressed a group of analysts during a briefing and informed them that shortages would likely persist for the foreseeable future.
Ever since its November release, the infamous console has been low in stock, partly due to shortages of components such as semiconductors. At the time of writing, Sony hasn't offered an estimate for when supplies are expected to normalise.
In late April, Sony reported that 7.8 million units of PS5s had been sold through March 31, with the company aiming to sell a minimum of 14.8 million units within the current fiscal year.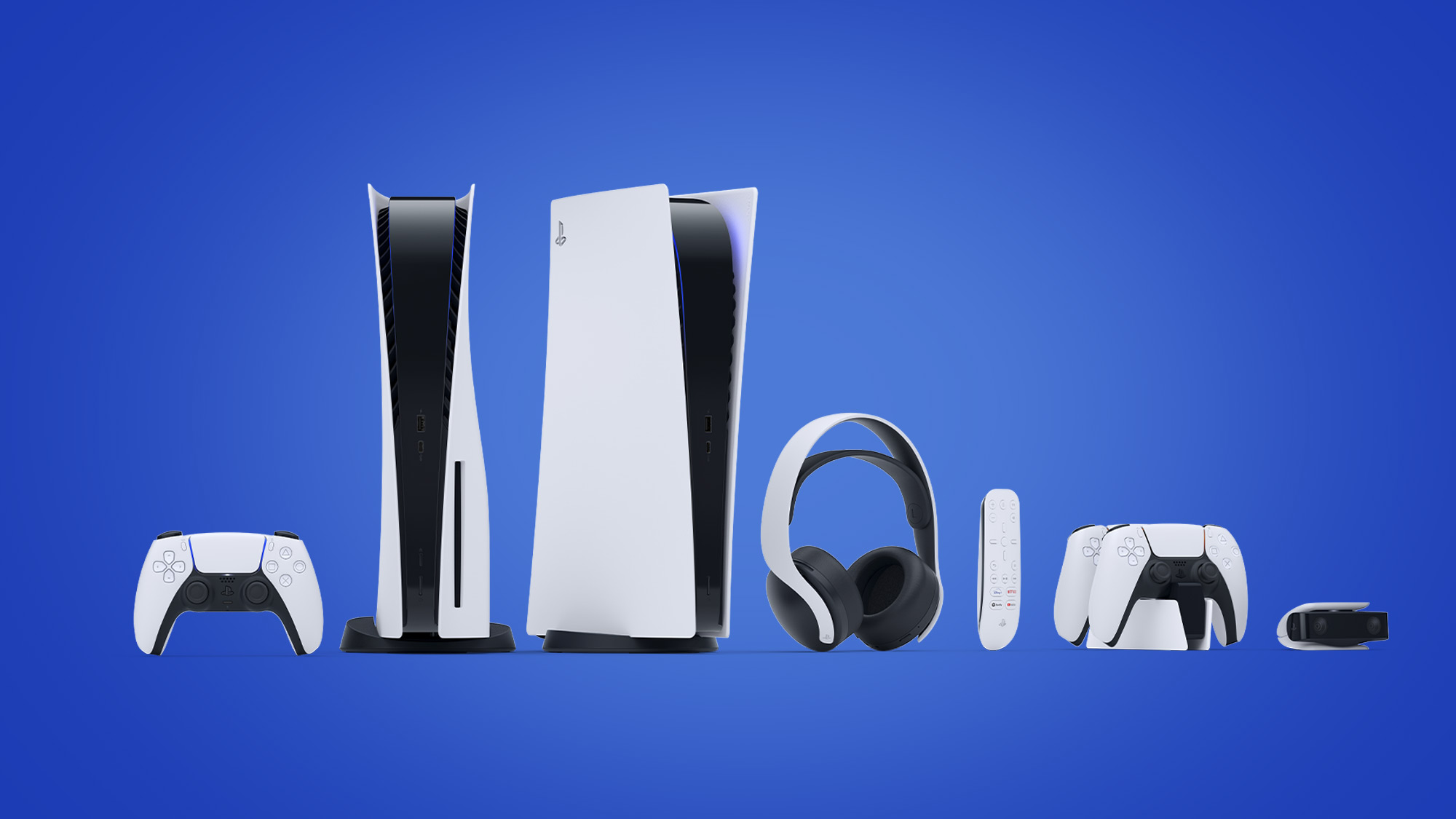 These figures would help keep the PS5 on track to match the trajectory of the PlayStation 4 Console, which has sold over 115.9 millions units at present.
Several people also told Bloomberg that Totoki stated, 'I don't think demand is calming down this year and even if we secure a lot more devices and produce many more units of the PlayStation 5 next year, our supply wouldn't be able to catch up with demand.'
Was gonna wait until I got RE Village but finally got the chance to get a PS5!! ✨ FINALLY after so many tries. pic.twitter.com/4WCGTVpDMk

— Ed 🐝 (@SFantasticEd) May 9, 2021
Totoki also allegedly informed analysts that Sony will need to ramp up production as soon as it can, ensuring that there will be enough consoles in shops.
Regardless of the ongoing pandemic, demand is anticipated to remain high. Totoki has reassured an analyst who expressed concerns over Sony's ability to capitalise on the home entertainment hike sparked by the pandemic.