Given the roaring success of games like Fortnite and PUBG, Sony is now planning to make its popular PlayStation titles available on mobile to target a wider audience…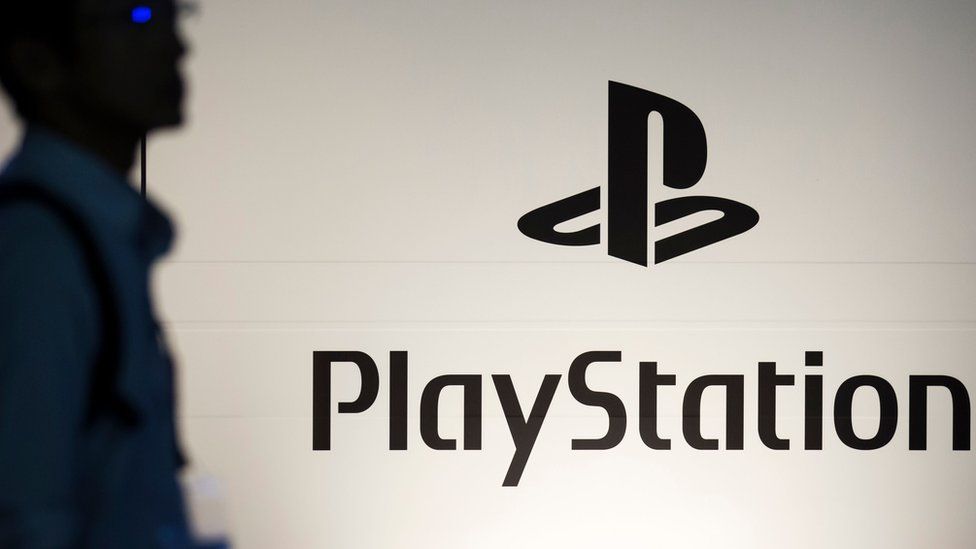 As reported by Eurogamer, the gaming giant is hiring an executive to lead the mobile division of PlayStation Studios, reading, 'You will be responsible for building and scaling a team of mobile leaders and will serve as the Head of this new business unit within PlayStation Studios'.
Whilst not many details have been revealed just yet, the news has gaming fans excited, as Sony hasn't made any significant pushes in mobile gaming for quite a few years now…
However, previous efforts by the company include the 2011 Xperia Play, aka the 'PlayStation phone'.
Make sure to stay tuned to learn more about this expansion!