Sony has just announced that its next-gen machine, PlayStation 5, will be getting a new controller and PSVR 2 (PlayStation VR)!
Sony is pushing the boundaries and is ready to immerse your eyes into your digital characters with their latest PSVR 2, which was posted recently in a new PlayStation blog.
The PSVR 2 is expected to have improved resolution and field of view (FOV) for the new headset, which has often been the part of VR and stops gamers from really investing…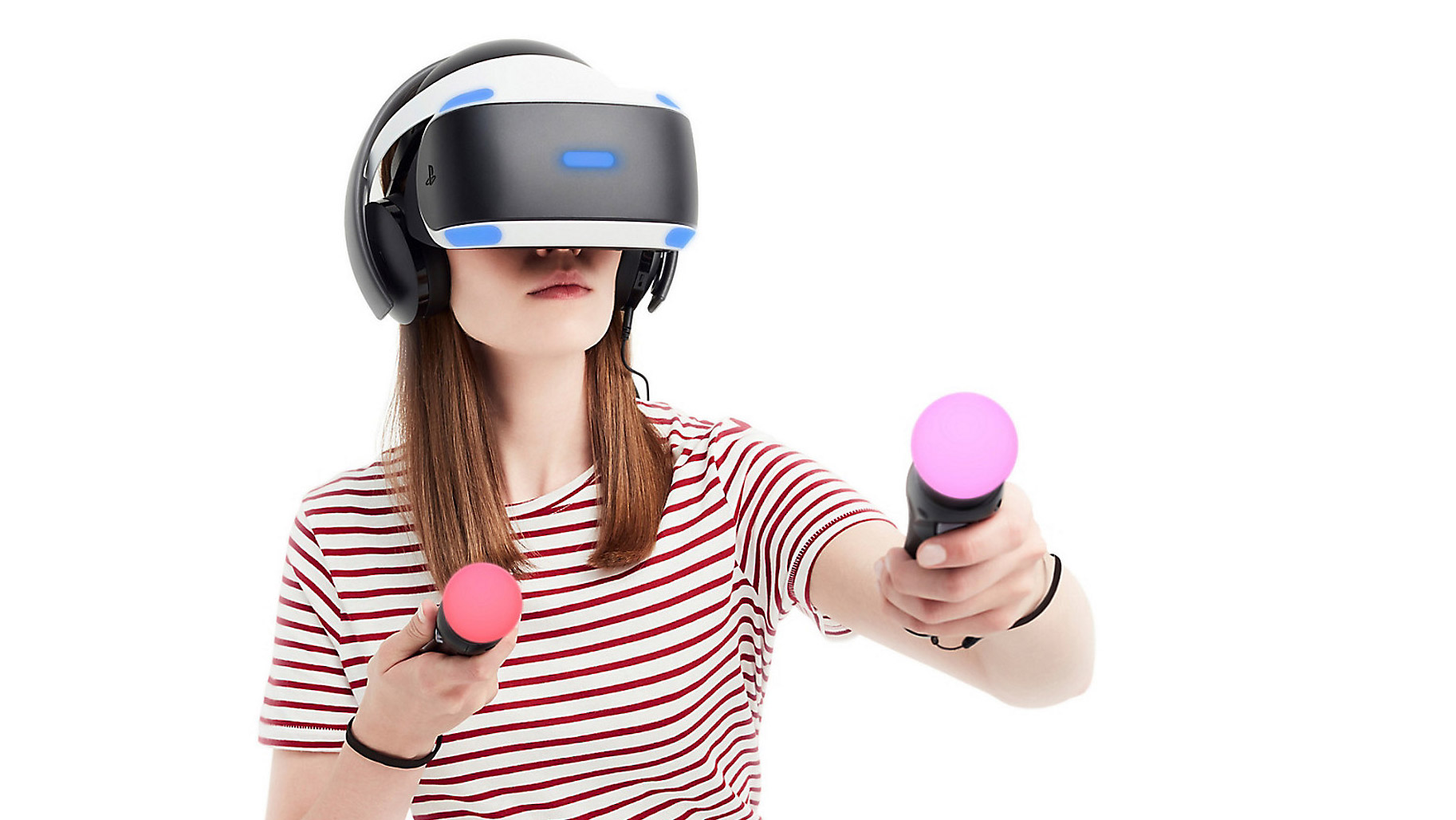 Sony shared that its team has learned lessons from 2016 and will now be improving on how VR tracks one's movements and recognises them as they move throughout a game.
However, this update comes at a time when the PS5 is already hard to find. Stocks run dry within minutes and Sony has already confirmed that for the rest of 2021, the console will be scarce.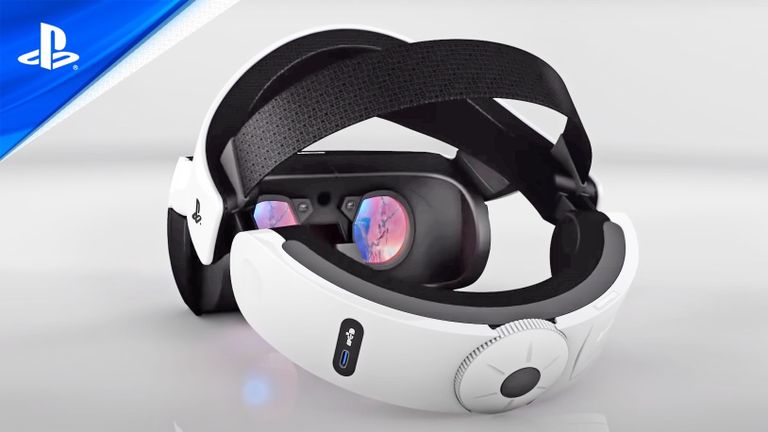 As for the lucky few who can play on the PS5, the new update should work best with the DualSense controller, which received many impressive upgrades. We haven't been told how it will collaborate with PSVR 2 though…
A release date is yet to be announced so make sure to stay tuned!