People who administered the Johnson & Johnson vaccine and are travelling to Luxembourg, Switzerland, and France have been asked to contact the health authorities to have their digital COVID certificate re-issued.
Just last week, news broke that several people were having trouble using their vaccine passports in other EU countries. Instead, the applications used by foreign countries to verify the certificate through scanning a QR code were reading them as invalid.
This issue occurred in countries such as France, Belgium, Luxembourg, and Switzerland. Following the news, the Health Ministry's technical team explored the issue, and a spokesperson has reassured those who have taken the J&J vaccine that all EU countries recognise the certificate issued in Malta.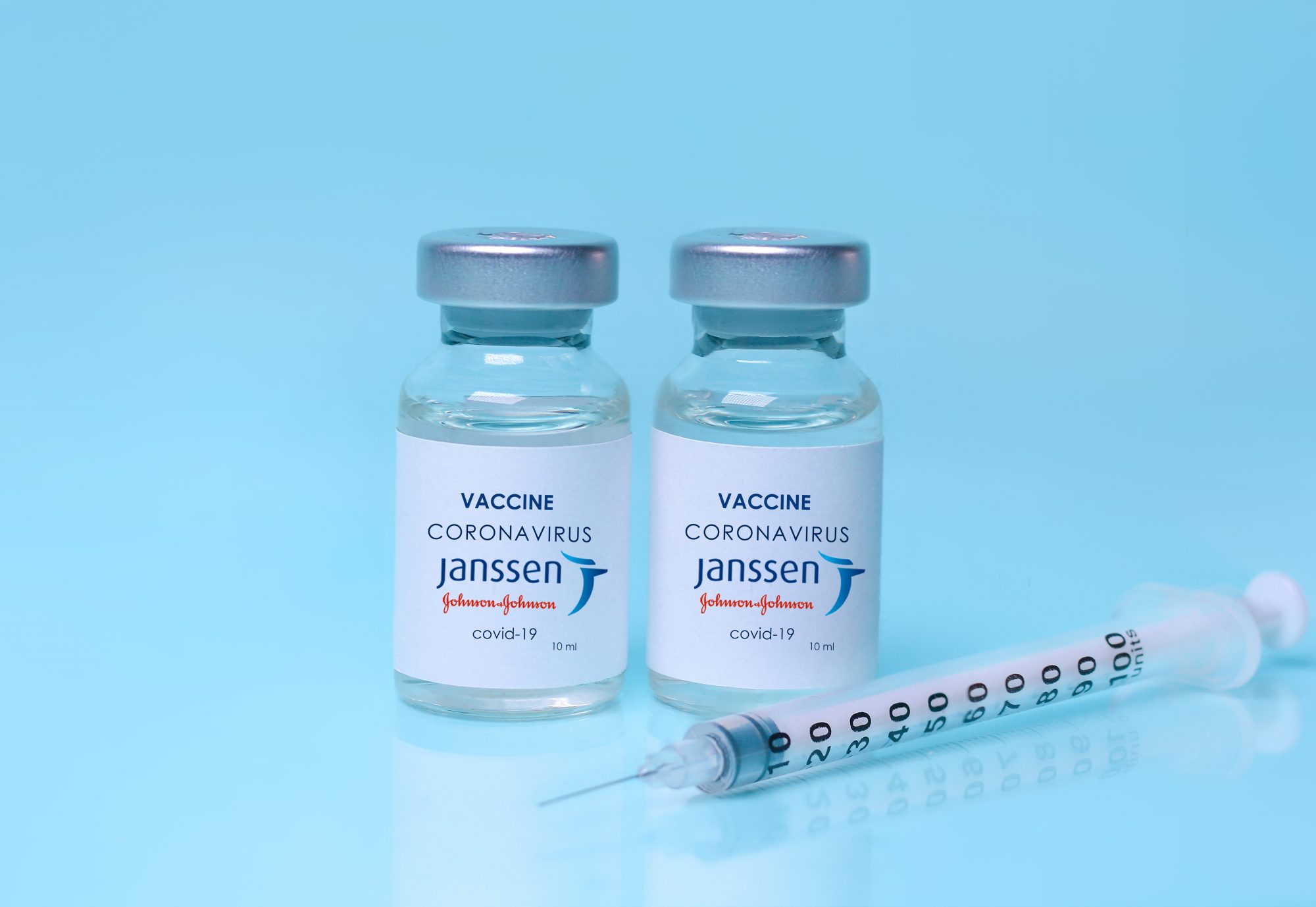 As the person explained, 'A solution has been found regarding this issue. Those individuals who have taken Johnson and Johnson and have a vaccine certificate and are travelling to these countries, may contact 145 or [email protected] gov.mt to have their certificate re-issued'.
Although she said that there is no need to do this for any other countries, some J&J certificate holders had their documents rejected when scanned by Belgium, Latvia, and Austria government applications.