Being an adult is FLIPPIN OVER-RATED!
There are some things in life that we are not taught in school or university.
There are other things that you start doing when you're no longer a teenager or things that you start appreciating once you become an adult – being an adult is hard man!
Here are some things that will tell you you're officially an adult in Malta.
Car License & Insurance
When you're 18 all you want to do is get your driving license and lie to your parents as to where you're driving to!
Being a Maltese adult without a car is basically unprecedented.
But what they don't tell you is that car insurance and driving license is kind of expensive. Ok, it's really expensive.
You need to pay for fuel, repairs and maintenance and then once every year you transfer pretty much all your savings to your Insurance broker to pay for all that!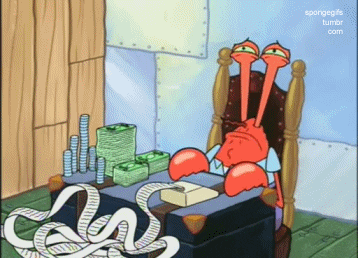 Working Full-Time
Sure, we all look forward to the day we finally get to start working full time and see years of long hours of studying and coffee intake worthwhile.
But the truth is, you'll never fully understand what you've been studying about all these years up until you start working.
You have to work with difficult people, you have to be polite with customers because ''customers are always right'' and you most probably end up doing tasks that you're not supposed to be doing just because your boss tells you to!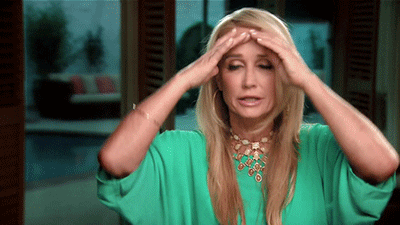 Staying Inside
Let's face it – once you've hit your twenties, you're most probably shifting your night outs in Paceville with your friends and your 4am drunken nights to staying indoors with a hot cup of tea and watching F.R.I.E.N.D.S while wearing your Christmas PJ's in November!
Gone are the days when you get home drunk and you have to get to bed quietly so that your parents don't notice anything.
Instead we've probably been sleeping since 9pm..and we're not even mad.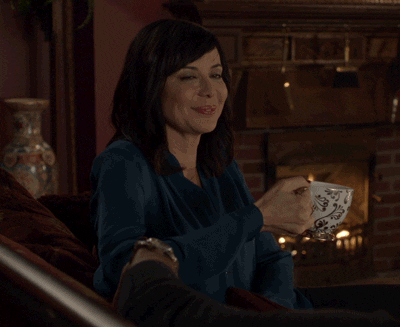 Patience is virtue
One of the things you'll most learn about is P-AT-I-E-N-C-E.
From money to relationships and career goals, patience is key!
Sometimes we are rushing so fast towards the finish line or your next big 'thing' that you'll probably end up missing a lot of valuable lessons along the way.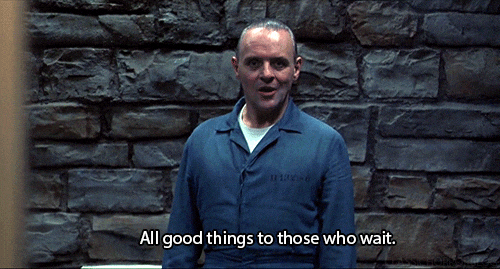 Finding the right work-life balance
Sure, you'll learn how to multiply 30×5 and who the first president of Malta was; but who is going to teach you how to have the perfect work-life balance??!
We all know how it goes – we promise ourselves to work really hard, save a lot of money while having a partner and lots of friends to hang out with and still be sociable with everyone around us.
Truth is, you're too damn tired after a full day at work that when you arrive home and it's already 8pm all you can think of is what you're eating and how your bed feels after you've eaten.
Starting a movie at 8pm? No, sorry we can't start a movie this late!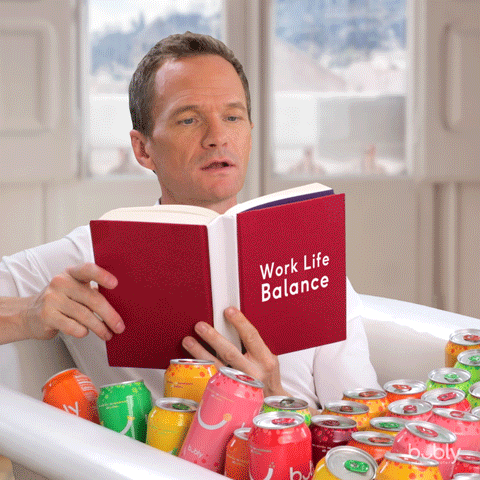 Jokes aside, being an adult is great and although it has its ups and downs the ride is amazing!
What are some of the things you hate doing most as an adult?