Actor Sara Ramirez has been cast as the first non-binary character to appear in Sex and the City, following an alleged push for diversity by executive producers Sarah Jessica Parker and Michael Patrick King.
View this post on Instagram

Ramirez will be cast as 'a nonbinary, queer stand-up comedian who hosts a podcast on which Carrie Bradshaw is regularly featured'.
As per a press release, 'Che is a big presence with a big heart whose outrageous sense of humor and progressive, human overview of gender roles has made them and their podcast very popular.'.
So excited you are joining us @SaraRamirez 🙌🏼🙌🏼🙌🏼@AndJustLikeThat https://t.co/UK1ca2Y3RL

— Kristin Davis (@KristinDavis) May 19, 2021
Michael Patrick king added that everyone 'is beyond thrilled that a dynamically talented actor such as Sara Ramírez has joined the Sex and the City family. Sara is a one-of-a-kind talent, equally at home with comedy and drama – and we feel excited and inspired to create this new character for the show.'.
This decision comes after original cast member Kim Cattrall – who will not be returning – asserted that she wanted to see her part recast in a way that makes the iconic comedy more inclusive.
Demi Lovato comes out as nonbinary and Sara Ramirez joins the new Sex and the City as a nonbinary character. Nonbinary people are winning today!!! 🏳️‍⚧️🏳️‍⚧️🏳️‍⚧️

— Christian Lewis (@clewisreviews) May 19, 2021
Elsewhere, 3 Black female characters will also be introduced as season regulars, expanding upon the friendship group of Carrie, Miranda, and Charlotte.
HBO Max chief content officer Casey Bloys also explained that Parker and King 'didn't want to tell a story with all-white writers or an all-white cast' as this wouldn't be 'reflective of New York'.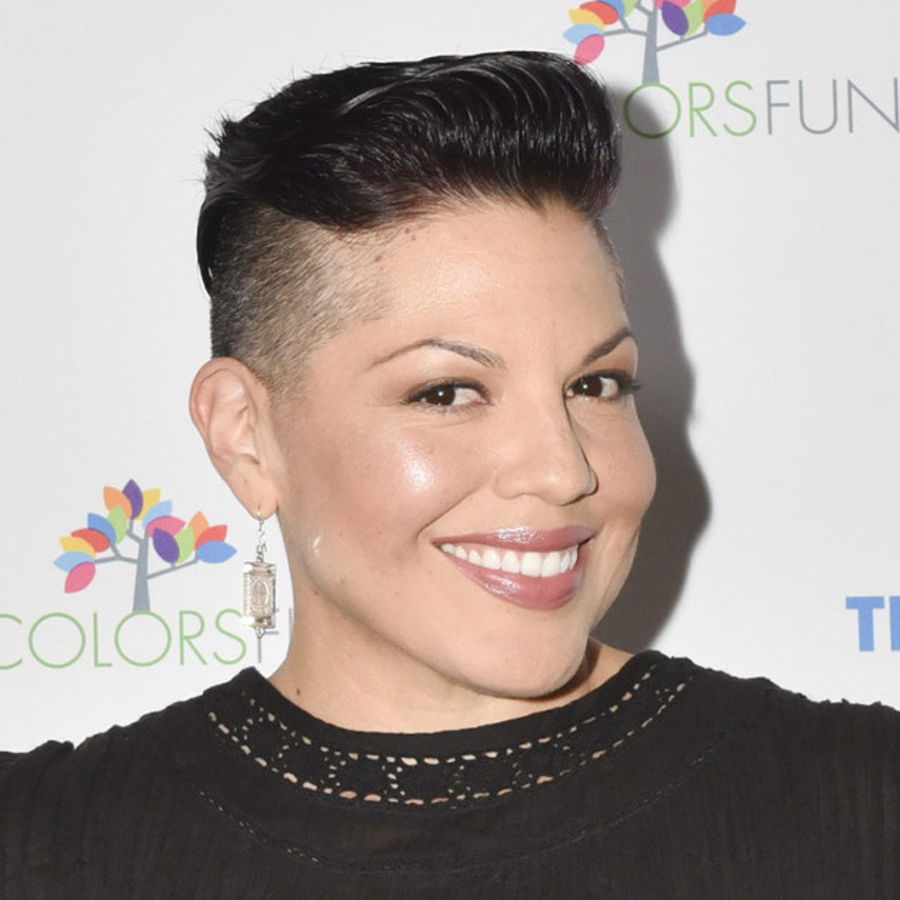 And Just Like That is scheduled to undergo production this summer in New York, with an expected 10 half-hour episodes set to be released.