As of this year, the UK roads will reportedly be witnessing the first type of self-driving cars. This is in an attempt to alleviate congestion, reduce emissions and lower the potential for human error.
Motorists could soon be using self-driving vehicles on British roads, making future journeys safer, easier, greener and more reliable. 🚘

Follow the link to find out more about self-driving technology and the benefits it will bring 👉 https://t.co/j7Nce9stlA #BuildBackBetter pic.twitter.com/DD1iXWgnws

— Department for Transport (@transportgovuk) April 28, 2021
This was announced today by The Department for Transport following what had been described as a 'landmark call for evidence'.
The department went on to explain how cars fitted with an Automated Lane Keeping System technology could be legally defined as self-driving cars whilst monitoring speeds reached and maintained safe distances through the use of cameras and sensors.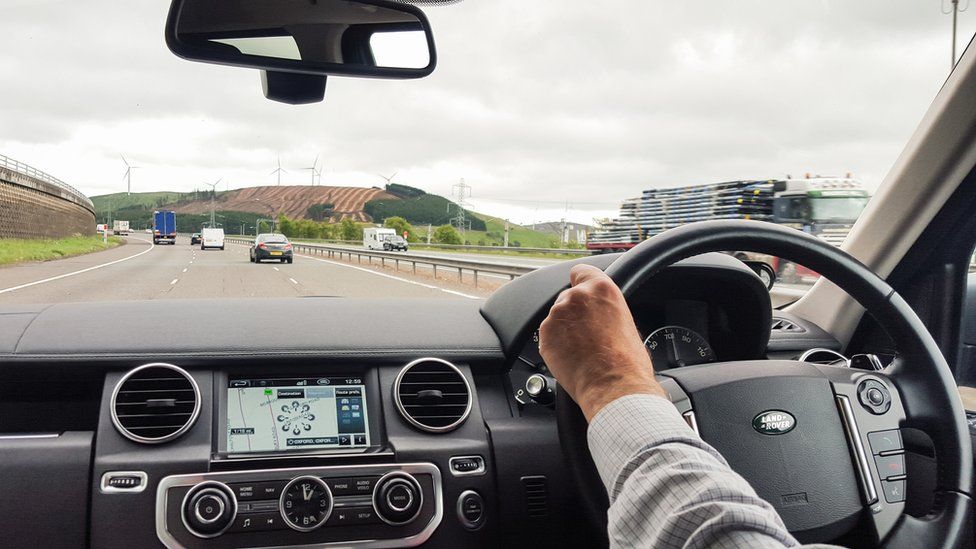 These cars are designed to be used during periods of slow traffic on motorways, and this system technology allows cars to self-drive in a single lane with control being returned to the driver when required.
The vehicle is also intelligent enough to detect an imminent collision risk and then carry out an emergency manoeuvre involving braking or changing direction.
It's also hoped that this tech will improve transport access for those with mobility issues, leading to more reliable public transport services and helping to level up access to transport in historically disconnected and rural areas.