Do you worry about the cost of living in these strange and uncertain times? It seems that money coming in is less and less assured but the demands for money going out will never disappear. Utility bills will always need to be paid – or will they?
Let Global Tech help you lift the burden of high utility bills with the installation of PV panels, and you will start to enjoy the sunshine in more ways than one!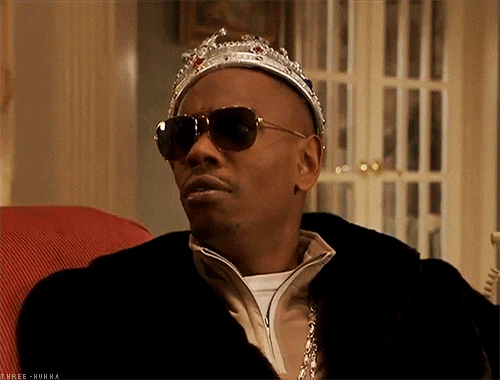 Demand is High for Renewable Energy
You won't be alone if you explore the benefits that renewable energy has to offer. Solar power is a fast-growing market, with analysts predicting that, by 2024, we could see the world's solar capacity grow by 600GW – almost double the installed total electricity capacity of Japan. Indeed, when GTM last offered our scheme to fit PV panels, we were oversubscribed in just two days.
A Solar Powered Workplace
The benefits of solar power may well extend to your place of work too. Global Tech can offer various business models in order to maximise the potential of your commercial roof space. Not only could this save you money on your bills but it might also provide a secure source of income for your business. If that is the case, why would you leave your roof space empty?
The Experts with the Answers
All too often, it is confusion about how it works or concern about the initial outlay that puts people off considering PV products. But you will find all the answers with the team at Global Tech. They understand how best to match your home and business with the most efficient technology and will hold your hand at every step of the process.
One thing we will never run short of in Malta is sunshine, so why not harness that energy and use it to reduce the financial demands on your household and workplace? Bringing solar power to your life might be the best thing you do in 2020, so hurry now to get booked in for a safe & free onsite consultation with the team at Global Tech.
Shine that sunshine onto your utility bills with GlobalTech. Call now for a consultation on 21 389 389 or email us at [email protected]
---
Brought to you by: