If you're lost for plans this New Year's Eve, Season 4 of Chilling Adventures of Sabrina has just dropped on Netflix today…and it features both of the aunts from the original show!
We feel a binge-watch coming on as the fourth, and the last installment of the series drops on Netflix. The trailer revealed that Sabrina will be facing The Void and a potential apocalypse.
The official synopsis reads, 'The Eldritch Terrors descend upon Greendale [and] the coven must fight each terrifying threat one-by-one (The Weird, The Returned, The Darkness to name a few), all leading up to… The Void, which is the End of All Things.'
It continues, 'As the witches wage war, with the help of The Fright Club, Nick begins to slowly earn his way back into Sabrina's heart, but will it be too late?'
Let's not forget that we're psyched to see the original aunties, Hilda and Zelda (played by Caroline Rhea and Beth Broderick), making their return 24 years later!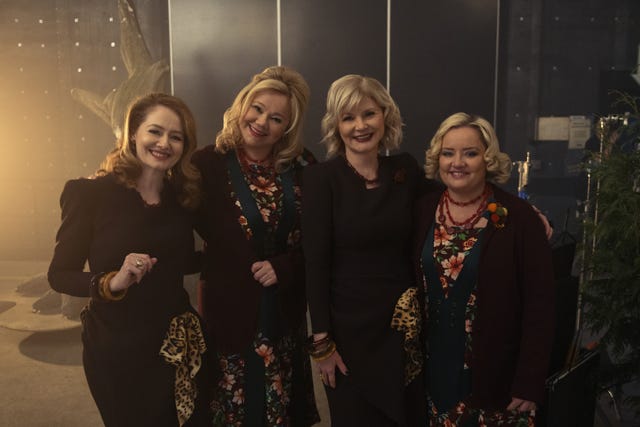 Showrunner Roberto Aguirre-Sacasa shared, 'Each part has its own kind of identity. Part 4 is different from Part 3, where a lot of it was set in Hell, we still have that. But each episode of Part 4 is like its own mini horror movie, which is exciting'.